For part one in "The Kids Are Alright" series, meet 16-year-old dancer and model, Larsen Thompson. 
Celebrating the creative and inspiring girls of today, The Kids Are Alright reminds us that age doesn't have to dictate our dreams and passions…
Larsen was exactly as I had imagined — cool as a cucumber, drop-dead gorgeous and extremely driven. She's not your average 16-year-old…take one look at her Instagram account and you'll see why. That's how I first found her.
I couldn't stop watching her perfectly choreographed and almost addicting dance videos sprinkled within a feed of impressive photos. You may recognize her from our friend Børns' music video, or maybe it's that she made her way onto your 'explore' page. Regardless, she's a good one to have on your radar. Get to know more about this one-of-a-kind teen: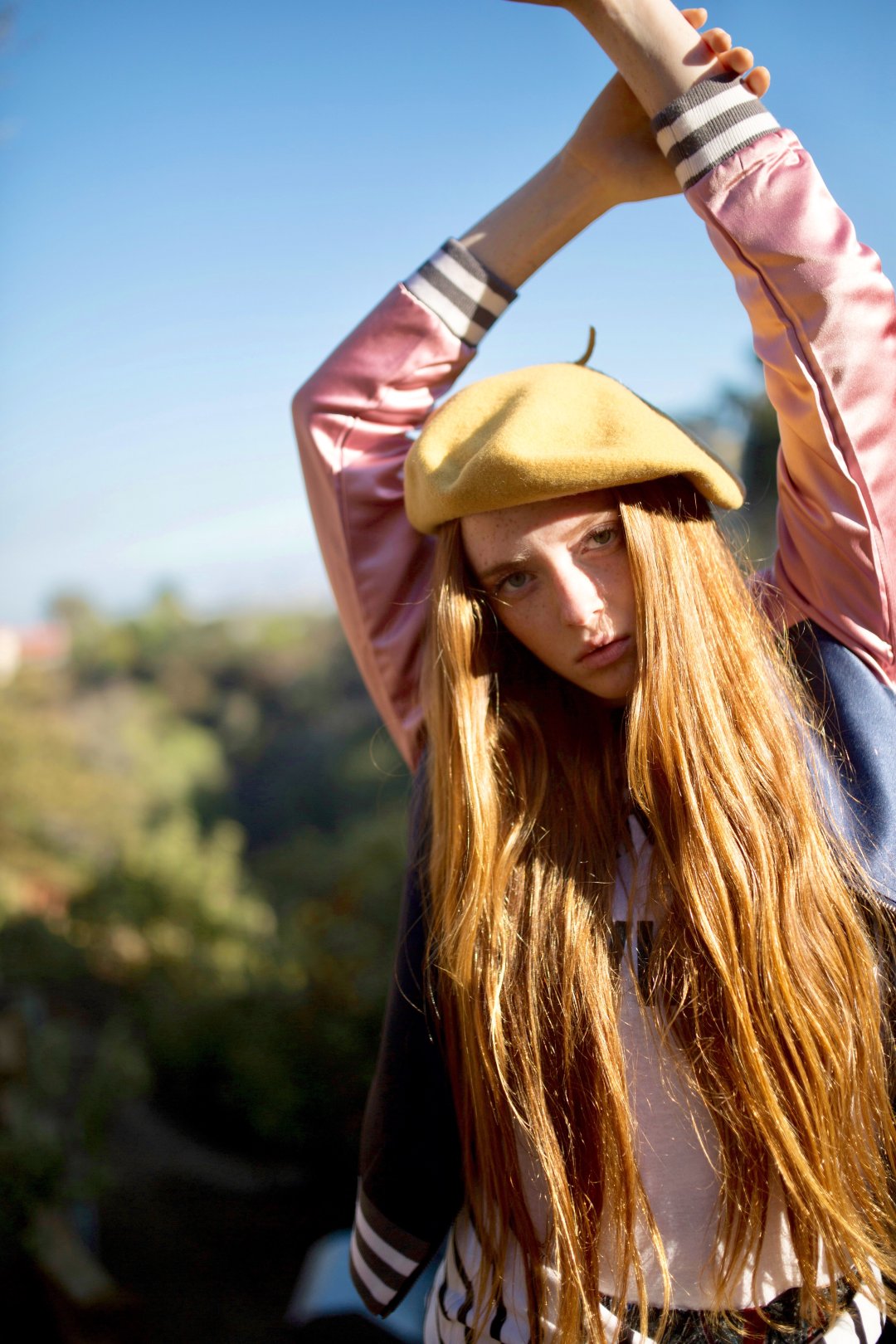 How did you get your start? 
I got my first dance job on Nickelodeon's Fresh Beat Band television program when I was nine years old and fell in love with it.  From there I went into acting for commercial and theatrical work outside of pursuing my dance career.  I then found my true passion — modeling — in my early teens. That's it. :)
Why do you love what you do? 
I love expressing myself… portraying my own personal style/fashion, whether dancing or in a photo shoot, two great outlets through which to show my creativity and passion.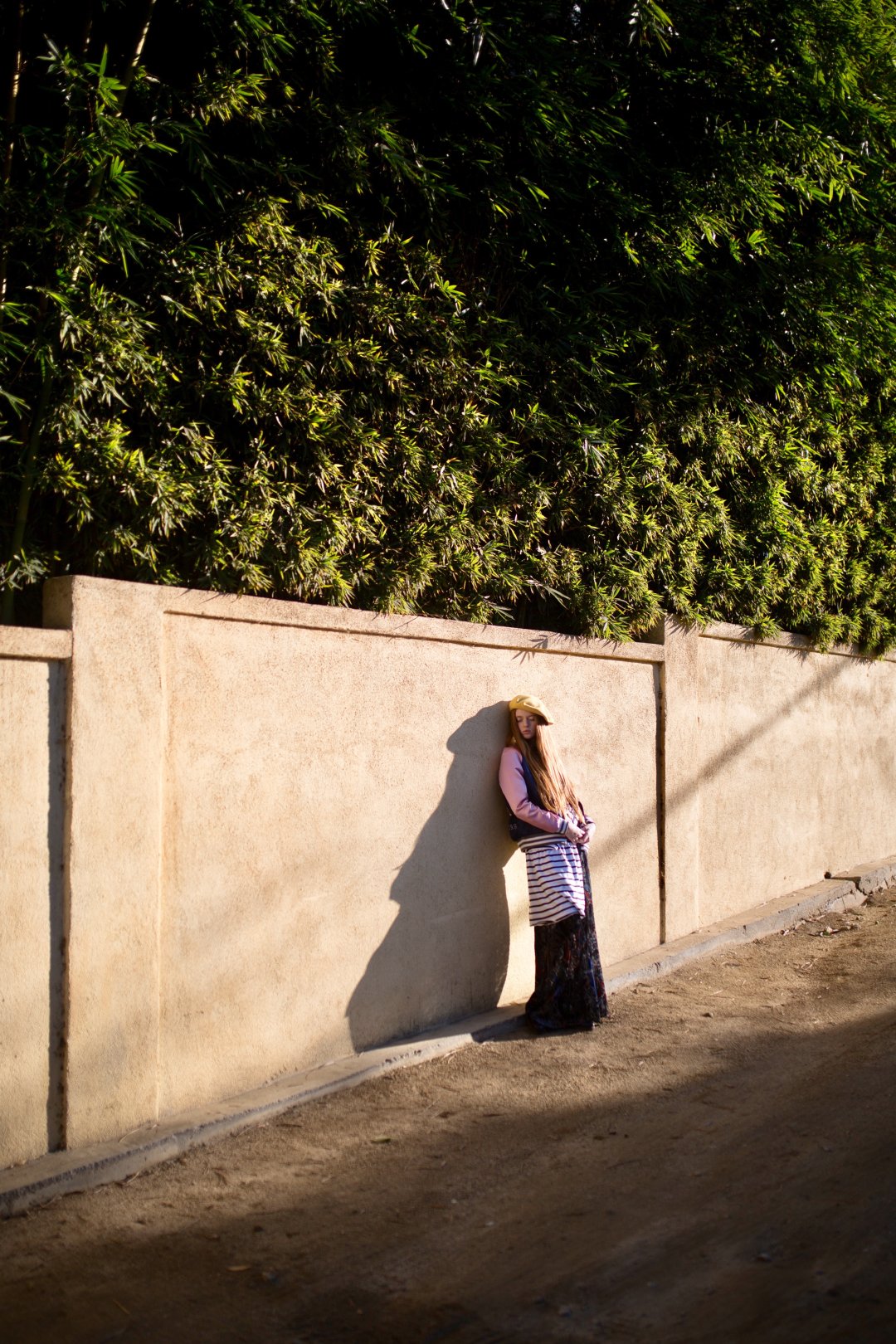 What's your favorite thing to do when you're not dancing/modeling? 
Actually, I just love hanging out with my friends and family!  It's great to have down time with the people who support and love you most.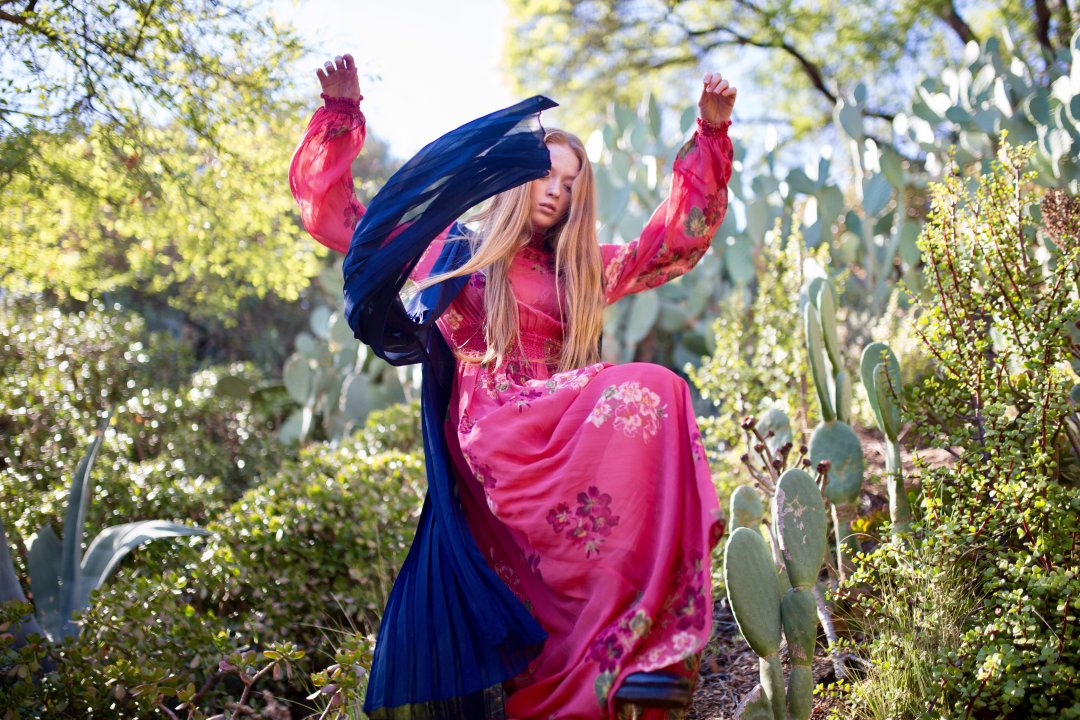 What's your spirit animal and why?
Lion, because I am fierce and edgy…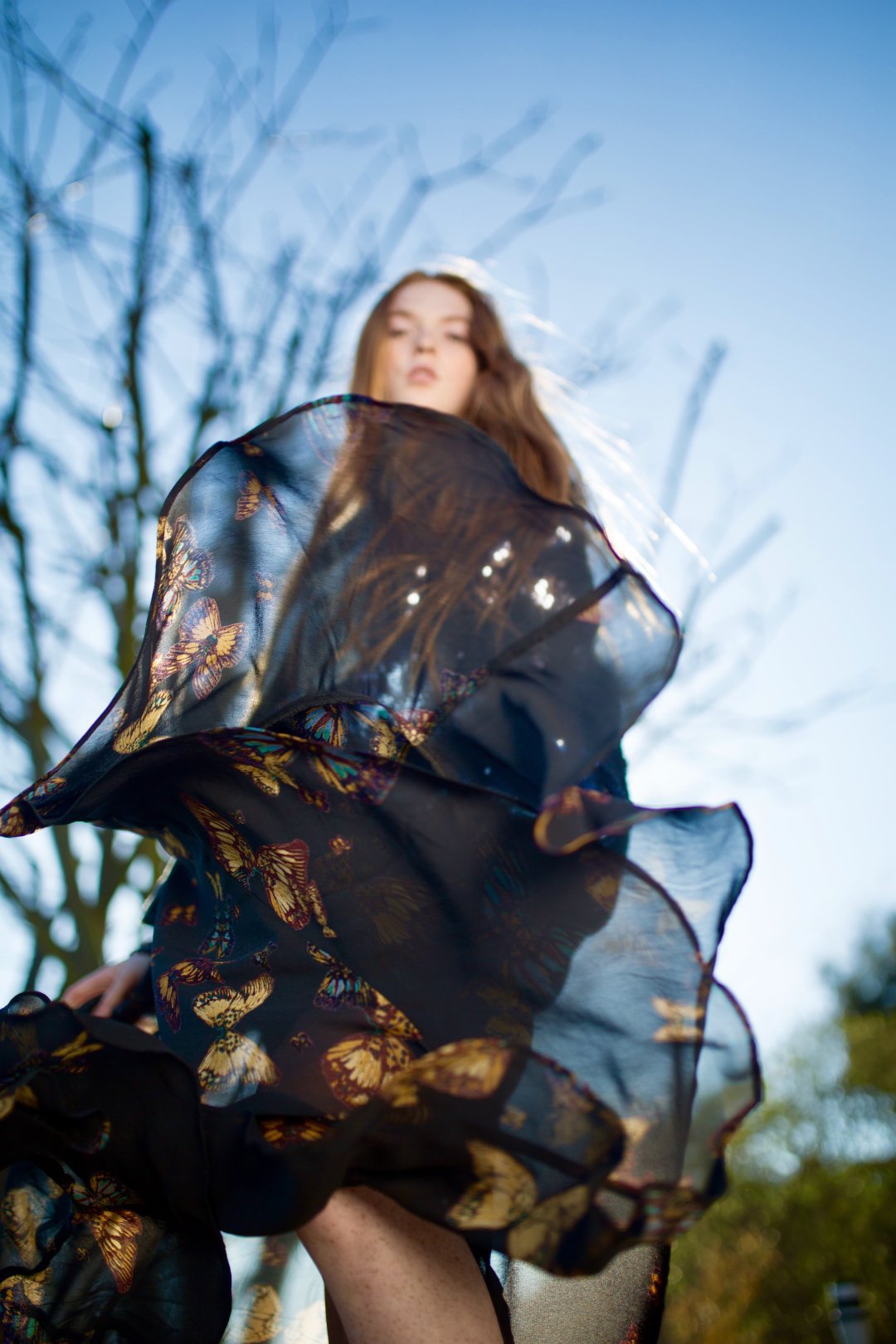 Follow Larsen on Instagram!
Stay tuned for more from "The Kids Are Alright" series!
Photos by Jana Kirn.