Send a warm hello to our newest FP blogger (though certainly not new to FP)… and no stranger to many of you on the IG… welcome, April. <3
I grew up in the woods of Wasilla, Alaska, a very sleepy community engulfed by surrounding snowcapped mountains. Raised in an Athabaskan home, very removed from the rest of the country, I spent my childhood days getting lost in the woods, fishing at our cabin and climbing glaciers on the way to my grandparents' house. Being one of eight children, there was never a dull moment in our household… adventure, laughter and inquisitiveness were always encouraged, and I could not think of a better way to grow up…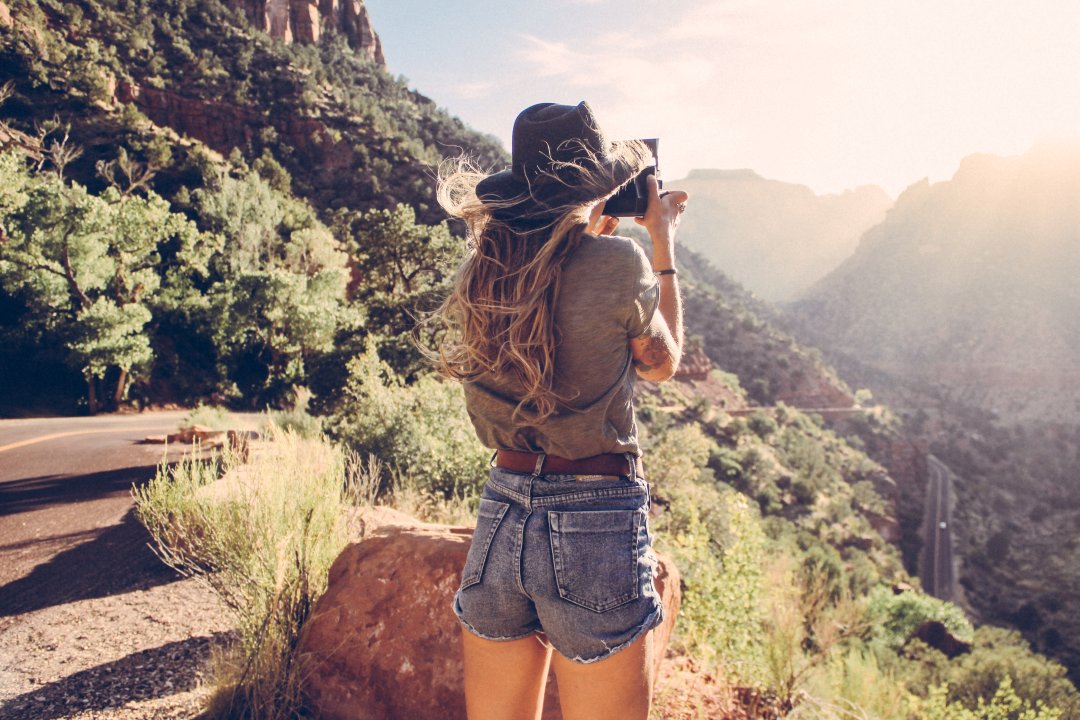 Fast forward twenty years and I found myself in love and living in Aspen, Colorado, once again nurtured by beauty from every direction. I met my now fiancé one night while visiting a friend from school and never left…my two-week vacation turned into five years and I am so grateful for every moment spent in the Rockies. Aspen is a true mountain town filled with unexplainable magic that stole my heart and will always be my forever home.
That takes us to the present. I am living in Philadelphia as of last week, now over 4,000 miles from where my story began, starting a new journey with Free People as the newest blog member. As Philly is very different from anything I have experienced, I'm SO excited to bring a new voice to the blog and to share with you all life from my point of view!! I promise you it's a good one…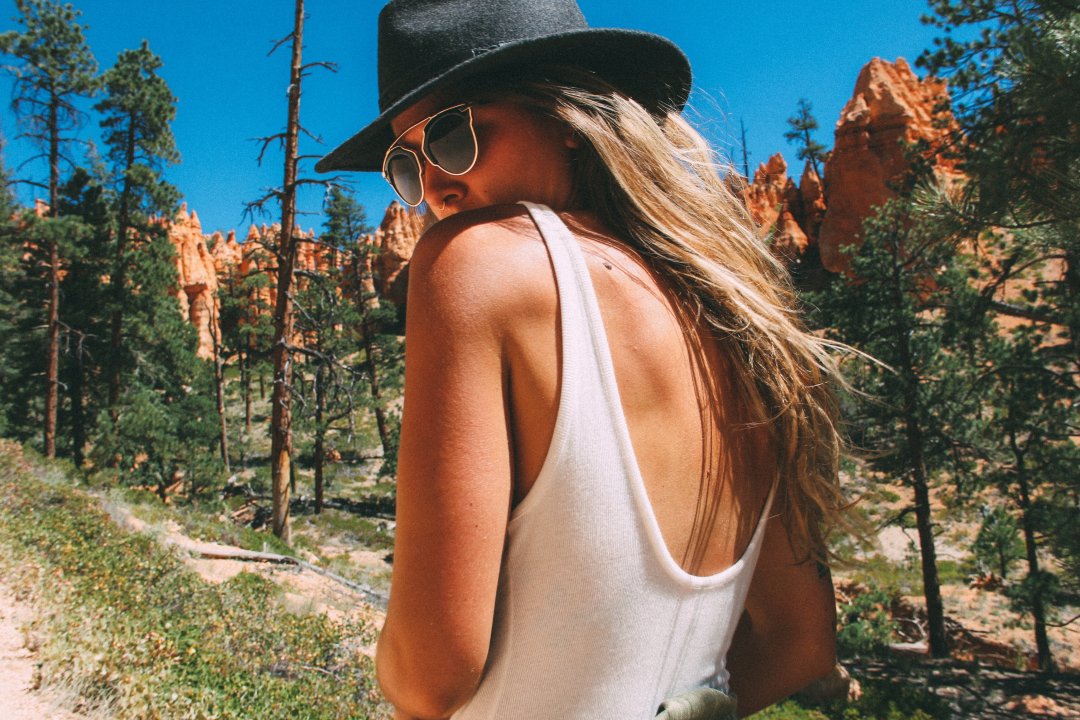 Follow April on Instagram
Lead image shot by Beck Rocchi.
Image 2 & 5 shot by Nate Wilson.