It's hard to know what to do, much less know that your efforts are actually making a difference… so that's exACTly why you should follow these steps.
With so much change currently happening in our world..heck lets be real, in our country it is more important than ever that we take the simple steps to insure the longevity of the planet that we all so deeply care about. With all sorts of information out there these days, it's hard to know what to do, much less know that your efforts are actually making a difference. To help navigate you through all the extra verbiage we created five easy ways you can help Mother Earth today for a better tomorrow…
Use a reusable water bottle. On average, Americans annually use 50 billon plastic water bottles. The amount of energy wasted using bottled water is enough to power 190,000 homes.
Ride the bus / take your bike / carpool. Not only are all three of these options cheaper than paying astronomical gas prices, but they are great ways to help the environment. Personal vehicles are a huge part of global warming, emitting more than 19 pounds of carbon dioxide per gallon straight from the tailpipe.
Recycle. But for real RECYCLE!! If we recycled about 30% of our waste every year it would equal, in  greenhouse gas speak, taking 25 million cars off the road. Don't know what to recycle and what to toss? Check out this video guide for all your recycling need-to-knows!
Put up a clothesline. Using a clothesline will not only reduce the need for energy derived from fossil fuels but will also save you money and keep your clothes hanging around longer, literally. Can't hang a clothesline? Opt for a clothes rack instead!
Tell a friend. Be vocal!! We know not everybody wants to hear it, but it's important that we speak up about climate change. Throw a party, share this list or, heck, even write to your local paper if this is something you truly stand behind. Be the change you want to see!!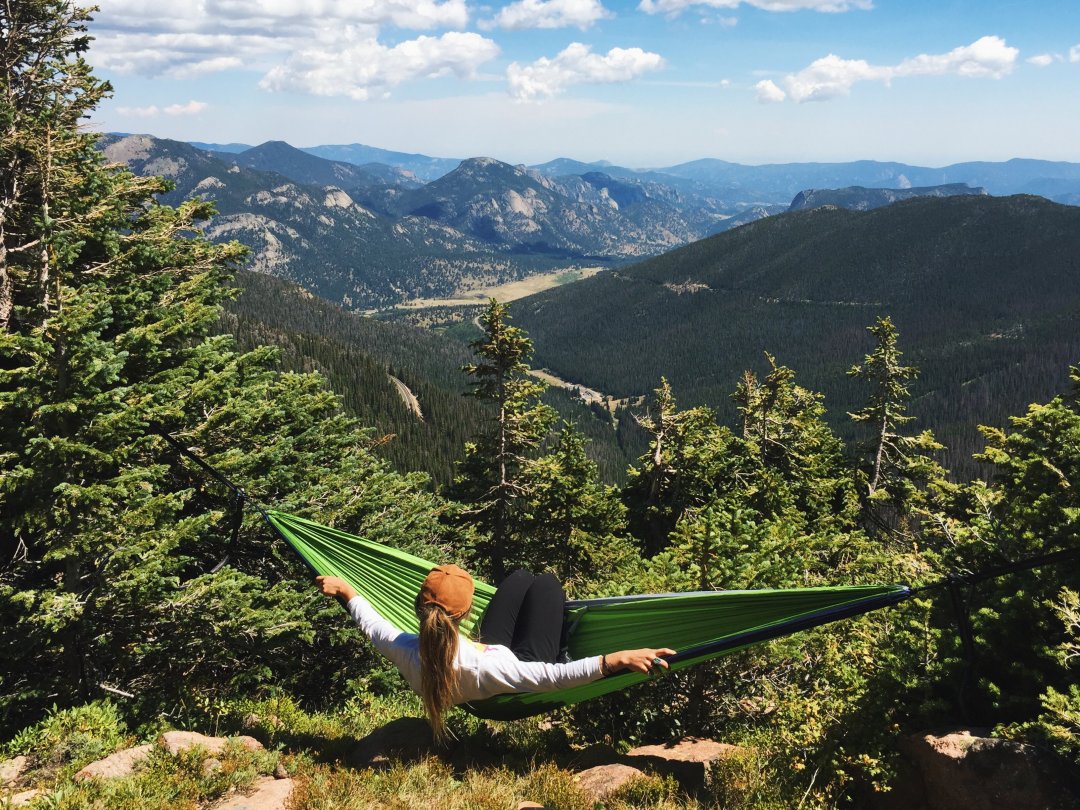 We can all do our part in insuring a sustainable future no matter how big or small. We just have to start TODAY for a better tomorrow. Want to get more involved? Check out the list of our favorite non-profits who are dedicated to fighting climate change below!
+ Have more to add to our list? Please share in the comments!
Follow April on Instagram.