Better known as The Niagara of Pennsylvania…
Since moving to the east coast I have been determined to find out what nature has to offer so far from home. These elements of fresh air, mountains peaks and endless adventure are what make up a large part of who I am, and I'm not ready to make that a thing of the past. I know there is beauty out there, in midst of all the concrete jungles and endless noise. I just have to find it.
Which led us headed north, two hours outside the city to find what we were looking for. Bushkill Falls is what we landed on. A lush and event packed attraction tucked within the Pocono Mountains. During high summer season you can find everything from paddle boarding to mining for gem stones. Currently the Falls are a quiet, off-season getaway before the snow falls. We entered the woods to find three different trails to accommodate all levels of hiking. Endless wooden bridges lead to waterfall views, and I couldn't get enough of this enchanted landscape.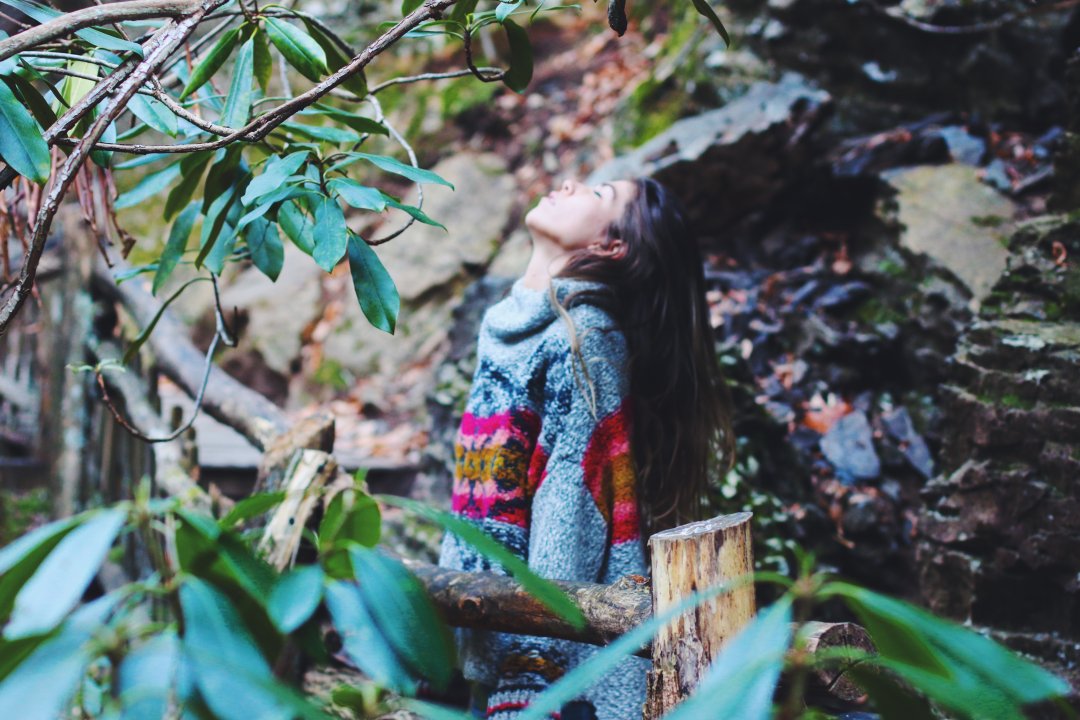 We ended up closing the place down. Staying until one of the employees was sent to come find us, informing that the gates were being locked and everyone was headed home for the night. (oops!) I recommend checking it out if your within the area, you might be surprised by this little neck of the woods.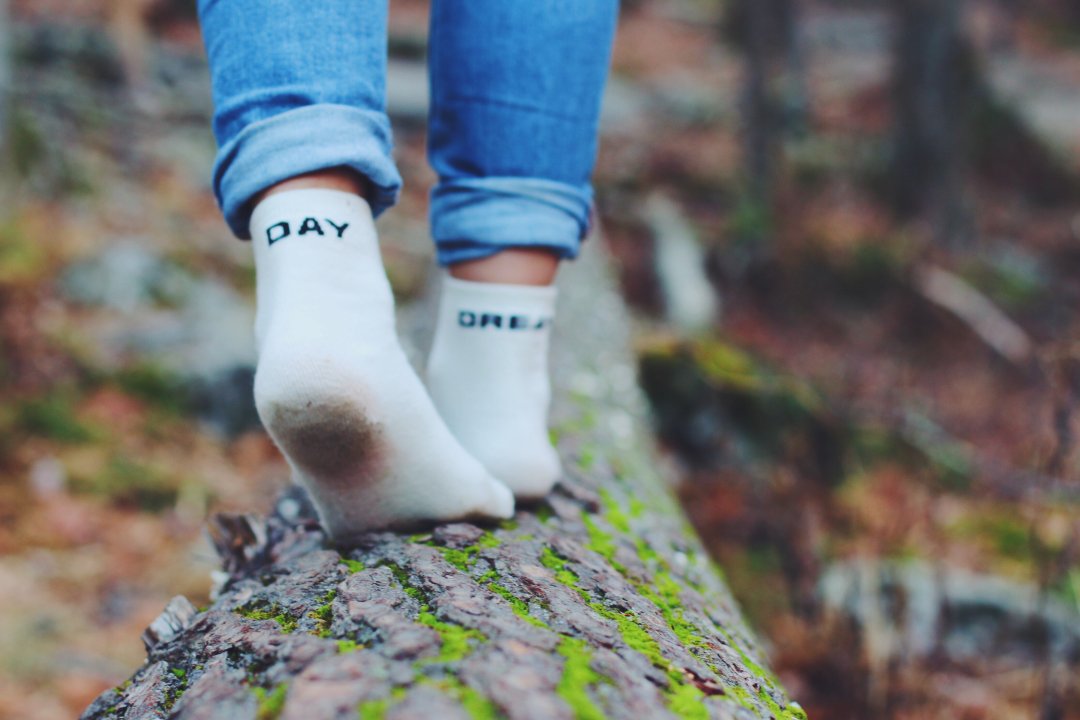 +Where should we head next? Let us know in the comments below!
Follow April on Instagram