Bright blue skies without a cloud in sight…
This posts comes to us via our UK intern Polly, and a few of our FP UK friends!
All is still and quiet this morning apart from birdsong outside. Donning slippers, I head to the window in search of the Brits' favourite question — how's the weather? Luckily today looks splendid, bright blue skies without a cloud in sight. Tiny crystals of ice forming on the window pane tell me it might be a good idea to wrap up. I don't mind. That's exactly how I like it.
I grew up by the sea and always loved a good country walk in the winter, but now as a Londoner, one must look for alternatives. So, the perfect winter's day would go a little like this… breakfast in bed, followed by some pampering time in the tub. Then a brisk walk though Hyde Park, reveling in the crunching of feet against the frost! I may meet a friend for an afternoon of winter market exploration, followed by a mulled wine whilst admiring one of London's iconic skating rinks. End scene in one of our traditional old pubs, oozing winter charm.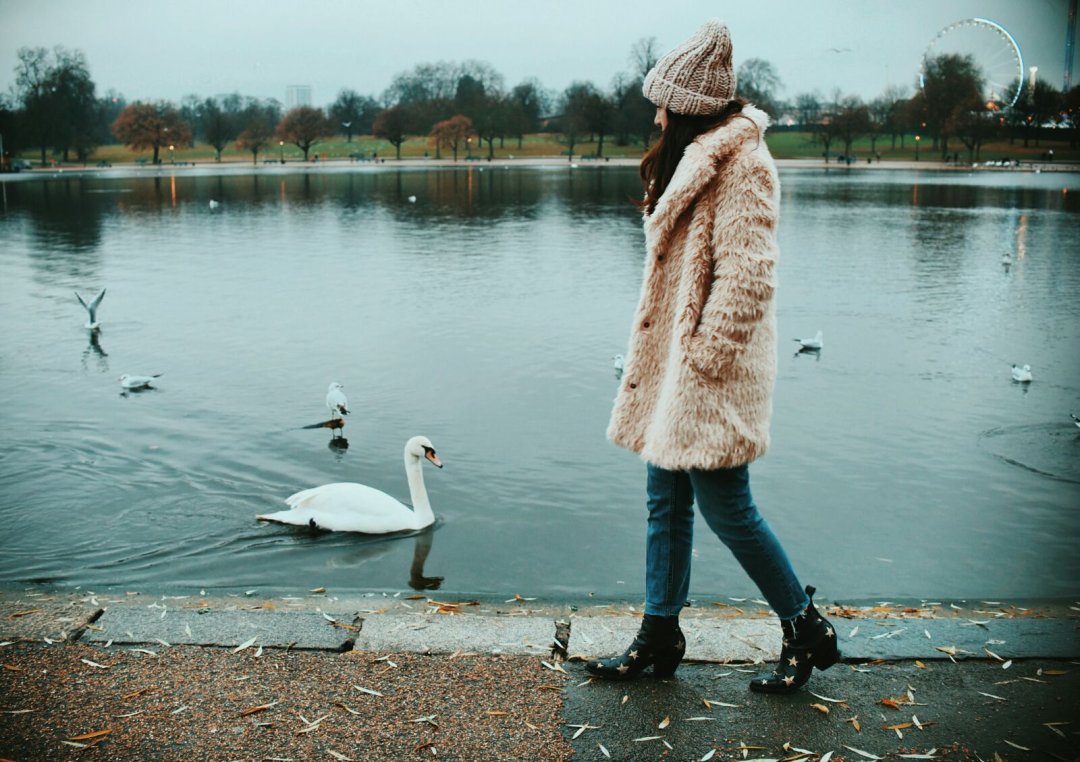 Eliza @Let'sdust
The perfect winter's day starts with a warm fluffy bed (aheavy bedspread is very important). I'll make coffee and take it back to my sleepy, warm bed where I'll work via my laptop. Hopefully my cat comes to visit and curls up to sleep beside me. If it's a weekend, I'll meet a friend and head to a market to browse vintage clothes and then almost immediately after, head to a café for a coffee to warm ourselves up. When I head back home in the evening, I'd make a snowball or some mulled cider (my favourite thing about winter) and cosy up on the couch under blanket with a book.
Abbie @BlushandNoise
To me, the perfect winter's day = wrapped up when the ground is getting icy so the pavement sort of looks as though it's been sprinkled with glitter… and of course, drinking your body weight in tea and hot chocolate!
Natalia @WildBindi
Walking around St Paul's Cathedral soaking in all the Christmas decorations that fill the surrounding streets. Sipping on egg nog and filling my belly with delicious food from Southbank Market. I've been warned repeatedly of the merciless British winter, but the festive cheer and adorable markets make up for it!
Natalie @natwallers
Bundling up in soft woolen layers and heading out for a walk, whether city-bound to take in all the twinkling lights and extravagant wreaths on beautiful town-house doors or a calming countryside amble, admiring the 'bare-bones' beauty of nature. Sinking into the sofa, clutching a steaming mug of cinnamon-infused mulled wine and watching "It's A Wonderful Life," because it is. Taking my cue from nature and resting, restoring. Slowing down, simplifying. Oh, how I love winter!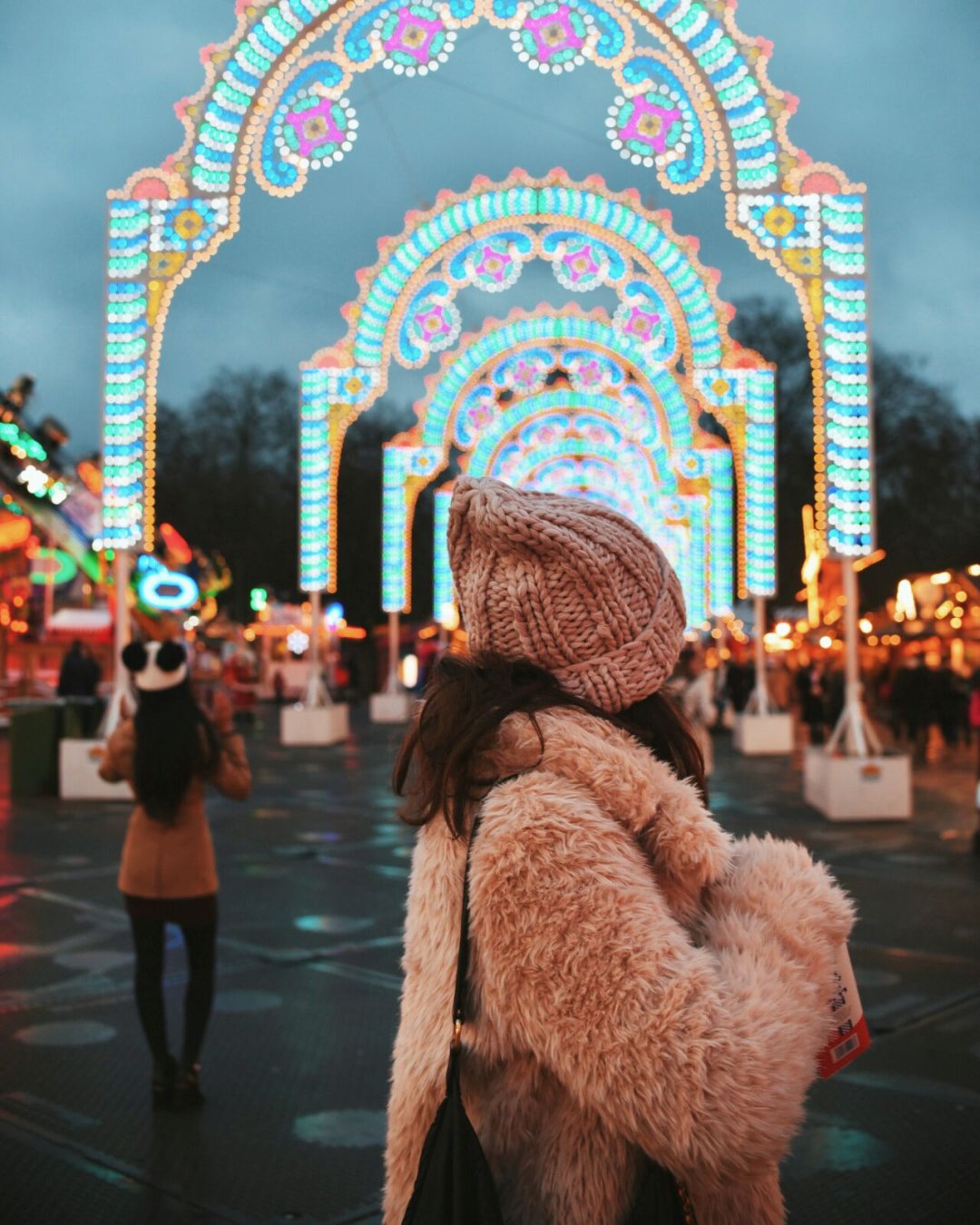 Follow Polly on Instagram!
Photos by @WildBindi and @pollyann_a