A look that's sure to catch attention… bottoms up!
As the holidays approach, it's time to brush the dust off your little black dress and add a little something new — pair it with some glittery, ruffly, knee-high,even studded socks with your shoe of choice.  Make your sock game strong!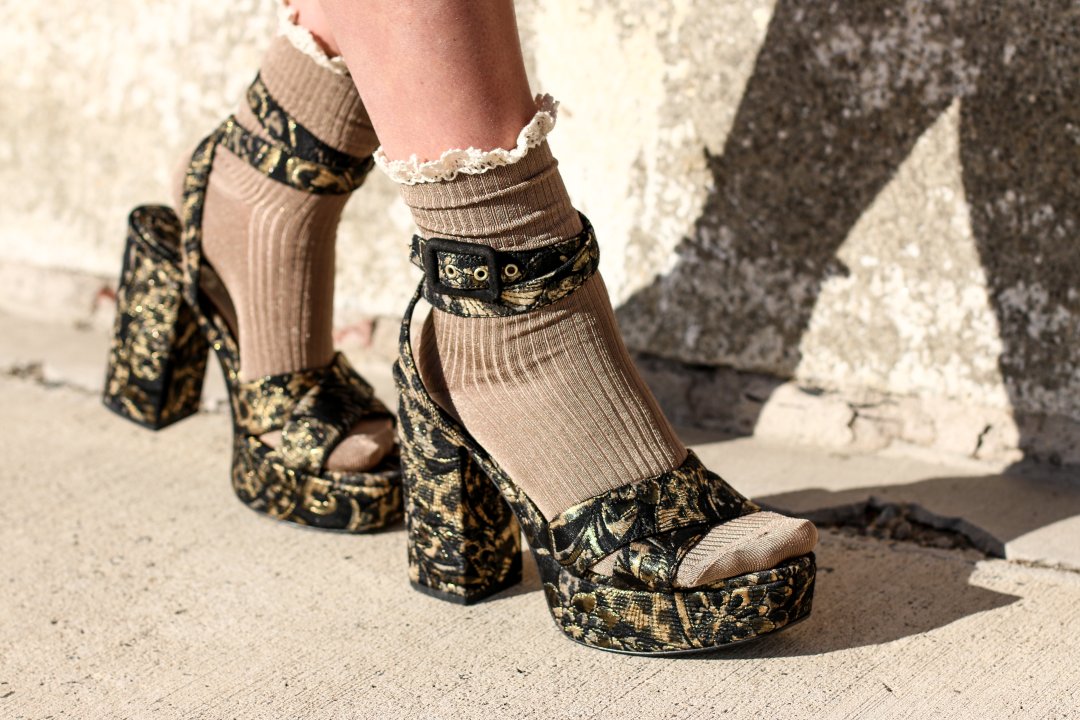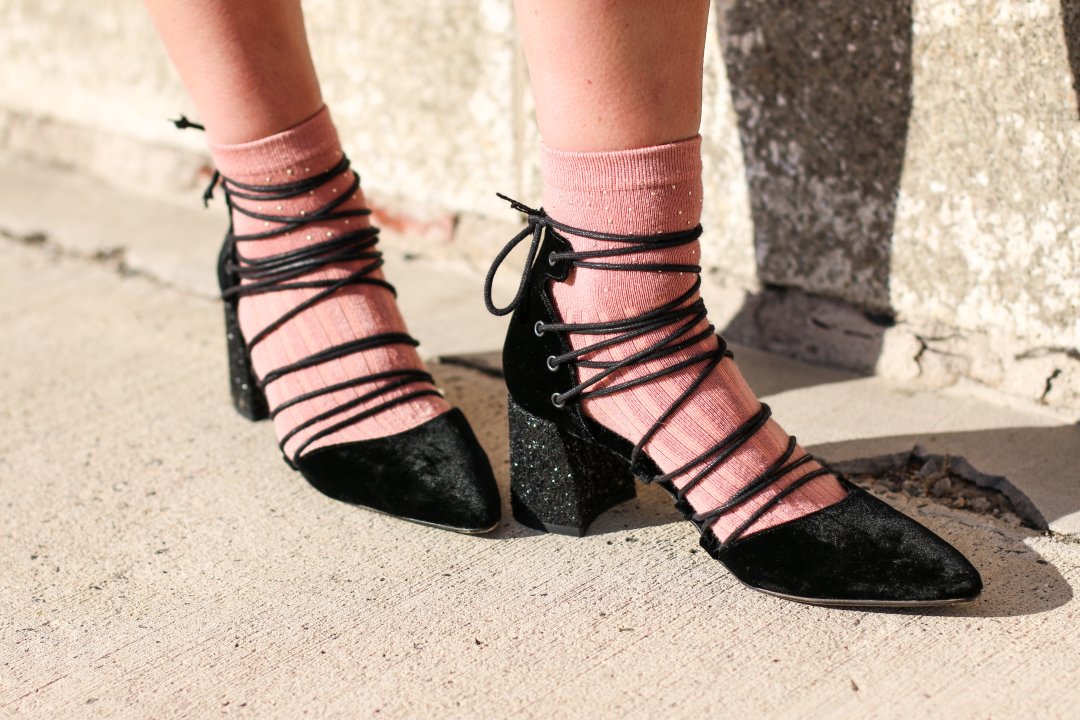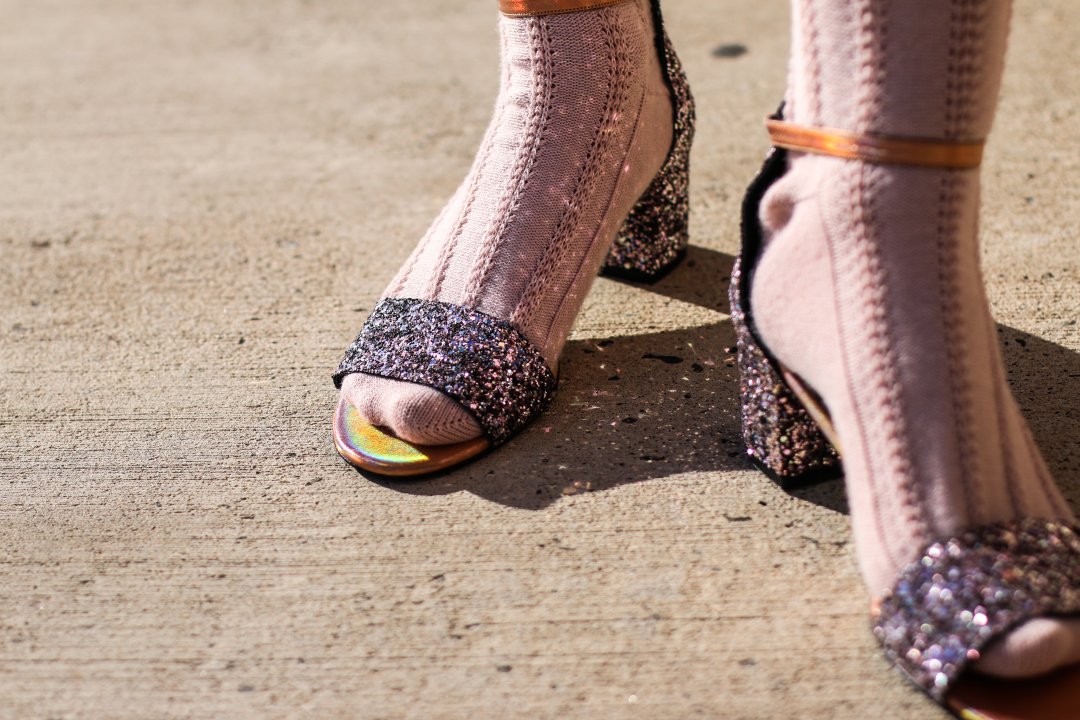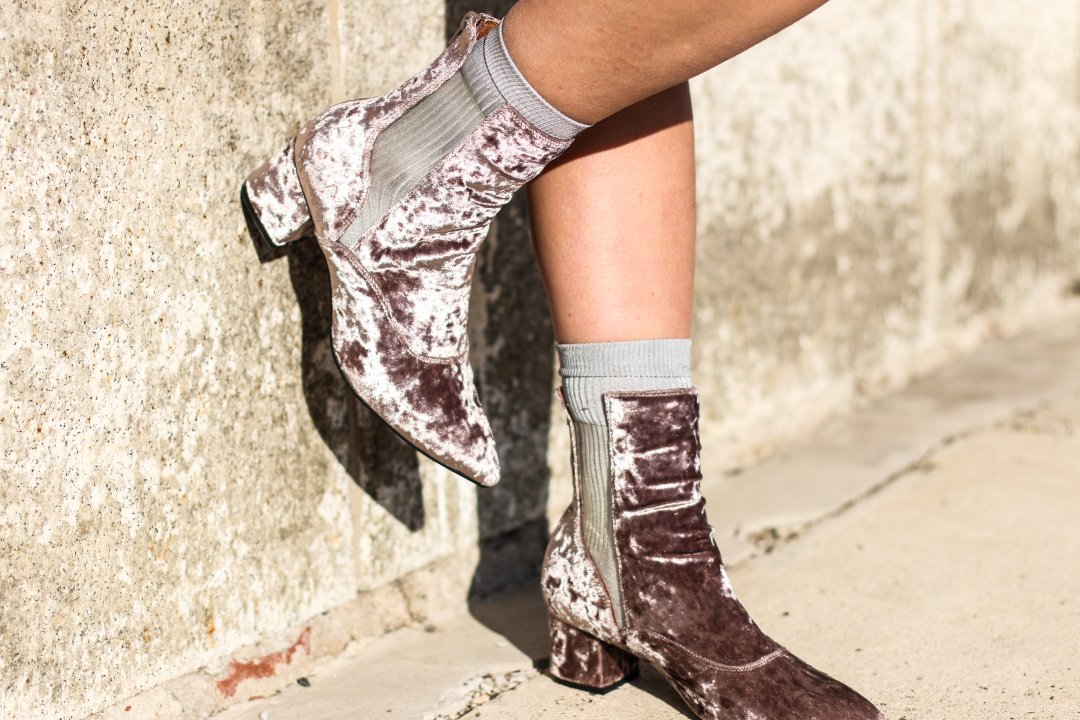 + Which style is your favorite? Share in the comments below!