Oh dear, how I live for this time of year… 
I remember being 7. My tree felt huge at the time. It was trimmed with Charlie Brown matte rainbow lights. I never in the world thought I had seen anything more magical in my life.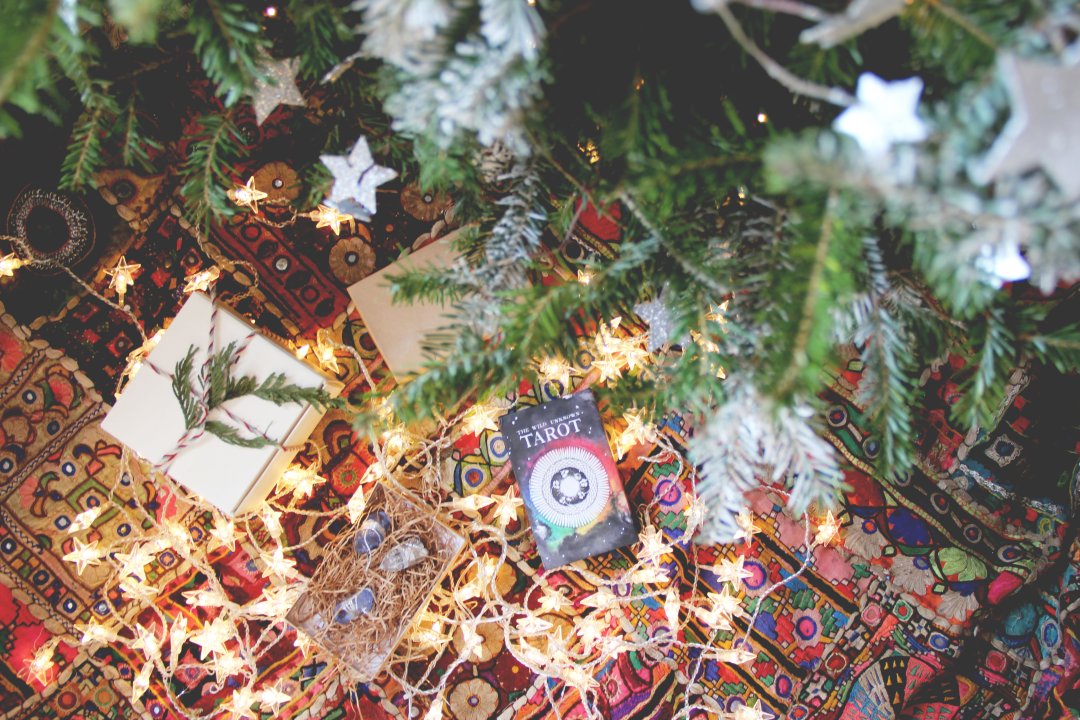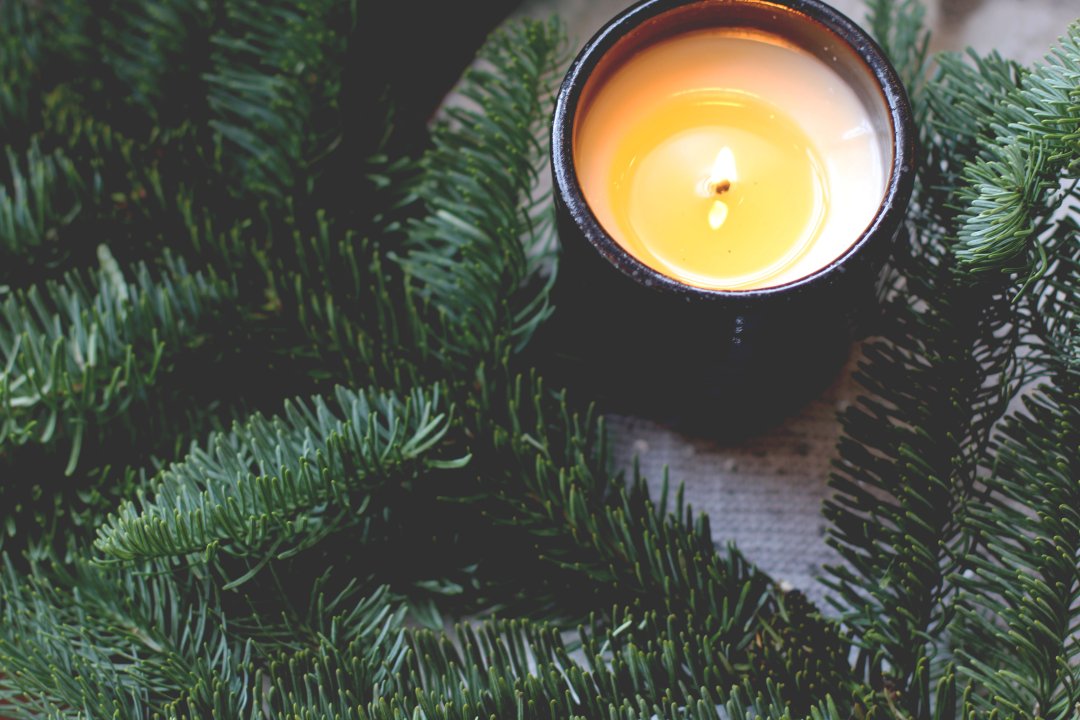 I'm 25. My tree is short and fat. It fits in my tiny nook third-floor apartment. It's trimmed with stars and white dreamy lights. I hung a disco ball in the middle of the room. As it spins, I lay underneath it and dream. I can happily tell my 7-year-old self that magical moments will sparkle each holiday, as long as you believe.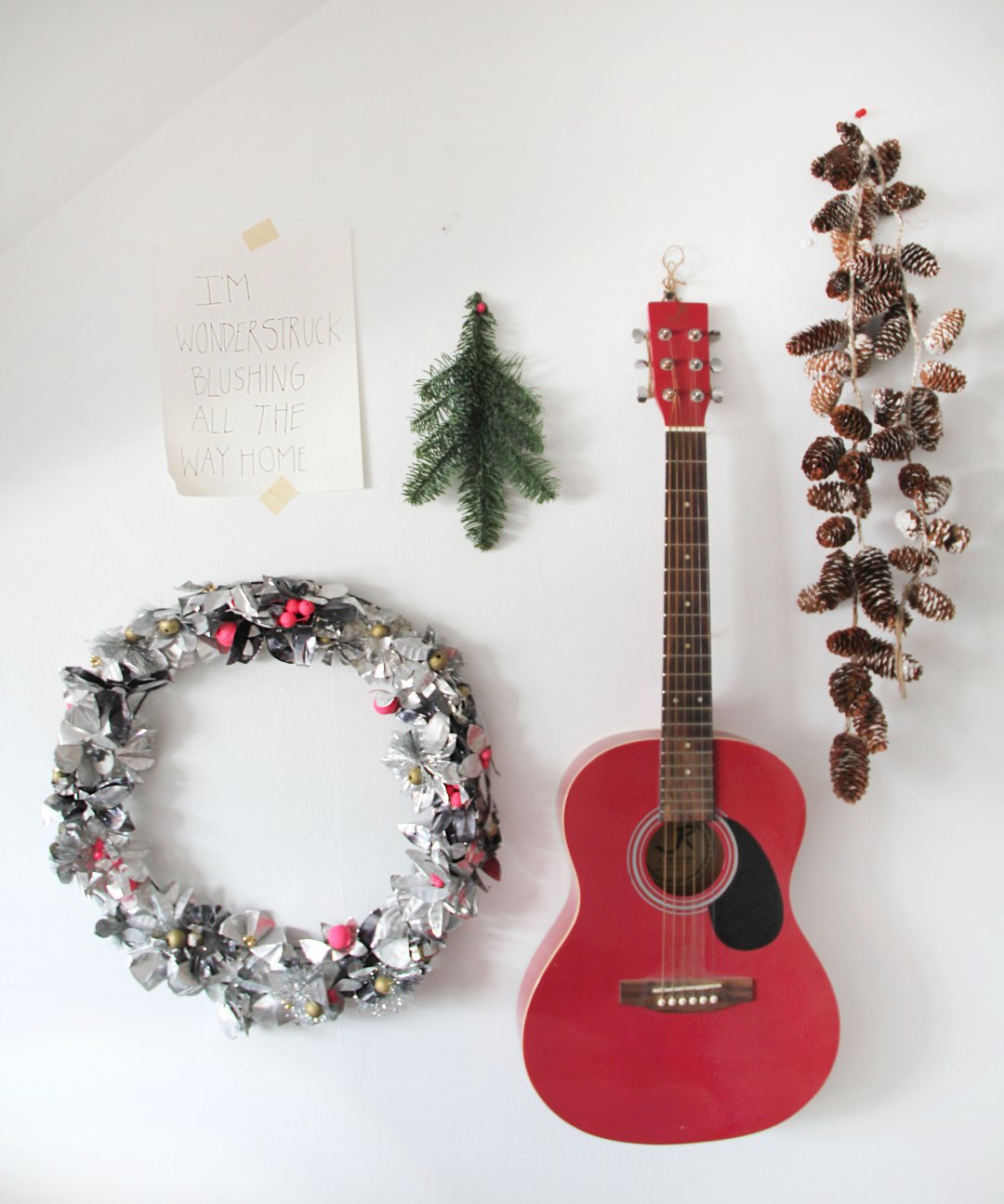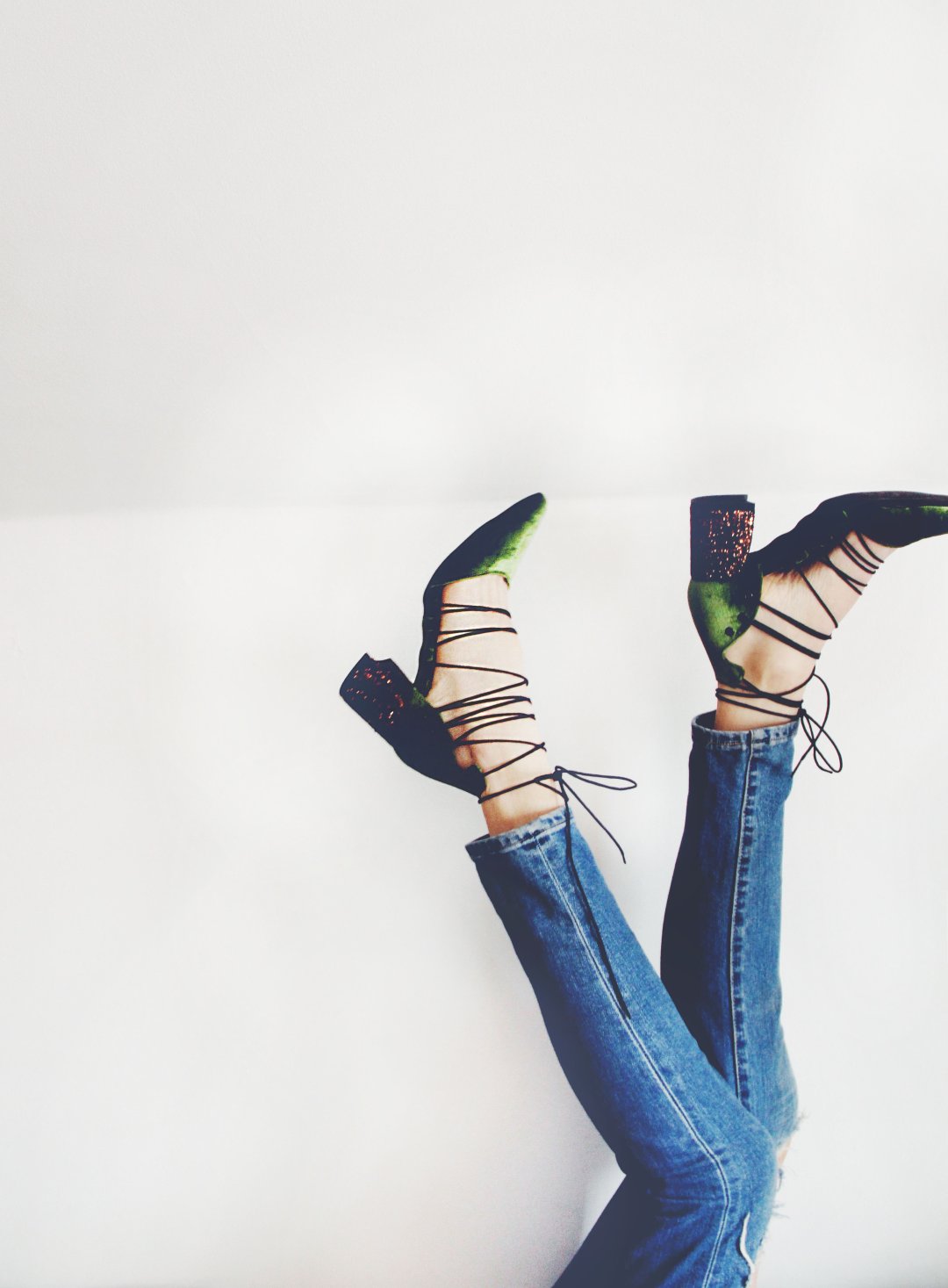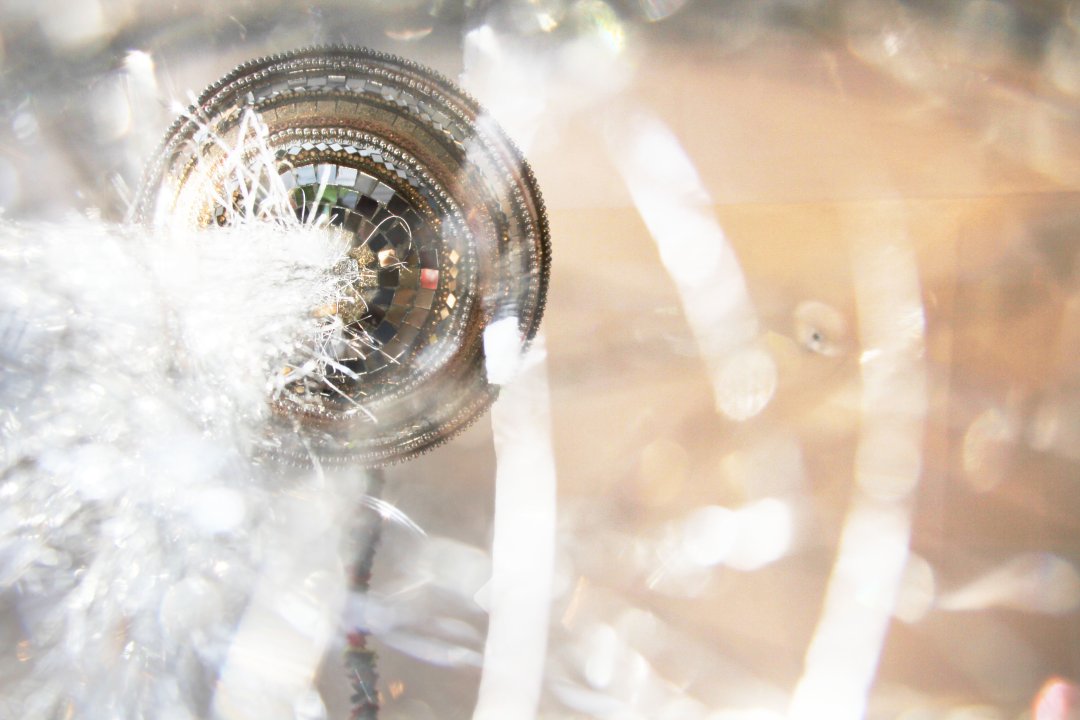 Happy Holidays, babes – from my sparkly home, to yours.