Consider adding this into you next road trip itinerary… you definitely won't be sorry.
This post comes from our friend Maisy Weiss, from her solo road trip… keep an eye out for more of Maisy's adventures next week! 
There's something to be said about catching the last day's sunlight as it spills out across a desert landscape. The air was rapidly cooling as the sun finally dipped below the horizon, but from where I sat cozied in the sand beneath one of California's infamous Joshua trees, my heart was warm and full.
I had come to California with every intention of exploring the wild and jagged Sierras, but as every frequent explorer knows, sometimes nature decides to throw massive curveballs (like the white-out conditions that had me white-knuckling my way across Kings Canyon and Sequoia National Park) that force you to abandon your plans, and in my case, head back to the desert that's been tugging at your heart since you first met exactly a year earlier.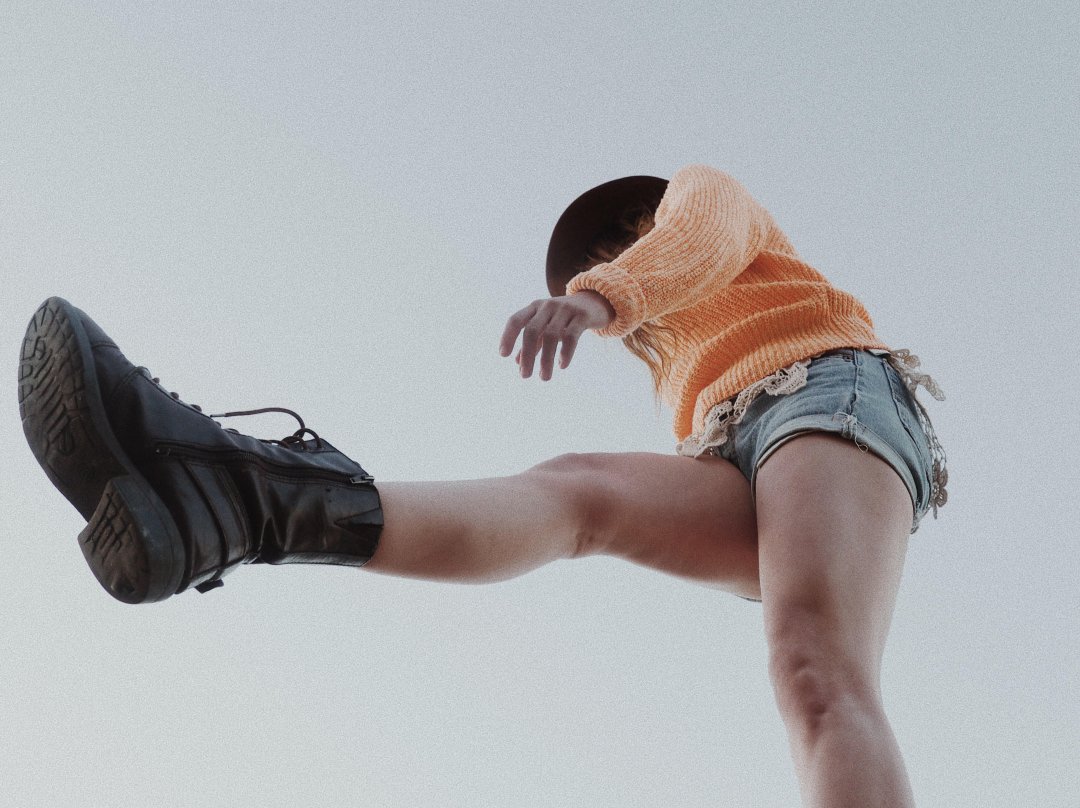 The Mojave will always captivate me. The way that life still seems to find a way to persevere despite such a desolate and brutal environment… The way the yucca trees scatter the ground and tiny lizards cling to the sides of monzogranite boulders eroded by millions of years of harsh winds. It's a place so vastly different and unique from anywhere I've ever visited, and no matter how hard I try I can't seem to shake the feeling of needing to return. 
If you find yourself fortunate enough to explore the area, I would highly recommend making the trek out to adventure through Joshua Tree National Park, Death Valley National Park (Zabriskie Point is one of my favorite view points in the entire American Southwest!), Afton Canyon, and Rainbow Basin. Ending my solo journey in the heart of it all was one of my most magical experiences, and I'll forever cherish the memories of my time finally returning to this incredible, wild western treasure.
Follow Maisy on Instagram.
+ Where are you headed this weekend? Let us know in the comments below! 
Follow April on Instagram and check out more Weekend Do's here!