Consider these hard-working, top-performing basics when sorting out your new daily regimen…
This post comes to you from beauty contributor, Kari Molvar.
Sorting through the vast ocean of beauty products can be overwhelming. What really works? Which ingredients are truly amazing? Do you need another [insert any product type here]? Sometimes you just want someone to test out everything and tell you what's legitimately awesome, so you can get on with your life. Well, consider me that friend—I've tried many, many products after being a beauty writer for a decade (wow, has it really been that long?). And lately I've become obsessed with these five items. From a natural foundation that never creases to an eyeliner that you can apply in a hurry, these finds are honestly great. Now it's your turn: Try them and let me know what you think!
A year ago, I stopped wearing foundation because it felt too heavy and never looked natural on my skin. Then I found this one, and all that changed. The formula is full coverage but blends in amazing well. My advice is to exfoliate so you don't have any dry skin and to apply a primer first—that really helps the foundation glide on. I like to use my hands to work it into the skin; I put a drop on my cheeks, near my nose, and sweep it outward. It's also great to dab on your eyelids—I let it double as my neutral eyeshadow. It's hard to believe this formula is organic, too; it doesn't streak or fade away too quickly.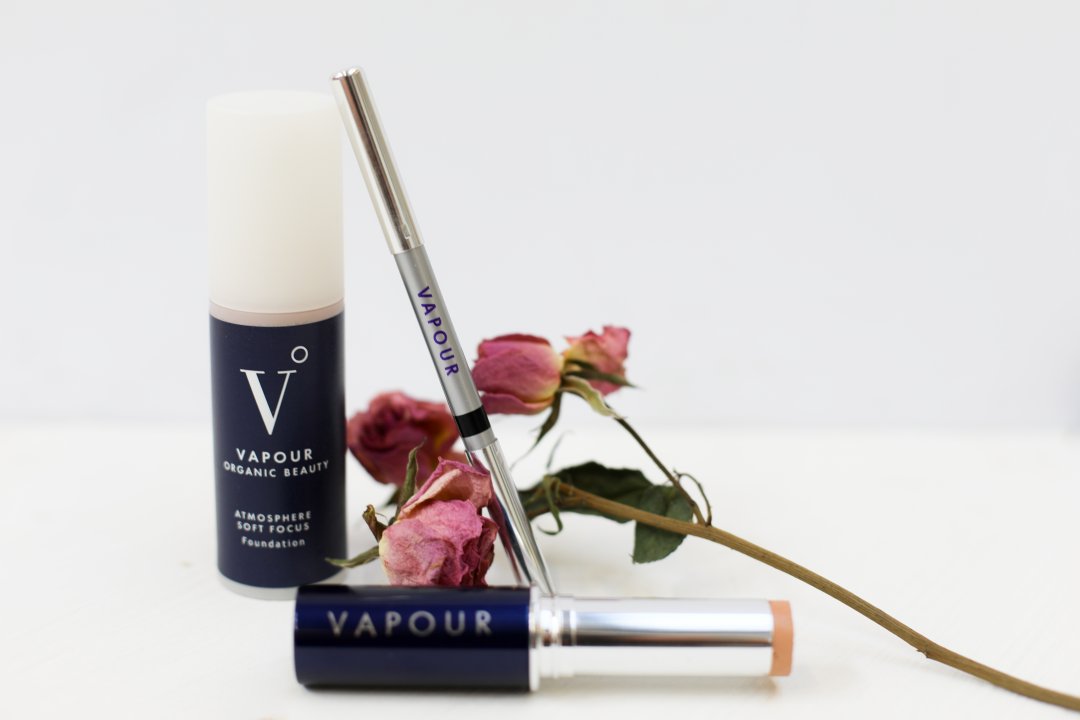 As the name implies, this works as both a lip stain and cream blush. Genius! Since the formula is very sheer, don't be shy about going for a seemingly bold shade: it only looks that way in the jar. On your skin, the balm only delivers a hint of color, so feel free to apply liberally. For a natural flush, I find the best place to put blush is not directly on the apples—but a little lower, under that ridge of your cheekbone, and further back, toward the temples.
This is one of those products that, if you put on nothing else, you will look pulled-together. With eyeliner, though, I often struggle with getting a precise, un-crooked line. I found this pencil to be very forgiving: warm it up a little by rubbing the tip against the back of your hand, then trace away. Smudging with the sponge tip, in my experience, works best if you've applied a generous amount of liner (otherwise, it will pretty much erase your line).
Natural deodorant is not for everyone. But if you're into it, try this brand. It comes in three varieties: rose, lime-mint and bamboo. I tested out the latter option, and found it kept me nice and dry on an intense, outdoor run. Note: there's a detoxification process that goes along with using this deo, which involves sweating out toxins and that can increase your body odor. While this might be a turn-off, you just have to take the French mentality and embrace the natural smell of your skin and body (and if that fails, go for the travel size and stash it in your bag to reapply during the day).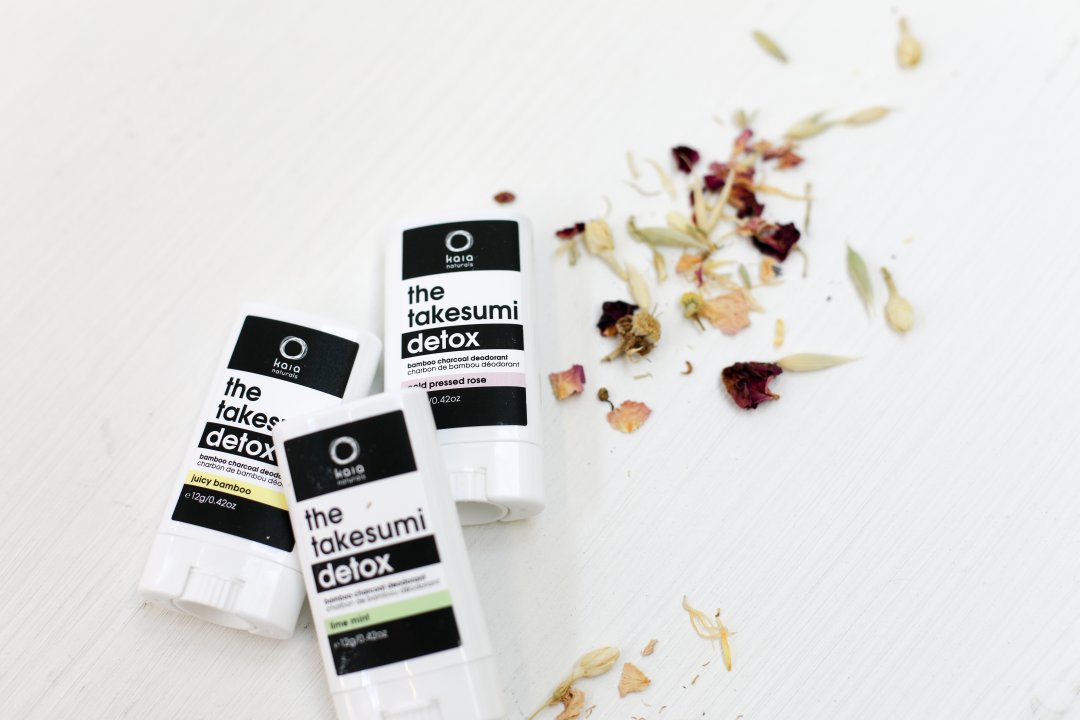 Oils have exploded in popularity (seriously, have you been to the farmers' market and not seen one for sale?). But not all are created equal in terms of ingredient quality. This one is packed with organic, antioxidant-rich, ultra-moisturizing chia seed oil along with a medley of other botanicals, which have been extracted in a way that doesn't compromise the integrity of the ingredients. With oils, I like to warm a few drops between my palms and pat on my skin after a shower or bath—and you can rub any excess on dry cuticles or the tips of your hair to tame frizz, too.
+ Looking to spruce up your beauty routine? Shop our full Beauty and Wellness line here!