This May, cultivate your spirit during our FP Escapes retreat to Palm Springs, courtesy of our guide's knowledge and magic…
Before you book your trip, take a few minutes to get to know the beauty of Nina Endrst, a woman of great focus and a desire to nurture love and safety in all who cross her path.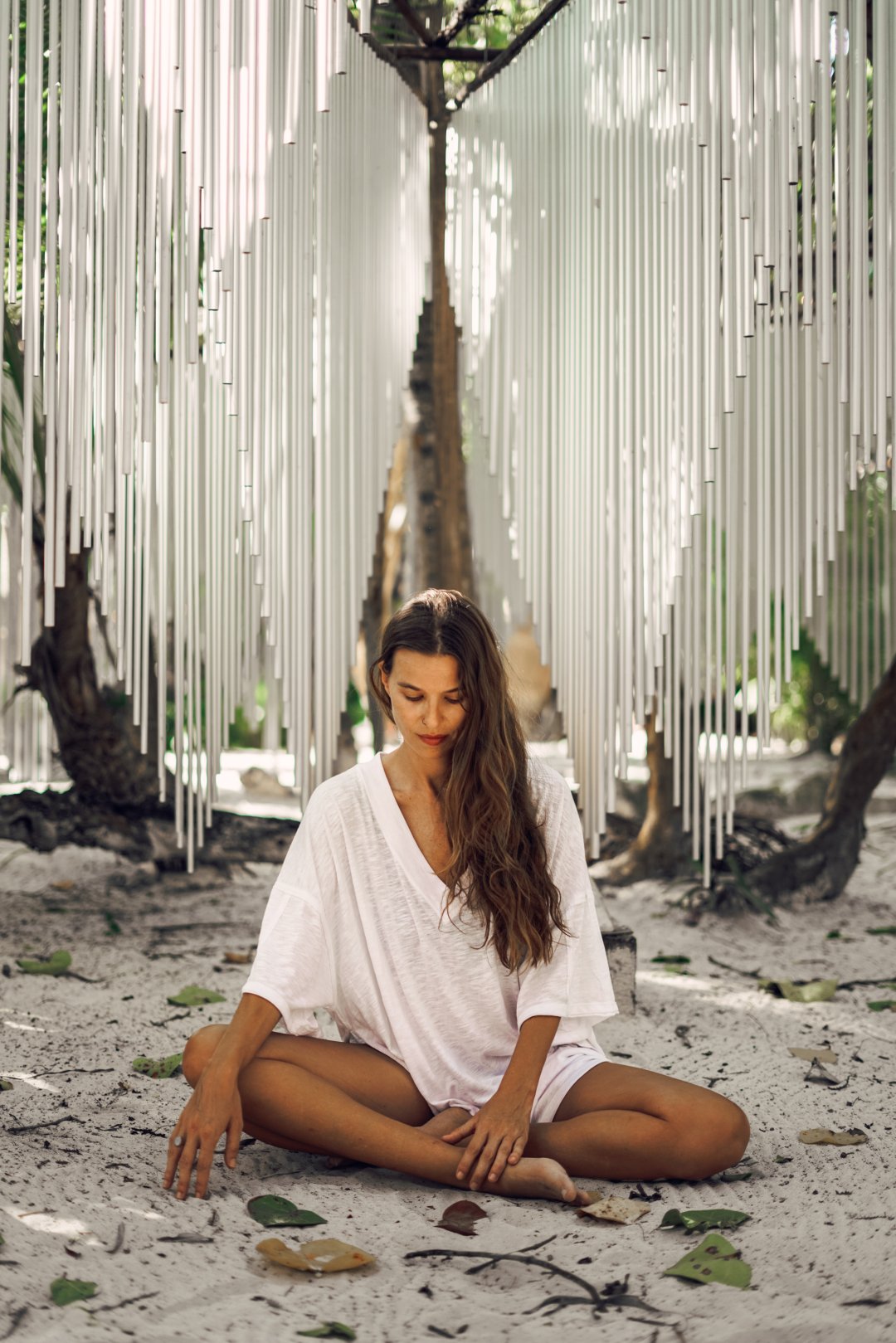 Your spirit animal: Elephants! To me these creatures embody the delicate balance of strength and grace.
The first thing you do each day: Say thank you out loud and then drink a cup of coffee. :)
The last thing you do each day: Put my legs up the wall and meditate on good health and happiness for myself, my family and friends.
Best advice you've ever received: My first boss was not the kindest to me BUT she left me with something that stays with me 10 years later. I catch myself and many other women saying "I'm sorry" when there is clearly nothing to be sorry about. She noticed this habit of mine and simply said, "stop apologizing for no reason." Noted!
What motivates you? Love and acceptance for ourselves and others; really, for the overall wellbeing of our planet. For me, this work is about service. I serve myself first by taking time to peel away the layers and explore the light and sweetness but also acknowledge the shadows within. I am dedicated to working on myself daily so I can be the space for emotional and physical healing for as many people as possible.
10 words that best describe your relationship with yoga: My practice is my gift to myself and loved ones.
Favorite vegetable: Artichokes! They have always been my favorite. I grew up with very healthy eating habits thanks to my parents. A lot of kids went to school with not so healthy options. I remember pulling out my chilled artichoke with oil and vinegar on the side and the kid next to me saying, "What is that?! A pinecone?!"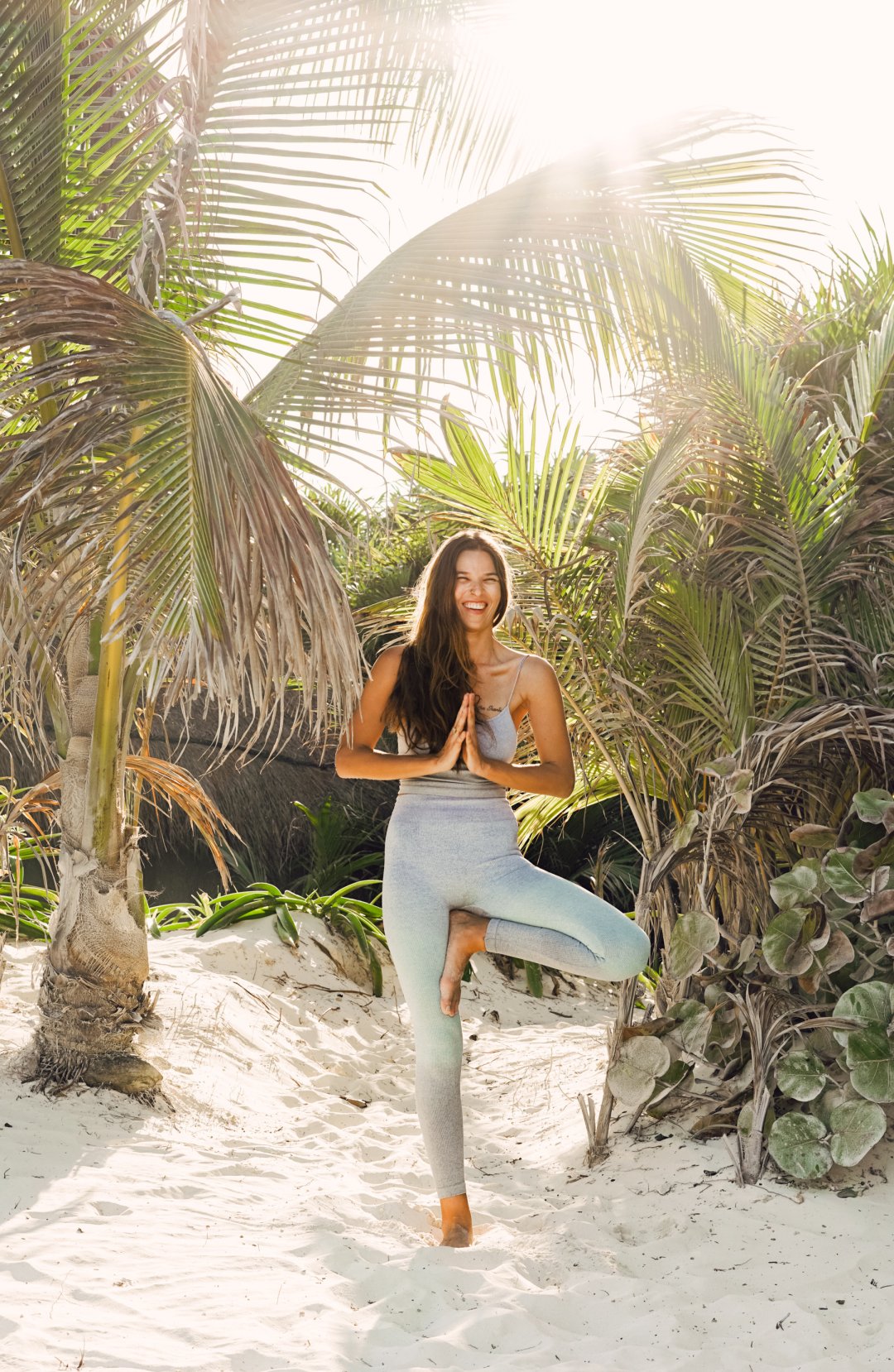 If you could trade places with someone for one day, who would it be/why? My Momma! She is an incredibly beautiful person, strong woman, talented artist. I could go on and on. I would love to know what it's like to be in her shoes/head/soul for a day.
Last dream you had: I was hanging out with Anthony Bourdain eating cheese and drinking wine.
Most beautiful thing you've ever experienced: I was in Arusha, Tanzania with my Mom last year. We were volunteering at a school called Glorious. One morning I asked Alice (who runs the school and orphanage) which of the children needed to be sponsored. She told me about a boy who just started there. His name was William and he was 7 years old at the time. Moments later he walked shyly out of his classroom, his presence nearly knocked me over. It was as if we already knew each other and were reunited that day. We were inseparable for the remainder of my stay despite the fact that he spoke Swahili and I definitely did not. Nothing has come closer to the pure sweetness and beauty of the moment when I met William.
Soundtrack to your life: Ah! This is so hard! Music is my life. Ok, right this minute I'm listening to "Song For Zula" by Phosphorescent.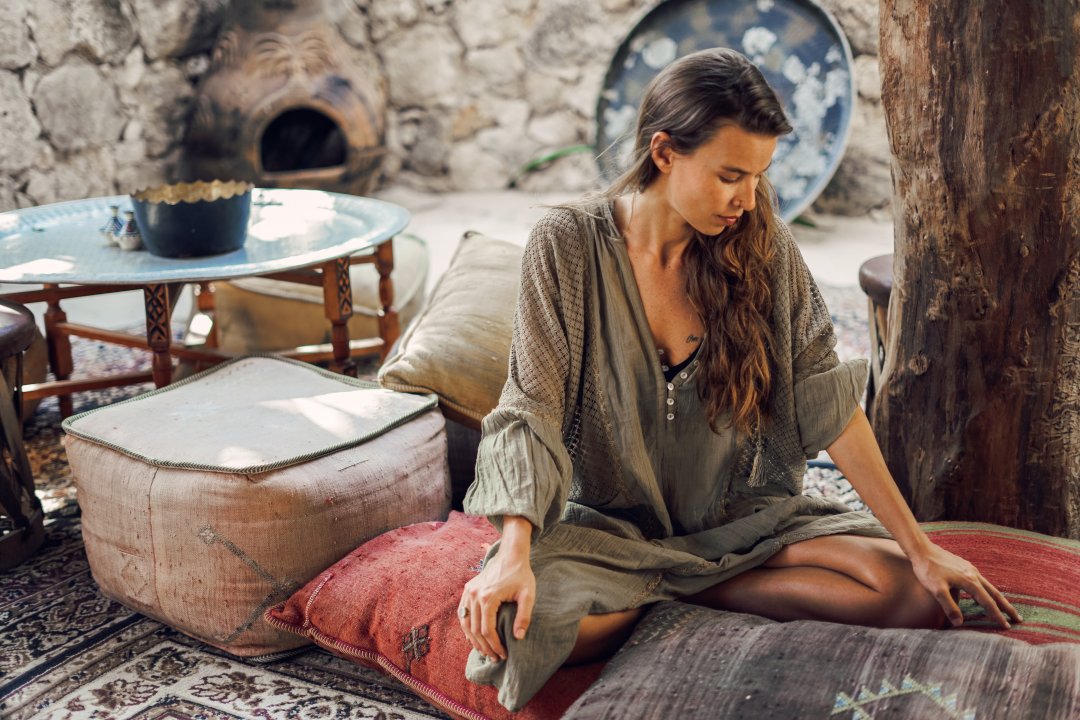 What does "free" mean to you? I am free when I'm breathing easy, allowing myself to be completely present in the moment.
Photos by Bex Griffin.