A Q&A between co-workers and best friends, Alyssa and Danielle…
To honor the spirit that is Valentine's Day, "Girl to Girl" is a 3-part series celebrating the loves of some of our favorite Home Office women. Today, we're sharing the love between BFF's, merchandiser Alyssa and designer Danielle.
"Our friendship makes us smile because it feels like magic every day." — Alyssa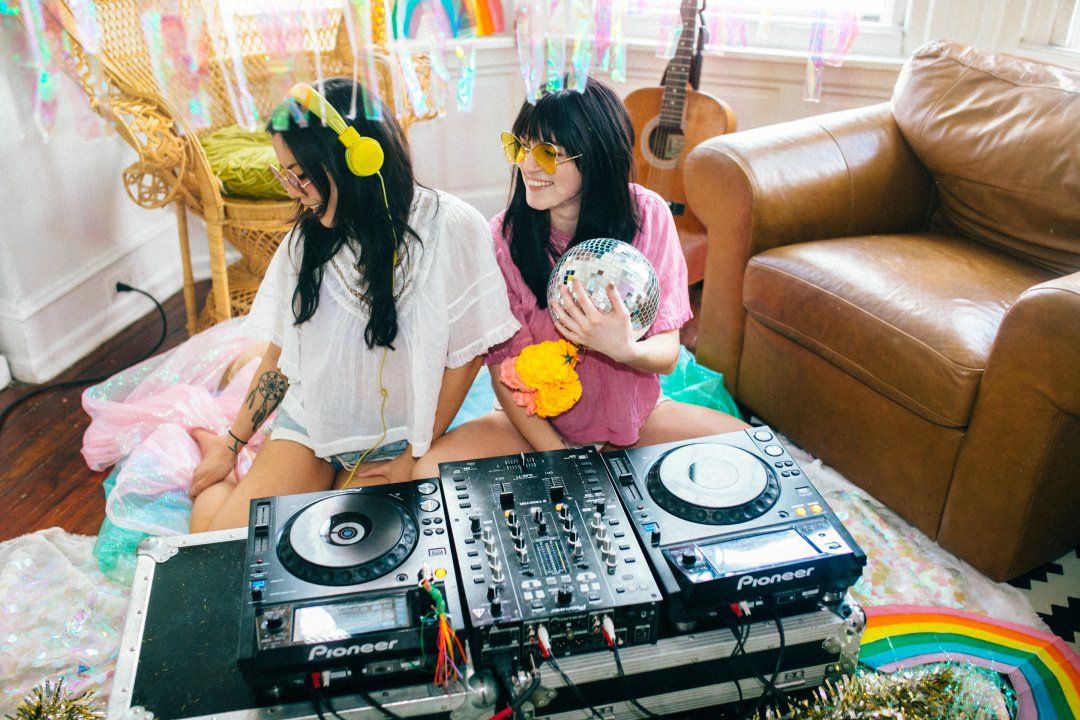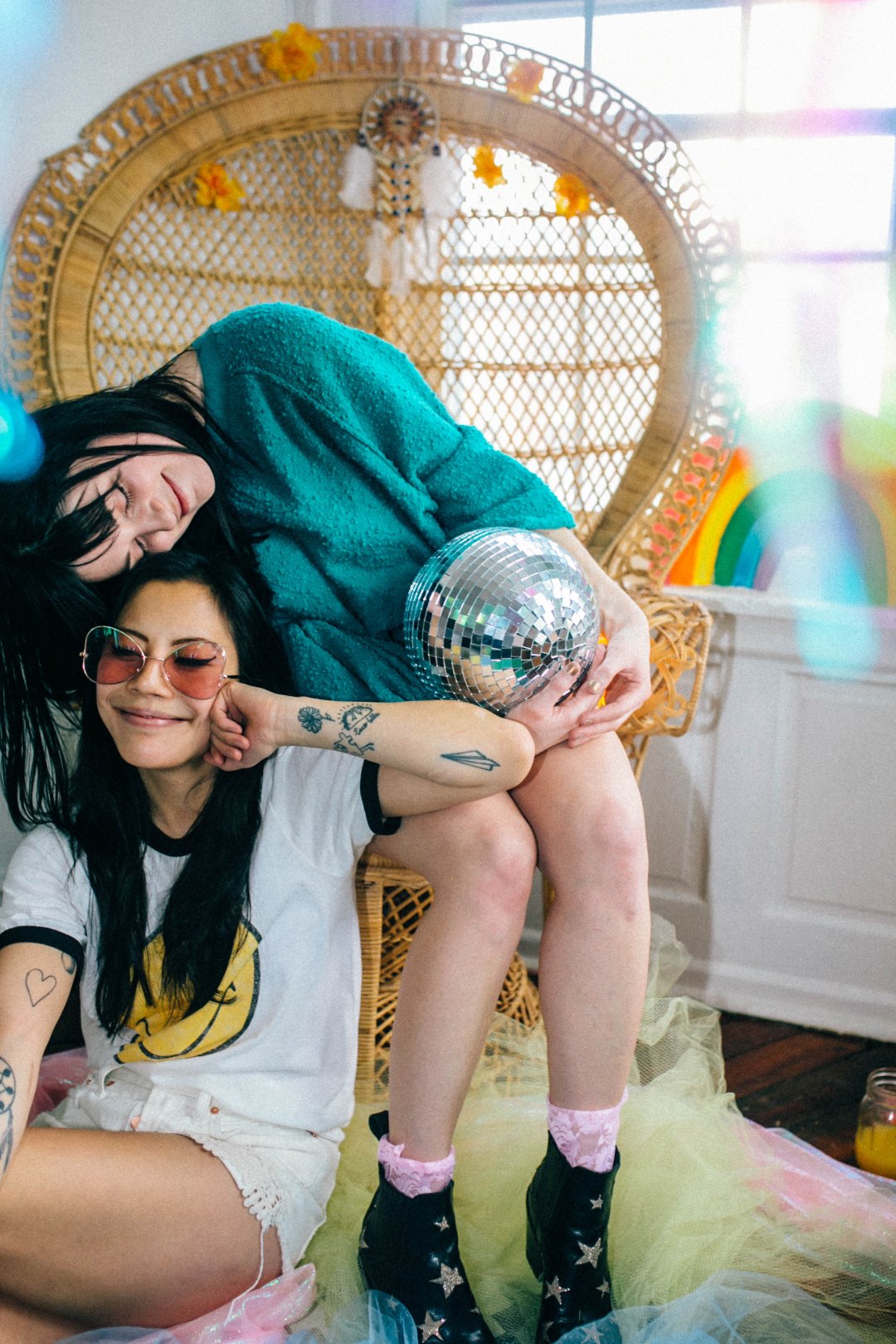 Don't forget to follow Alyssa and Dani on Instagram.
+ What does love mean to you? We'd love to hear your thoughts below!
Photos by Jana Kirn