A Q&A between our sample coordinator and her partner, Maggie…
To honor the spirit that is Valentine's Day, "Girl to Girl" is a 3-part series celebrating the loves of some of our favorite Home Office women. Today, we're sharing the love between Hailee and her girlfriend, Maggie.
"Our love is special because we met so unexpectedly, but it just felt right… almost like we've known each other forever." — Hailee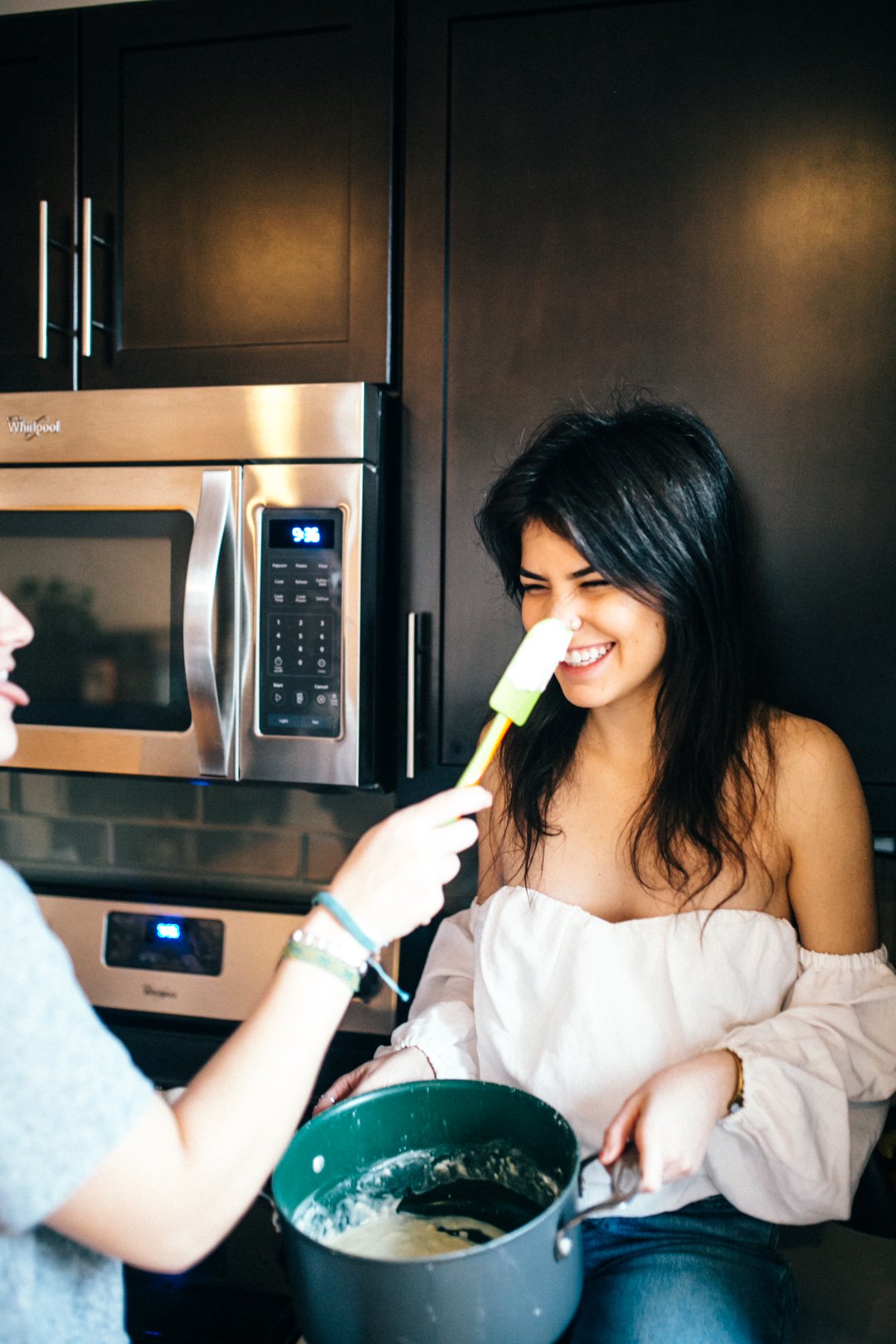 Follow Hailee and Maggie on Instagram.
+ What does love mean to you? We'd love to hear your thoughts below!
Photos by Jana Kirn