A Q&A with our Senior Fashion Director and her two beautiful daughters…
To honor the spirit that is Valentine's Day, "Girl to Girl" is a 3-part series celebrating the loves of some of our favorite Home Office women. Today, we're sharing the love between Kristal and her girls, Olympia and Adele.
"My love for my daughters makes me smile because they are real, raw, guided by intuition, hilariously witty, supremely creative, combative, opinionated, compassionate…and they love hard."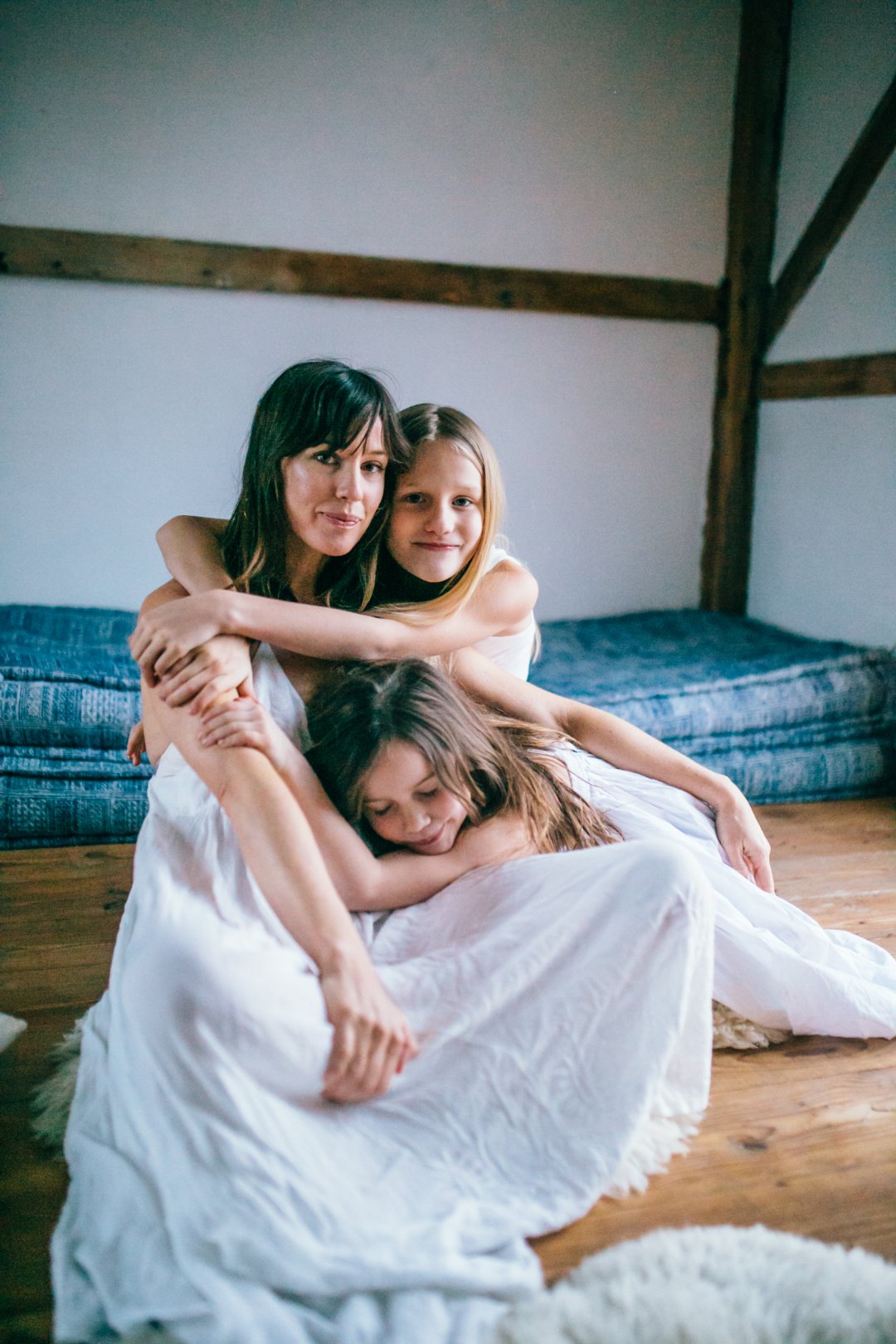 + What is your definition of love? We'd love to hear your thoughts below!
Stay tuned for more Girl to Girl stories coming this weekend…
Photos by Jana Kirn.