What better time of year to speak to the art of blushing? Vapour's Shenoa Riegel sheds some light on Artemis…
ARTEMIS is the Greek goddess of light, the hunt and the moon. Only fitting that such an independent spirit served as the inspiration for Vapour's newest Aura Multi-Use shade, created in collaboration with Kathryn Budig, a warrior for self-acceptance, honesty, and helping others find true balance (who also happens to be an internationally celebrated yoga teacher and wellness author).
Kathryn Budig.
Embracing the need for healthy self-expression and authenticity, Vapour is redefining beauty on our own terms. Women want a glow, and we want it to be effortless. Today, multi-tasking beauty tools are essential; they save time in the morning and space in your bag.
Vapour Multi Use Classic Blush is a multi-tasking superhero. One easy swipe of the stick allows flawless application of pigment to cheeks and lips. Just tap to blend. This satin shade can even impart a rosy glow to lids for a polished look. ARTEMIS'  glow allows your untamed spirit to look fresh and rested, even if you aren't. It's build-able too; tone it up or down by layering and blending.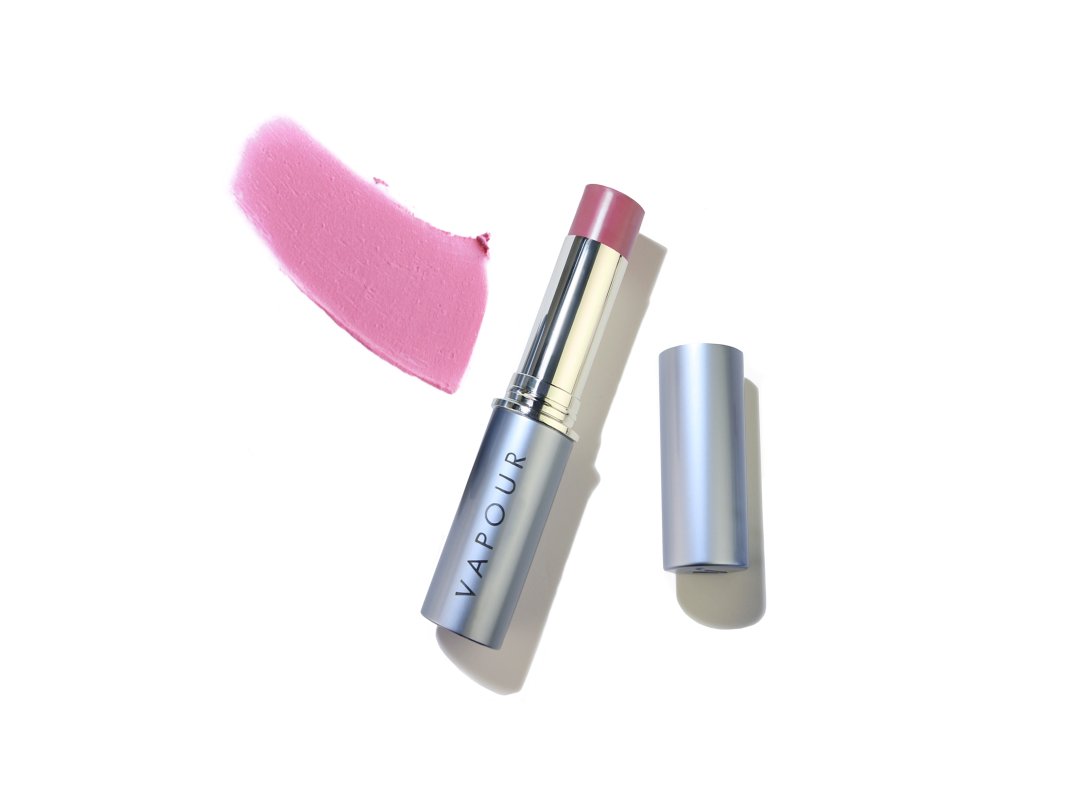 "ARTEMIS is the inspiration for my philosophy 'Aim True', so it seems only proper to create a color that embodies her fearless self acceptance. I'm hoping everyone who wears it will feel like a goddess; confident and natural." —Kathryn Budig
+ Shop all Vapour products here!