Wake up with @themoptop…
This post comes from FPME muse, Tonya.
Like most things, my morning/beauty routine can change depending on mood, but I wanted to share with you a few of the unwavering parts of my daily start.
Without fail, each day begins by my dog licking my face! Which means it's time to take her out for a walk. This is a great way to get me out of bed and get some fresh air. And then, of course, there's coffee!! I am obsessed with my at-home coffee maker, and I love sampling the many different options available from our Portland roasters! On certain mornings, before coffee, I may sip on a hot cup of lemon water. This is a great way to detox and to promote clear skin!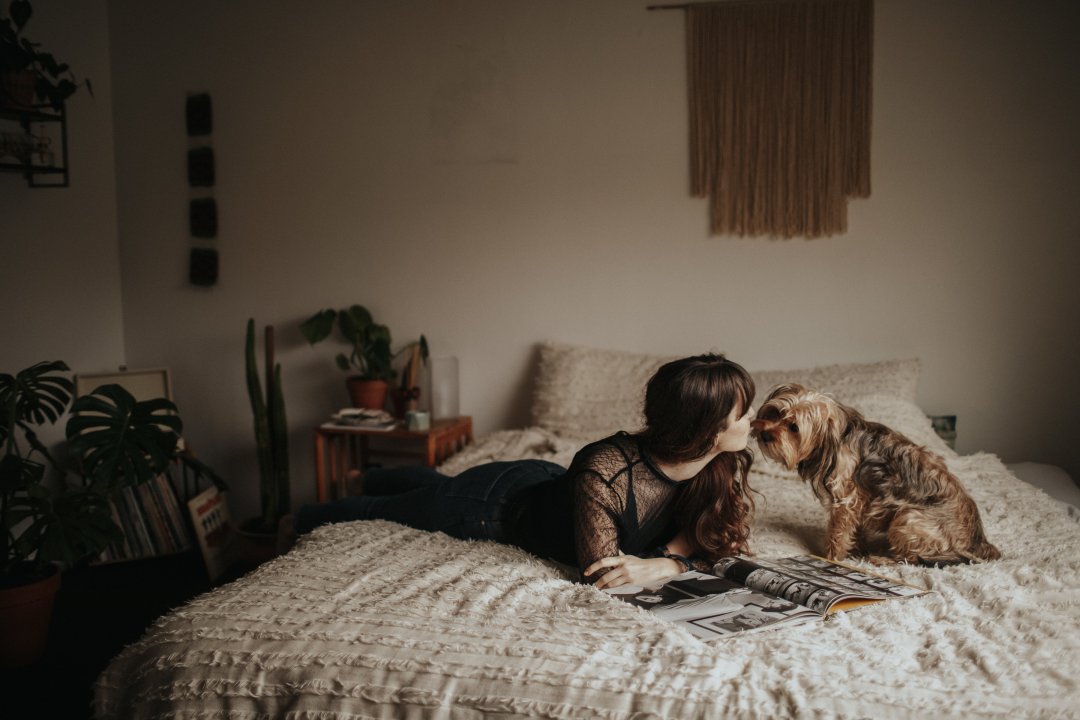 Once coffee is made, I loveeee to relax with a hot bubble bath. It's actually so nice to enjoy my coffee there! If I really want to set the
bath mood
, I will burn a candle and surround my tub with plants. The atmosphere sets such a relaxing tone for the rest of the day. Afterward, I love to splash some 
rose water
 on my face — it's so refreshing and wakes up my skin!
And then it's on to waking up my plants with some water and mist. My apartment is filled with them, so I like to ensure they're happy and healthy. Plants create the perfect, comforting environment which is essential to my work-from-home situation.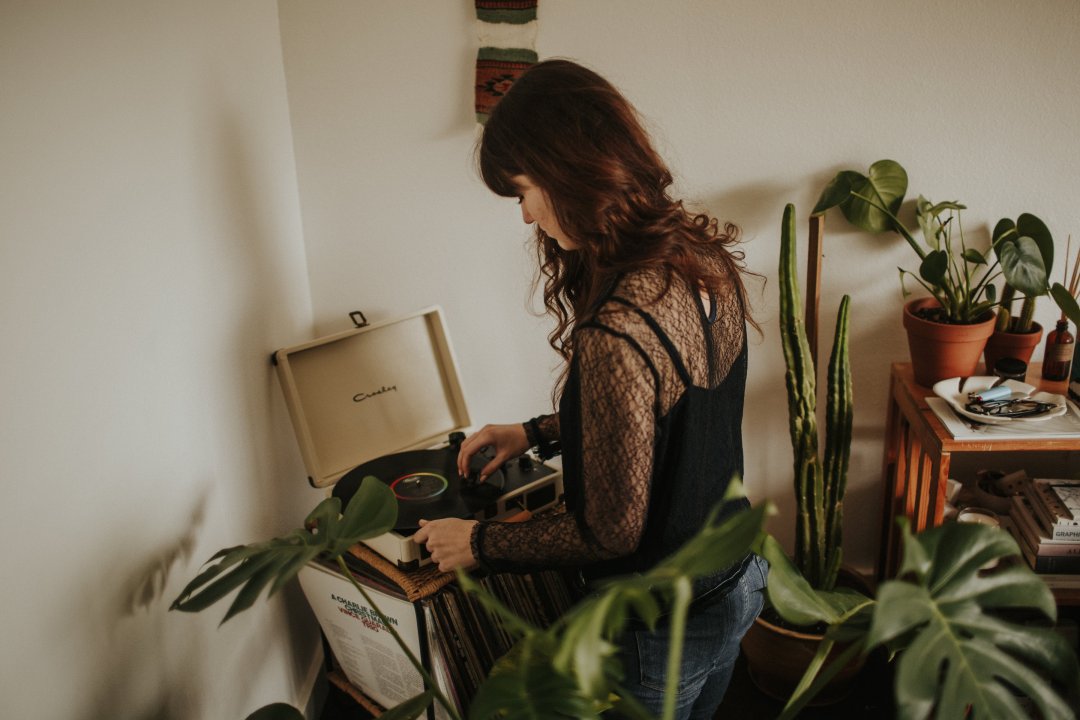 Now it's time to get to work! This can be one of many things — tackling emails, taking photos, editing, brainstorming, and prepping blogposts. Being on my computer for too long isn't good so I make sure that I take breaks! This means putting on some music, flipping through a magazine or dancing around my apartment!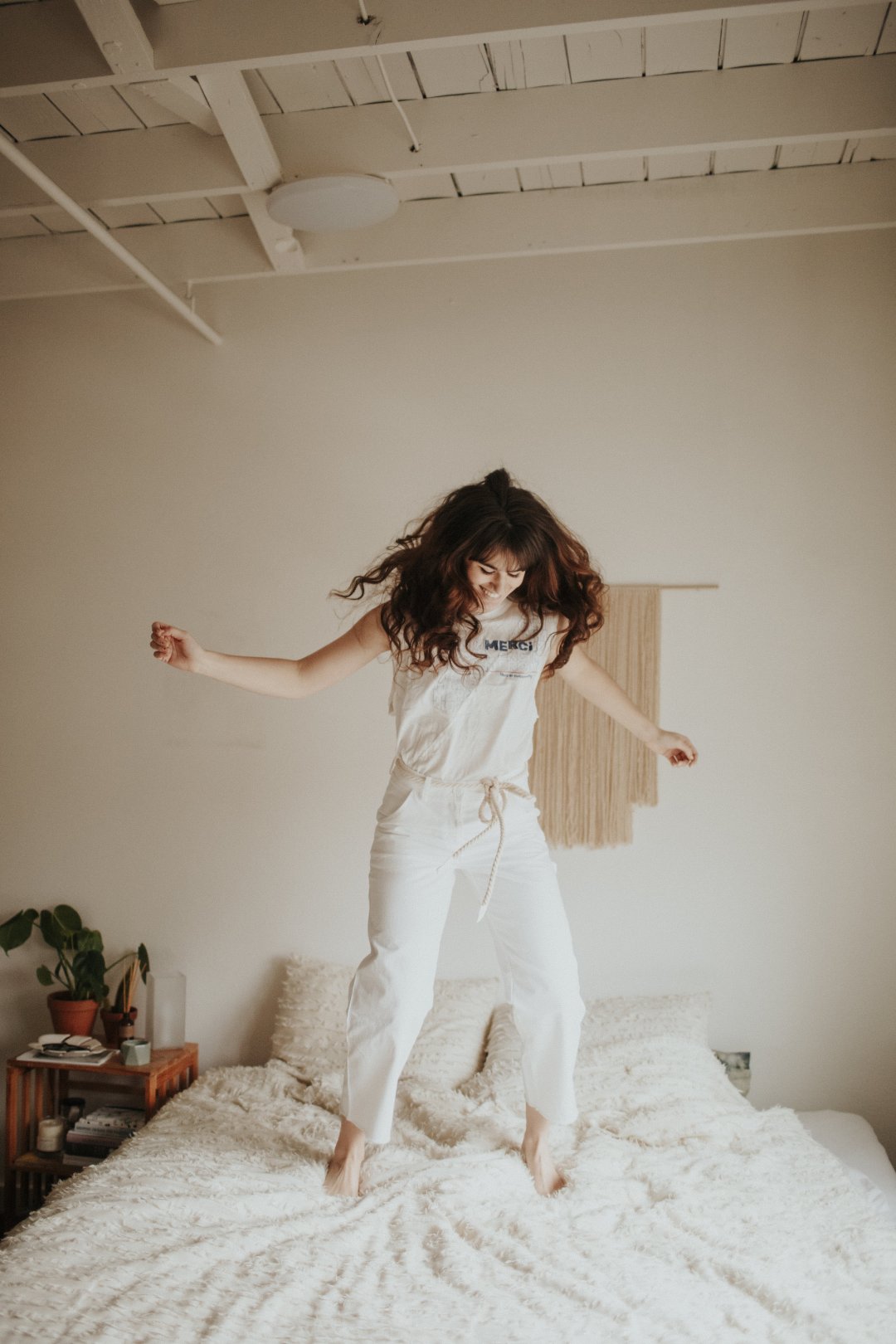 What's an essential part to your morning or beauty routine?
+ Learn more about FP ME and Tonya here! 
Photos by Dawn Photo.