Style should be fun…
This post comes from FPME muse, Tonya.
Figuring out one's personal style can sometimes be a lifelong journey. I'm lucky to say that, in considerably less time, I've discovered what works best for me, so I decided to share those tips with you today!
Wear what makes YOU feel most comfortable and confident.
It can be so easy to follow the leader — wearing trends or copying what you see on someone else. Of course, it's always good to garner inspiration from everywhere you can, but make sure that you feel comfortable — it can be an essential part of your wardrobe! 
TAKE RISKS!
I've caught myself many times saying that I don't like something, only to change my tune when I actually try it. It's good to sometimes break your "style bubble" and try something new. You never know — it may be your new signature look!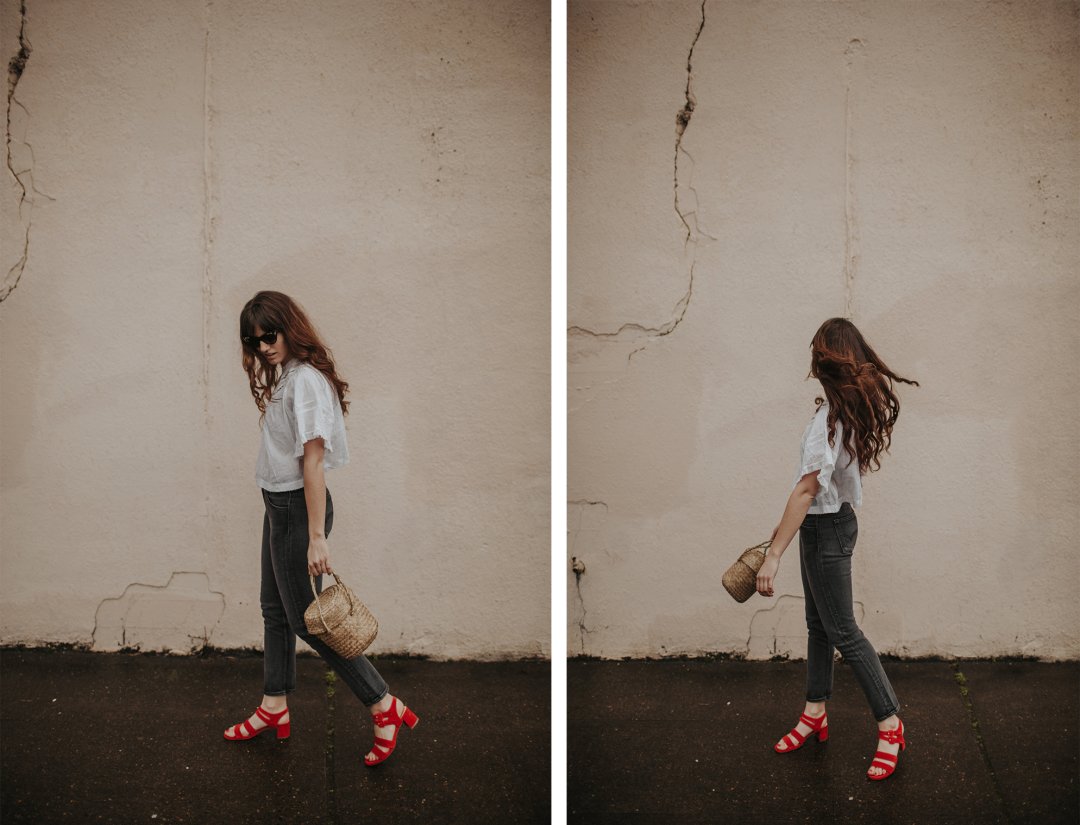 Go get inspired!
Walk around your city, scroll Pinterest, check album covers, flip through a magazine…go wherever inspiration sits, and make note of those things that inspired you! Then try and mold what moves you, applying it to your outfitting choices.
Don't be fooled by "The Rules." 
Fashion and style shouldn't have rules. I've heard some crazy ones: "Don't wear black and blue together. Don't wear white after Labor Day. Pastels are only for spring, jewel tones for fall." It's actually fun to break those rules! And it's hard to have fun when you have to follow strict fashion guidelines. So just wear what you like, no matter what "the rules" say!
HAVE FUN WITH IT! 
I think this one is pretty self-explanatory, but discovering your personal style should be fun! Don't worry if it changes, just go with the flow and do what feels right!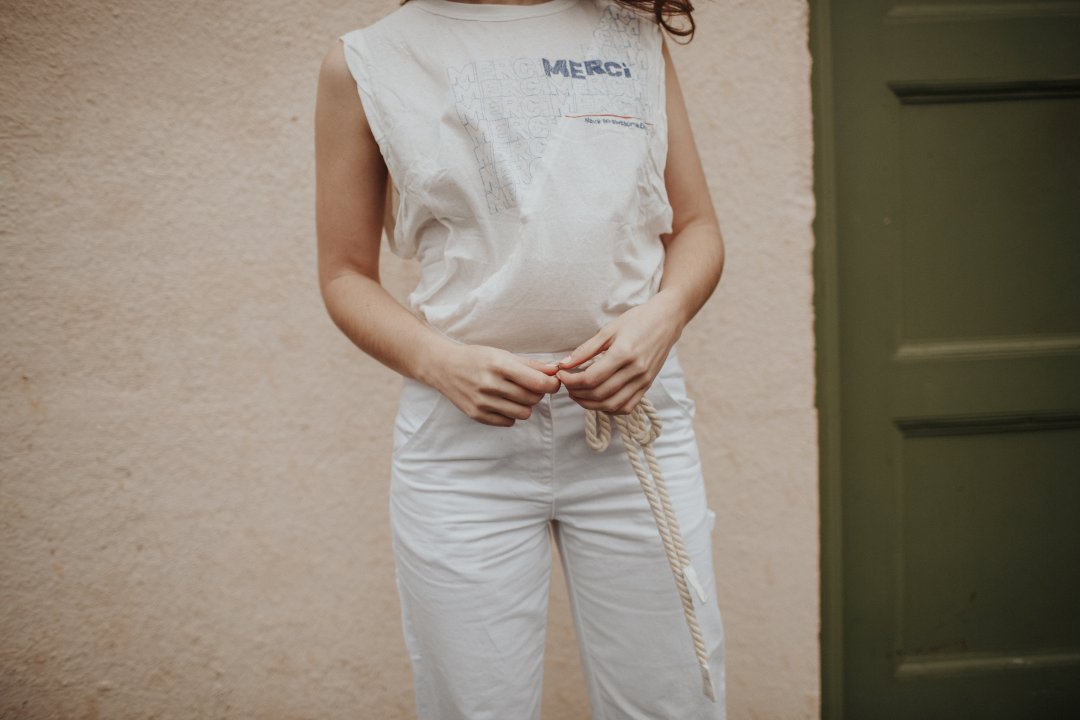 Check out my blog and Instagram for more of my own personal style too! 
+ What are your best-loved style tips? Let us know in the comments below.
Learn more about FP ME and Tonya here!
Photos by Dawn Photo.