From tea houses to donut shops, Tonya takes us on her PDX adventures…
This post comes from FPME muse, Tonya.
I feel so lucky to live in a city where there are so many local shops and restaurants. It's fun just to spend the afternoon walking around and seeing what new place I might find. 
Portland might be known for Voodoo Donuts, but there is another local donut shop that I love to go. Pips has the best bite size donuts and homemade chai in town! The atmosphere is super cozy and welcoming, it's a great place to hangout and start your day.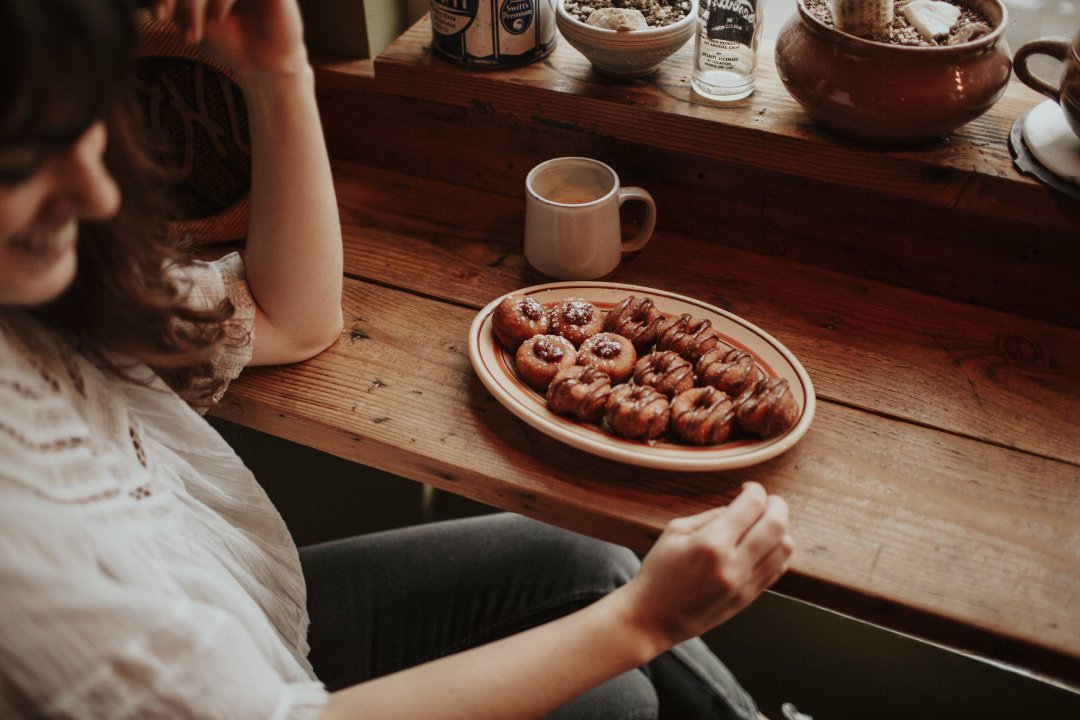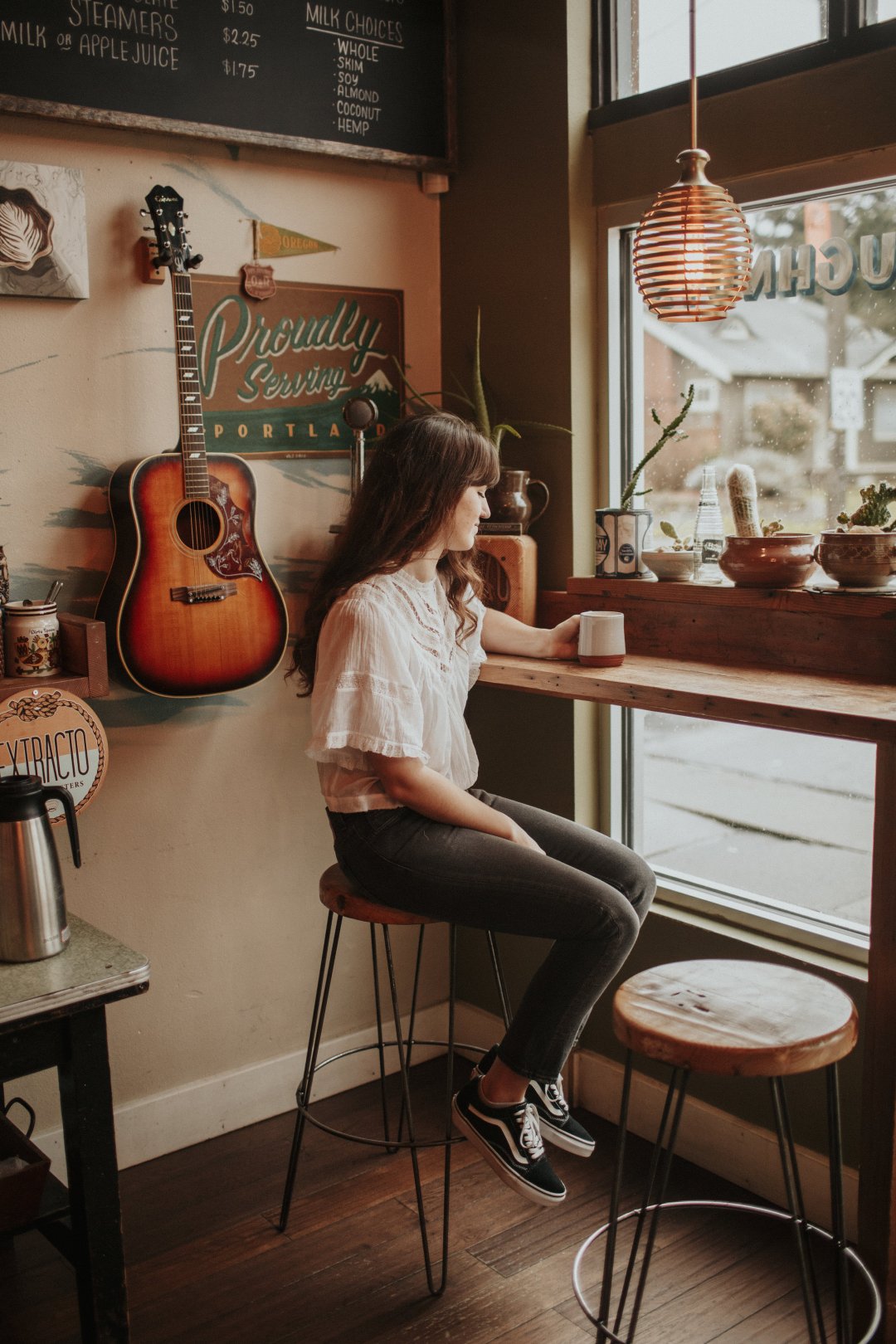 There are SO many great coffee shops in Portland, so I couldn't decide on one. But days when I want something different, I go to Tea Bar. They have the best thai iced tea and I always love to get boba! If you haven't tried it yet…it's a must.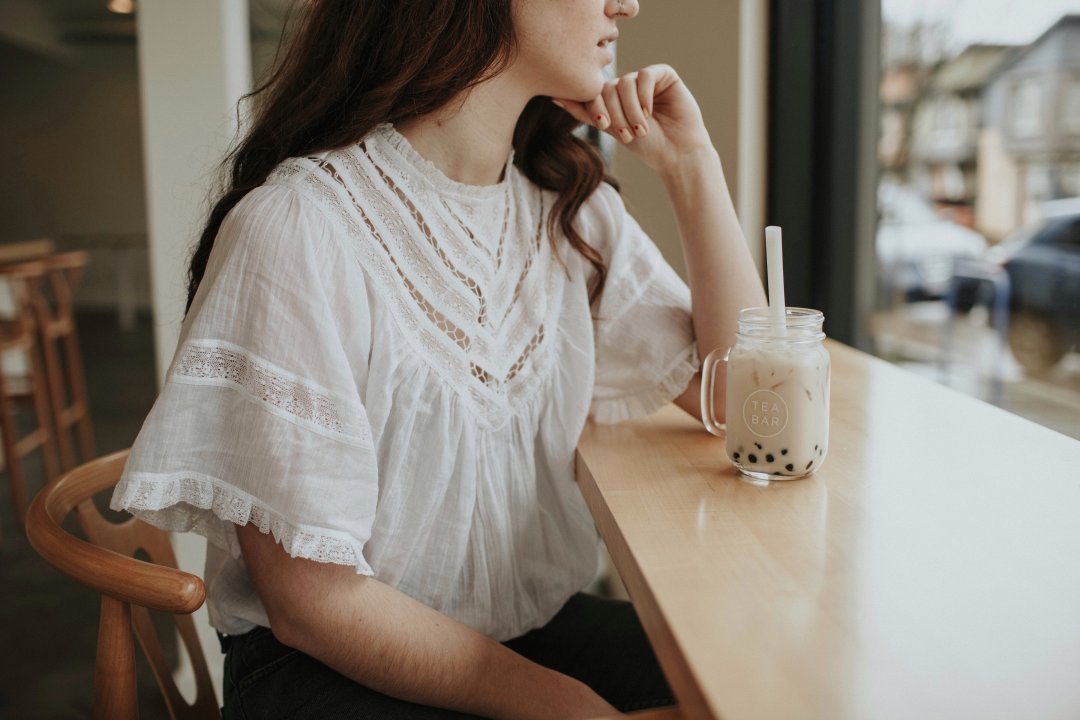 Another must-see here in Portland is
Pistils Nursery
. I could spend an entire day there, studying all of the plants and getting inspired. It's so refreshing!
If you want to get out of the city and into the wild, the Gorge is filled with so many great hikes and beautiful waterfalls…and only a 20-minute drive away. For a taste of nature without leaving Portland's walls, hit up
Forest Park,
right in the middle of the city and filled with lush trails and perfect to get a breath of fresh air.
Follow Tonya on Instagram and check out her FPME profile here!
+ Come back next Thursday to learn more from Tonya…