Meet Tonya, aka The Moptop…our latest FP Me muse!
Hello, everyone! My name is
Tonya
and I am a fashion blogger located in Portland, OR! You can probably find me in a plant or record store.
5 words to sum up your personality?
Goofy, Shy (until you get to know me), artistic, driven, and intuitive.
Spirit animal.
Giraffe or a cheetah!
What makes you happy?
Exploring new places in my city, hanging out with my pup, being creative and brainstorming new ideas!
What makes you sad?
Intolerance.
Fave city in the world/why?
Hmm it always changes…right now it is Los Angeles. I love the beautiful weather and how so many people are trying to do something creative. It's infectious. Portland is pretty great, too!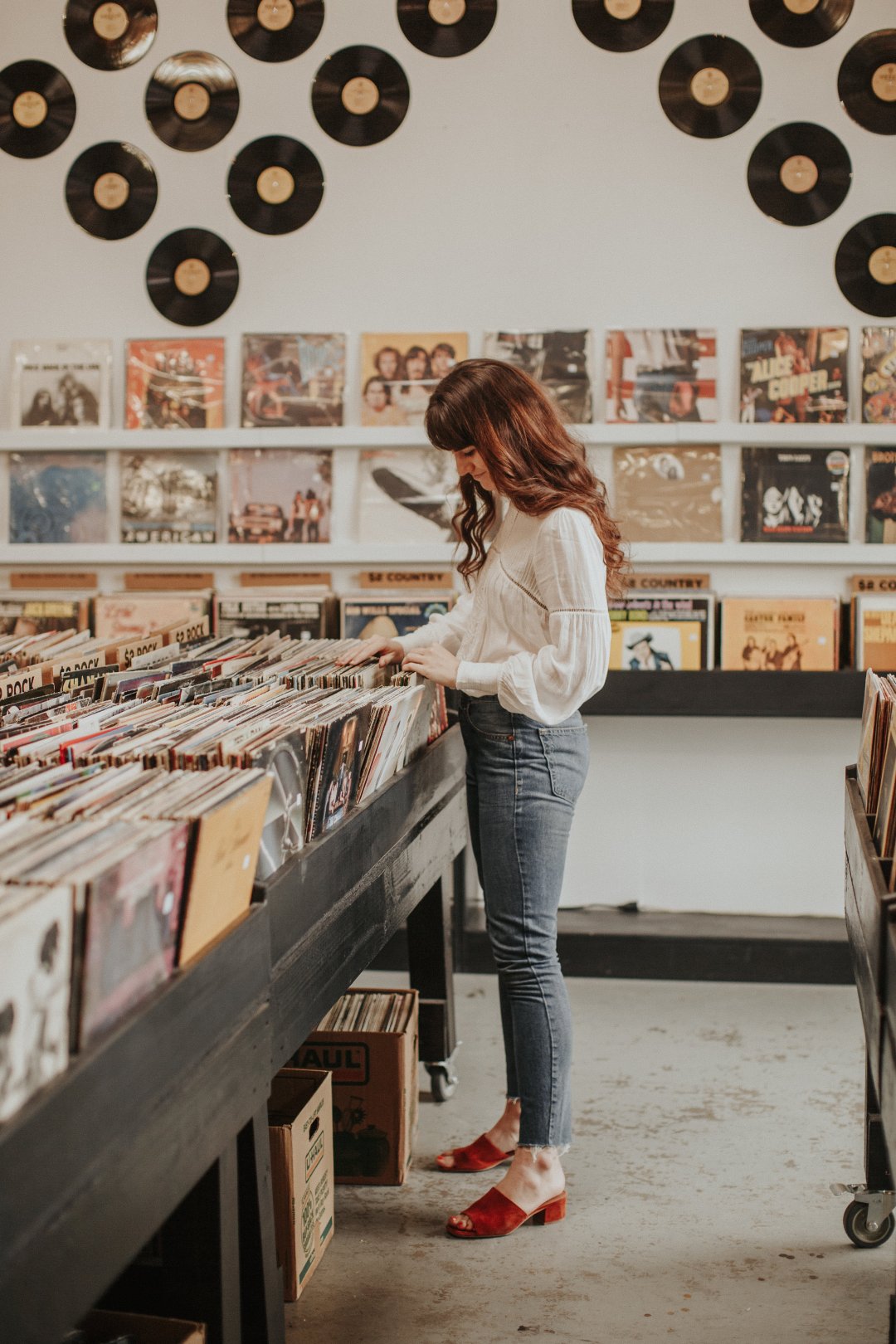 What does free mean to you?
Being so comfortable and accepting of who you are and loving being your true self!
+ Come back next Thursday to learn more from Tonya…