Artist, photographer and friend to FP…in the pants that make HER dance.
Last week we introduced you to Pamela, our East Coast muse to on all things Freestyle. This week we headed to the West Coast to talk with photographer Carly Foulkes. Read on and get to know Carly a little better…
Describe yourself in 3 words.
Genuine, love, strange.
What's your favorite part about living in Los Angeles?
I love Los Angeles and what surrounds it. Being able to take a trip to Joshua tree, Ojai or Big Sur for a night or two, or three :p is such a treat. California has so much to offer!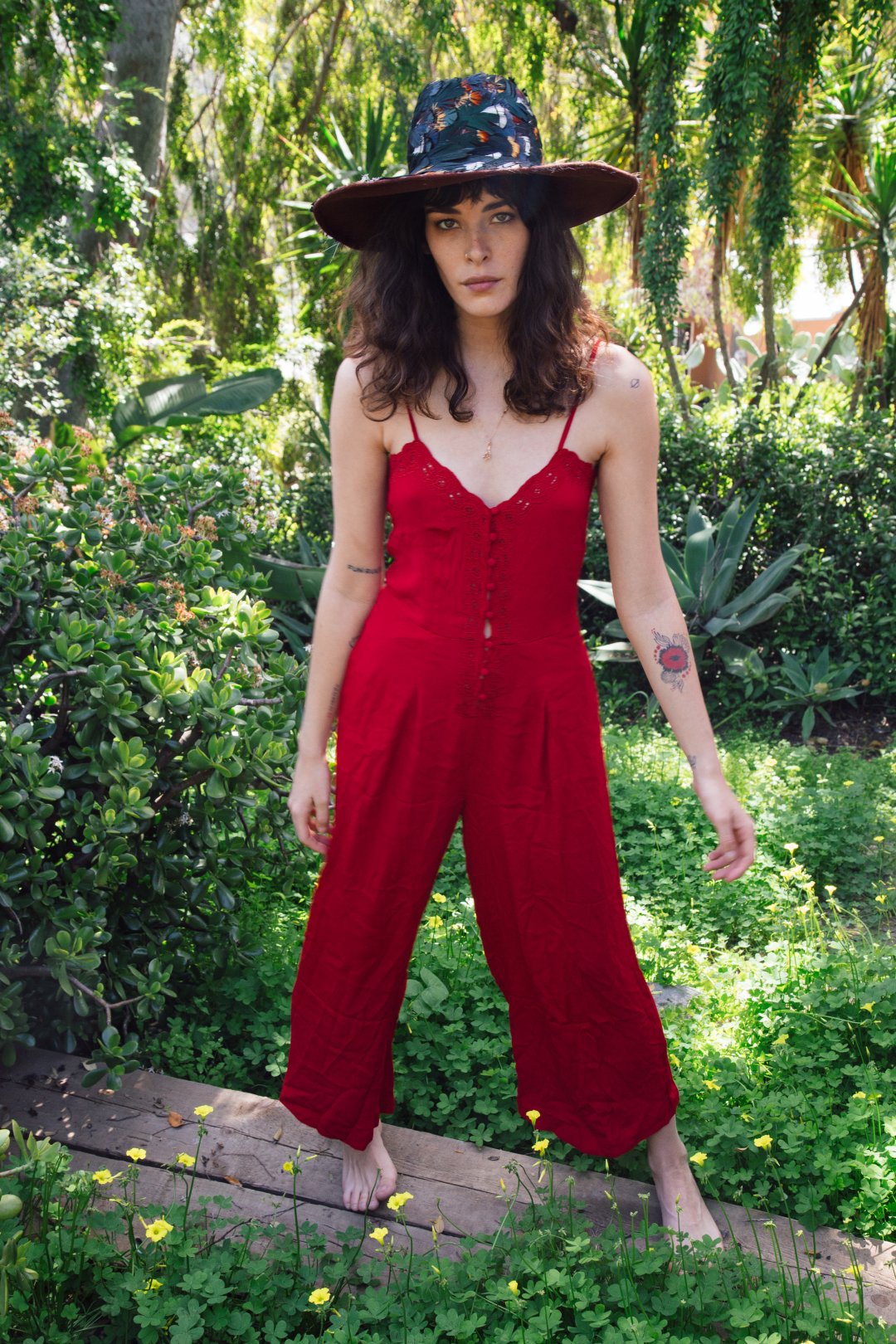 What's a typical day in the life of Carly look like?
It changes a lot but right now it consists of yoga in the morning, taking my dog for a walk and then heading to my studio to either shoot, collage, or work on new video projects. I've recently started directing and I love it. I've also become obsessed with roller skating! Moonlight Rollerway in Glendale is the bees' knees!
What's your go-to denim? 
I love me a white, high-waisted vintage denim!
What are three pant styles you can't get enough of on Fp.com? 
Do you have any secret beauty tricks or regimes you stick to?
Drink tons of water, get a lot of sleep and moisturize!! Sunscreen is so important!
What does being 'free' mean to you? 
Being able to speak my mind, create what I want to create and travel where I want to travel!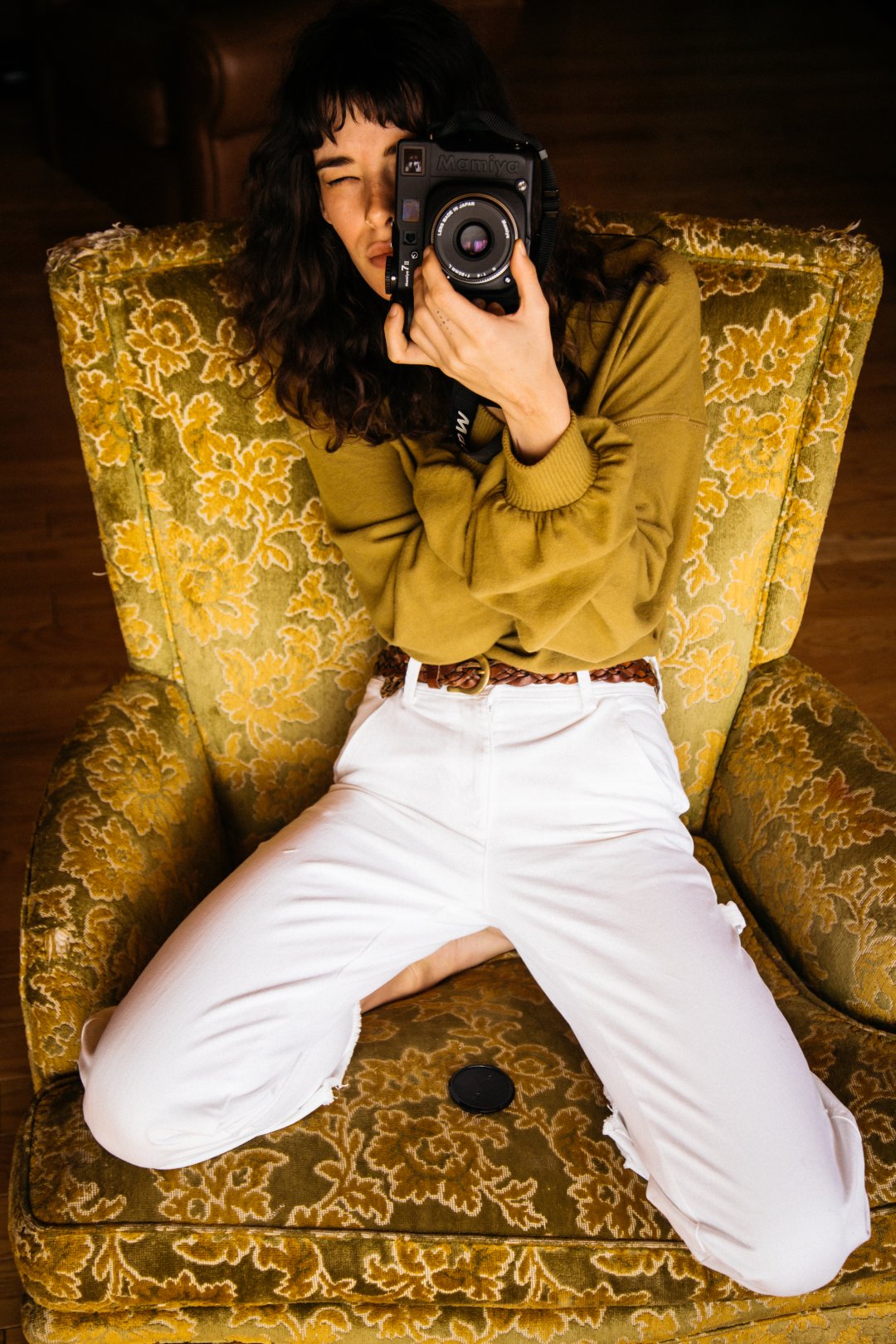 + March is all about pants that make you dance — check out the video here and learn more about our VIP party here! 
To see more of Carly, check out her Instagram.
Photos by Melodi Meadows.