Model, DJ and Free People muse…
If you follow us on Instagram, you might have noticed this beachy-headed blonde popping up in our feed as of late. That right there is miss Pamela Katz, the DJ/model from NYC that's won over our hearts with her cool-girl vibe and dreamy IG pics. If she's not spinning somewhere in the Big Apple, she's probably boarding a plane en route to her next gig or to travel the world. Get to know more about this of-the-moment FP girl below!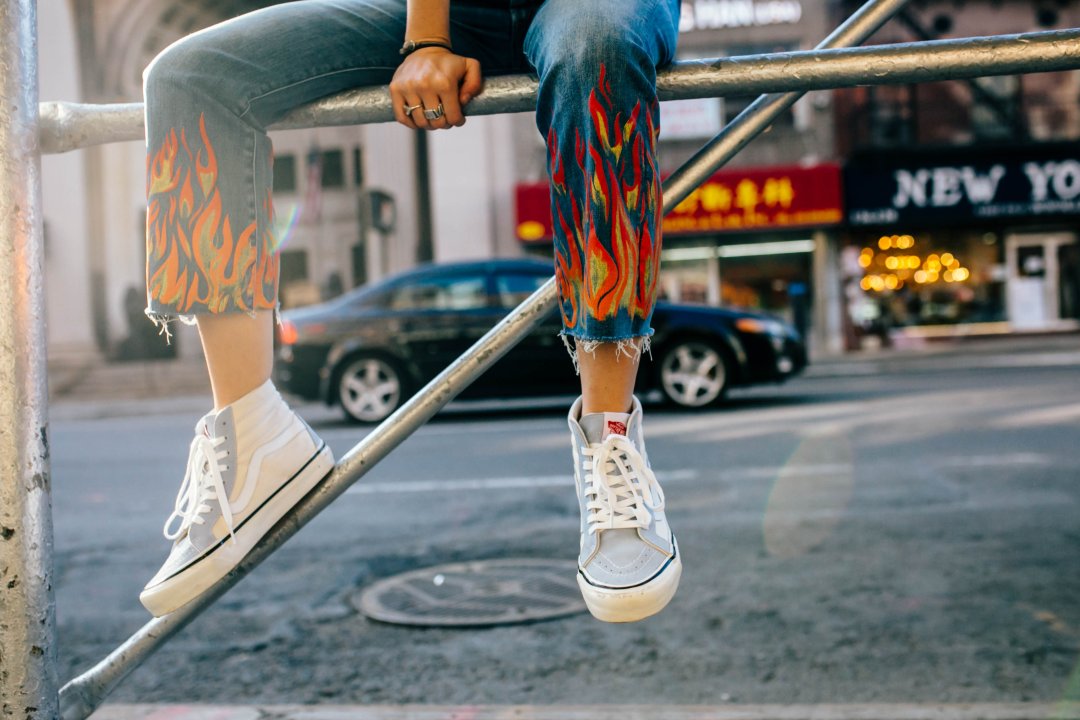 Describe yourself in 3 words:
Endlessly creating myself.
What's your favorite part about living in New York City? 
The energy. The culture. The vibe. Also the opportunity. 
What's a typical day in the life of Pamela Katz look like? 
Start me up with some coffee and then it's time for emails. I usually like to get a yoga class in sometime in my morning before meetings/castings/appointments. Some days I am on set for photo shoots, some nights I am busy DJ'ing for some cool fashion event — it really varies. But my schedule is somehow always busy…if there is a time where work is not booked for me, I go out and make work happen!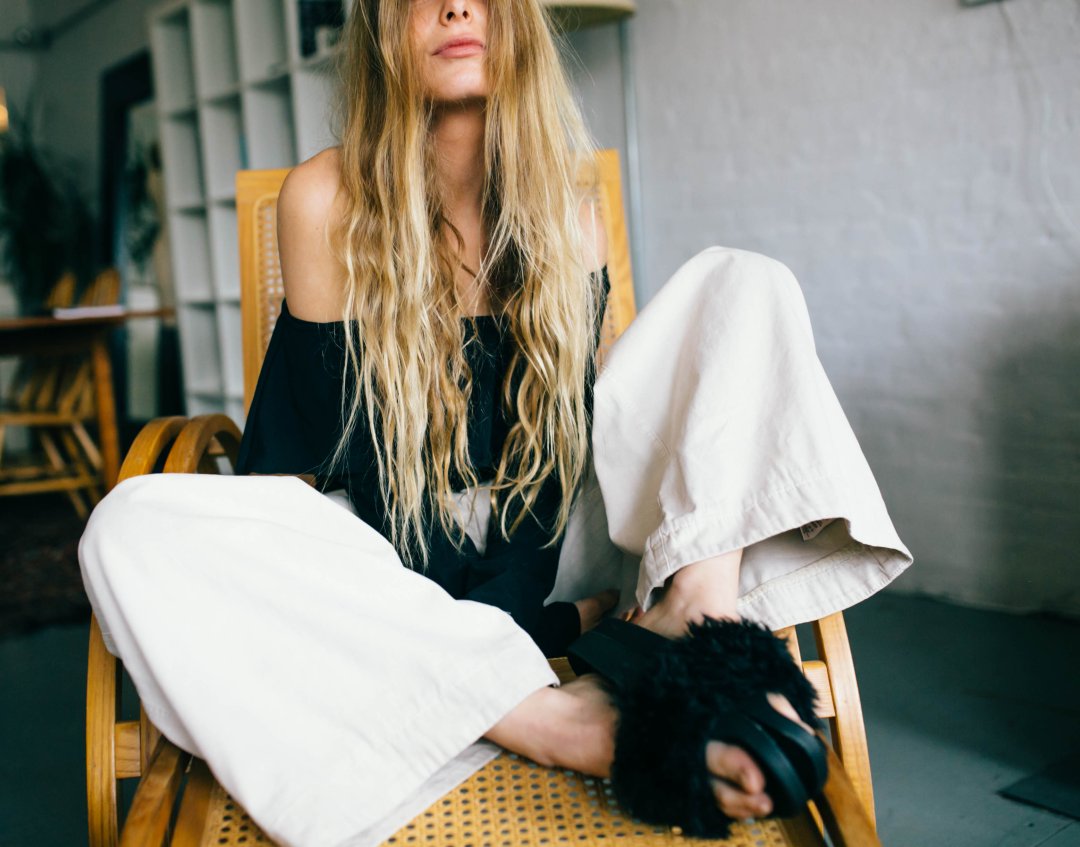 What's your go-to denim?
What are 3 FP pant styles you can't get enough of? 
Overalls in general, bellbottoms, trousers. 
Do you have any secret beauty tricks or regimens that you stick to?
Hair: Shampoo once a week. Condition always. Not a fan of brushing. Beach waves forever. 
Face: I moisturize all day long. I barely wear any make up. (Only wear it for work!) When I do wear makeup, I love to rock my lip liner as a full lip color. It's a really good matte look!
What does being 'free' mean to you?
When my phone dies and I can be alone with my bulldog and my fiancé.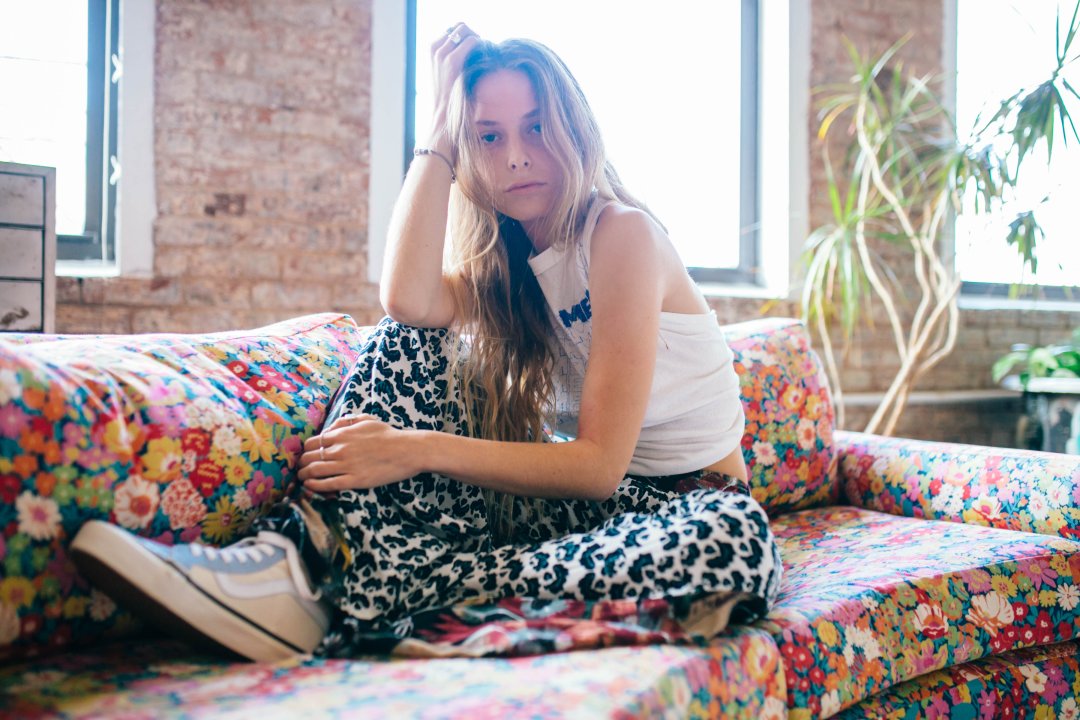 To see more of Pamela, check out her Instagram and catch her on the Free People IG as well.
+ March is all about pants that make you dance — check out the video here! 
Photos by Jana Kirn.