Basic and unrefined — our Web Merchandiser, Arizka…
Your position at Free People…
Web Merchandiser
 How does your job influence your personal style?
It goes both ways — not only am I inspired by the trends that we present, but also by the many fashionistas at home office who I look to for a little inspiration. 
What is your personal style?
Basic and unrefined. I'm really easy; it all depends on my mood, level of comfort, and the 5 minutes I have each morning to get dressed (I cherish my sleep), AKA sleepwear to streetwear.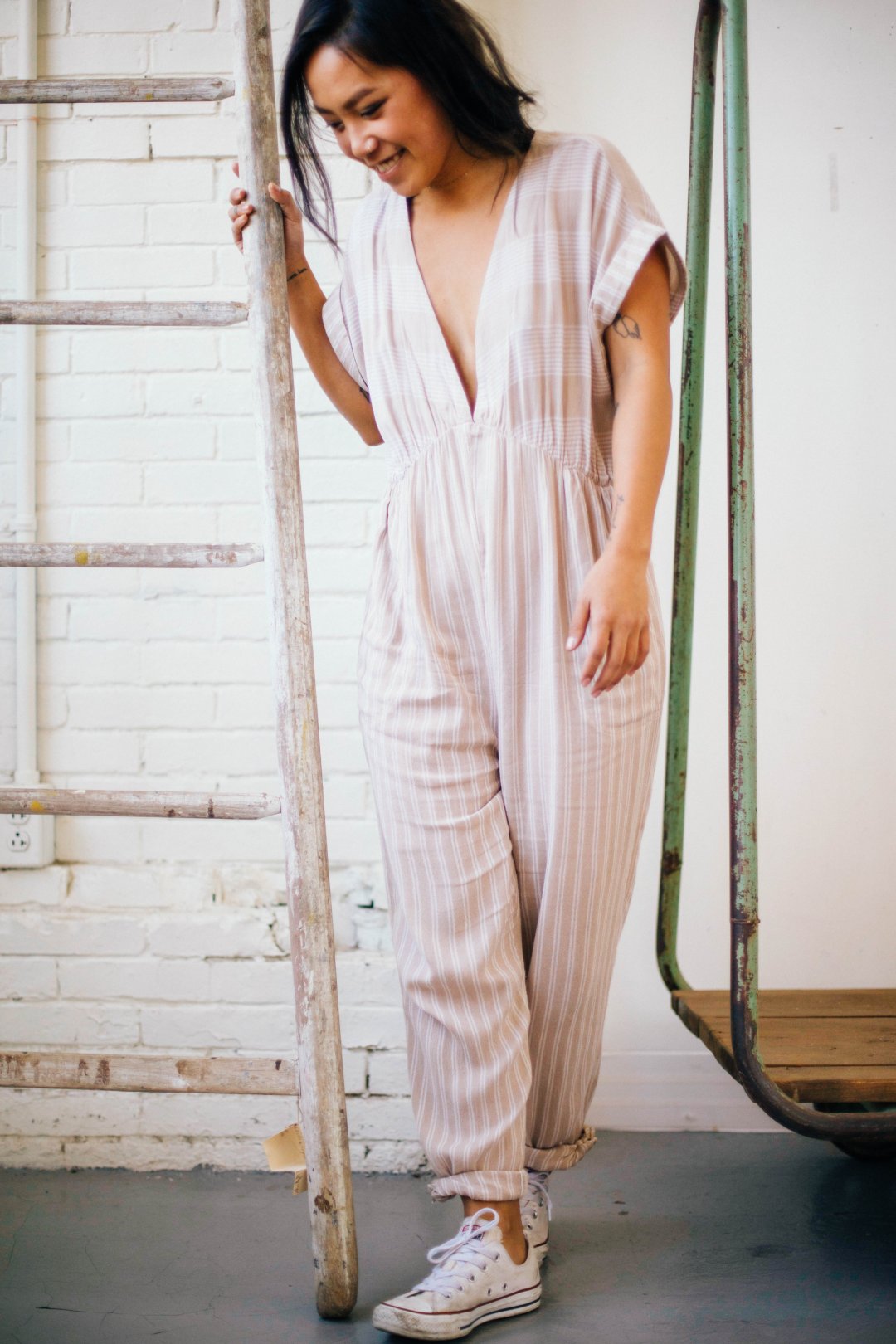 Go-to fashion rule or styling trick?
Stocking up on basics — they go with everything. 
Favorite part about your job? 
Being around such creative and talented people from all different facets of the brand. Whether it's design, styling, buying, or my own, these folks not only push me, but inspire me to be the best that I can be (in work and in life)!
Most challenging part of your job? 
Keeping up with it! We are always juggling a million things at once — but it's so great to work with such an amazing team. They are so supportive and always have your back!
What's in your Freepeople.com shopping cart?
One thing in your closet could you not live without? 
My leather jacket — it's my second skin.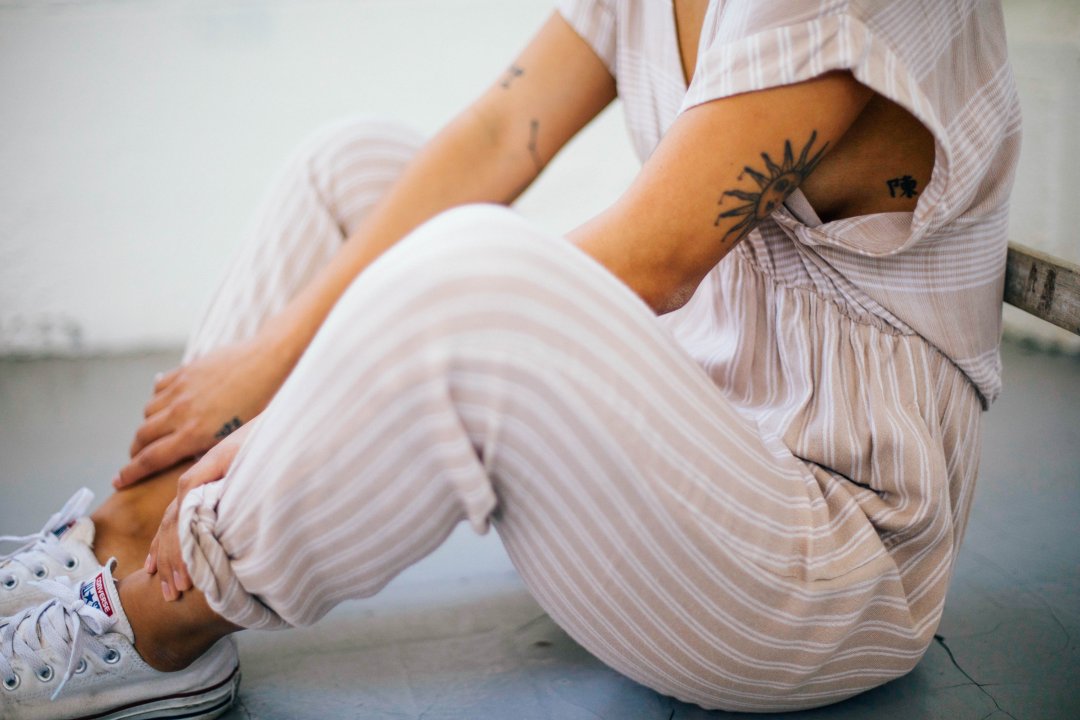 Follow Riz on Instagram and shop her look today!
+ Loving Office Style? Meet more of the Home Office employees here!
Follow April on Instagram.