"Either straight-up boy or the girliest girl. No in between…"
Without further ado, here's one of our fave Aussie transplants. Cool as hell and determined to breathe new life into the goings-on of our web studio…
Your position at Free People…
Art Director
How does your job influence your personal style?
I'm always dressed for comfort.
What is your personal style?
Either straight-up boy or the girliest girl. No in between.
Go-to fashion rule or styling trick?
When in doubt wear black.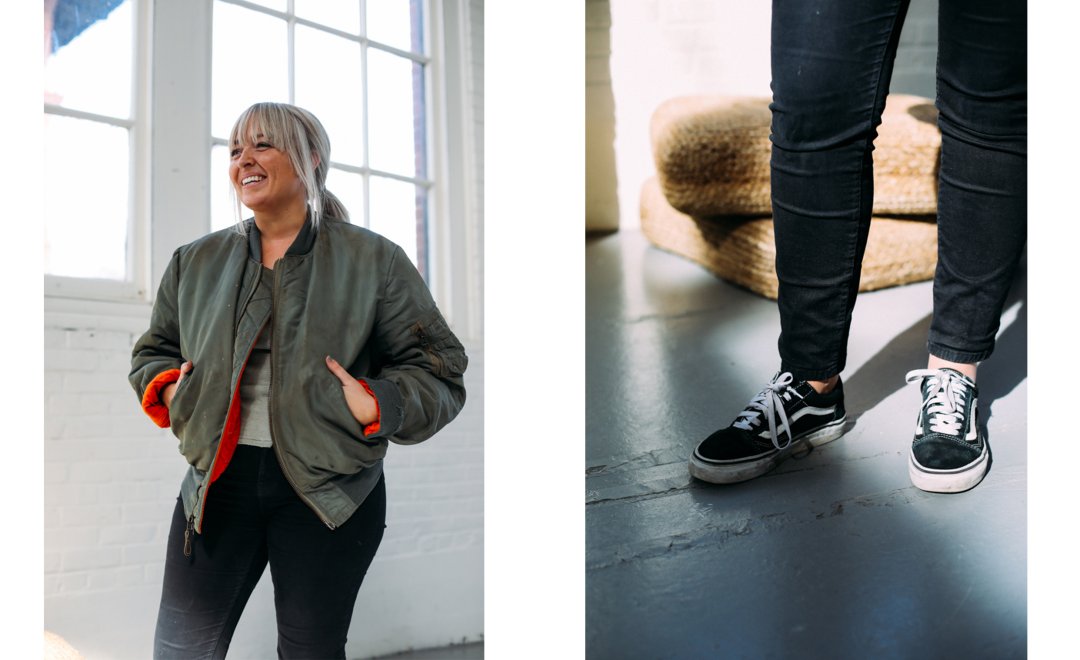 Favorite part about your job?
Bringing dreams to life.
Most challenging part of your job?
Reading 100,000 emails.
What's in your freepeople.com shopping cart?
The Super Elixir Alkalizing Greens
One thing in your closet could you not live without? 
Levi 501's.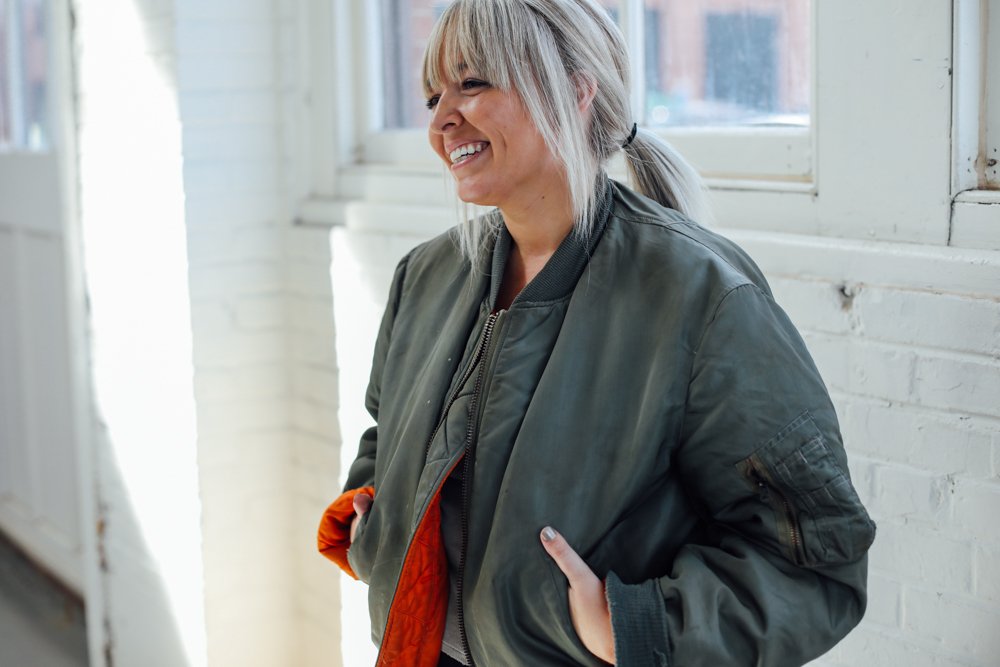 + Loving Office Style? Meet more of the Home Office employees here!
Follow April on Instagram.