A closer look at our latest lookbook, Outer Limits.
Spring is a time for rebirth and regeneration. Just as nature goes through a period of regrowth and transformation, so do our fashion choices. It is no surprise that dresses play an integral part in creating your springtime outfitting, and this year our dress styling gets a refresh. Layer dresses and rompers with intimates and long, sensual layers to create a modern feminine feel. To achieve more of a laid-back cool look, pair dresses with heavy knits and jackets tied around the waist. Print mixing and a touch of grunge and shine adds a nod toward the playful side of dress styling.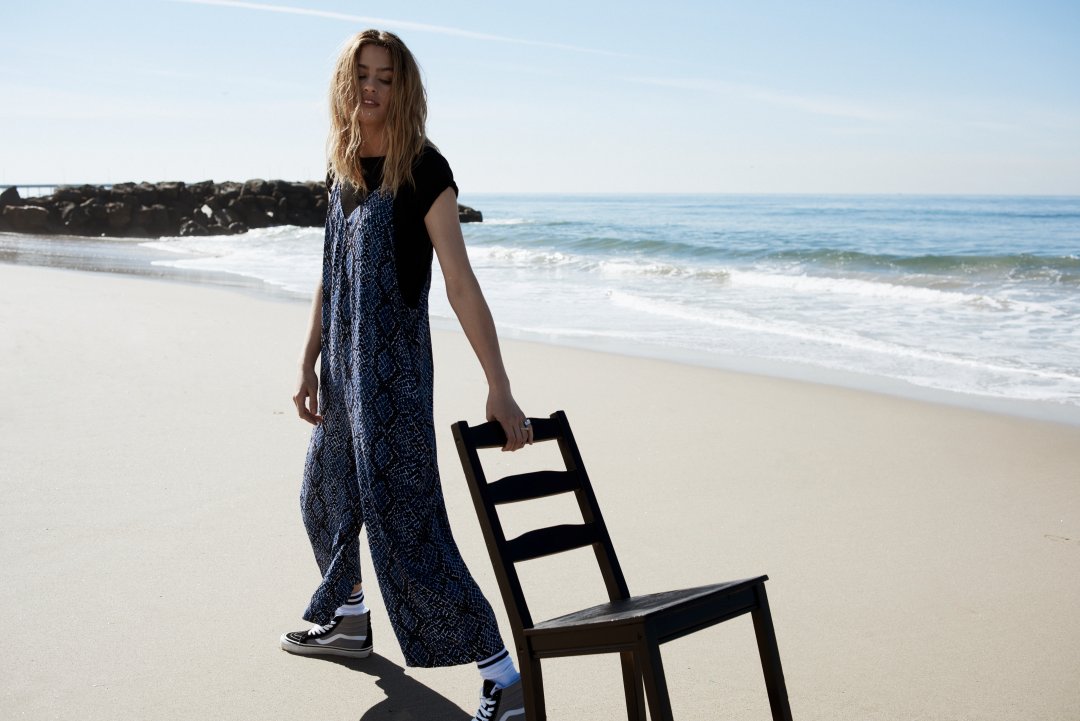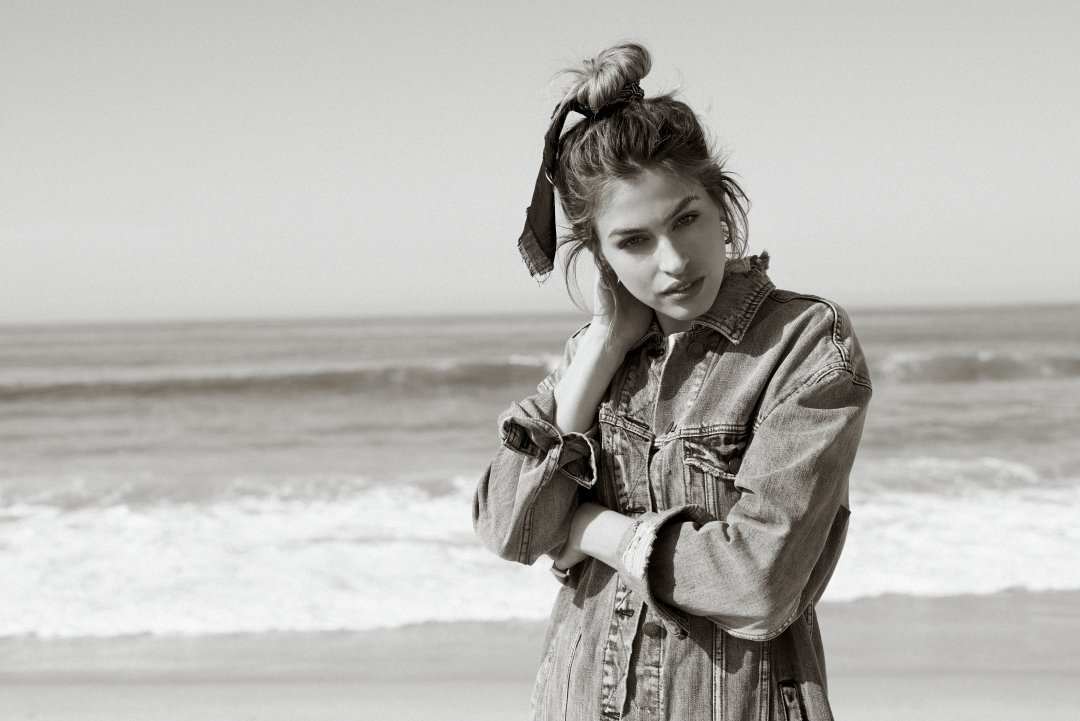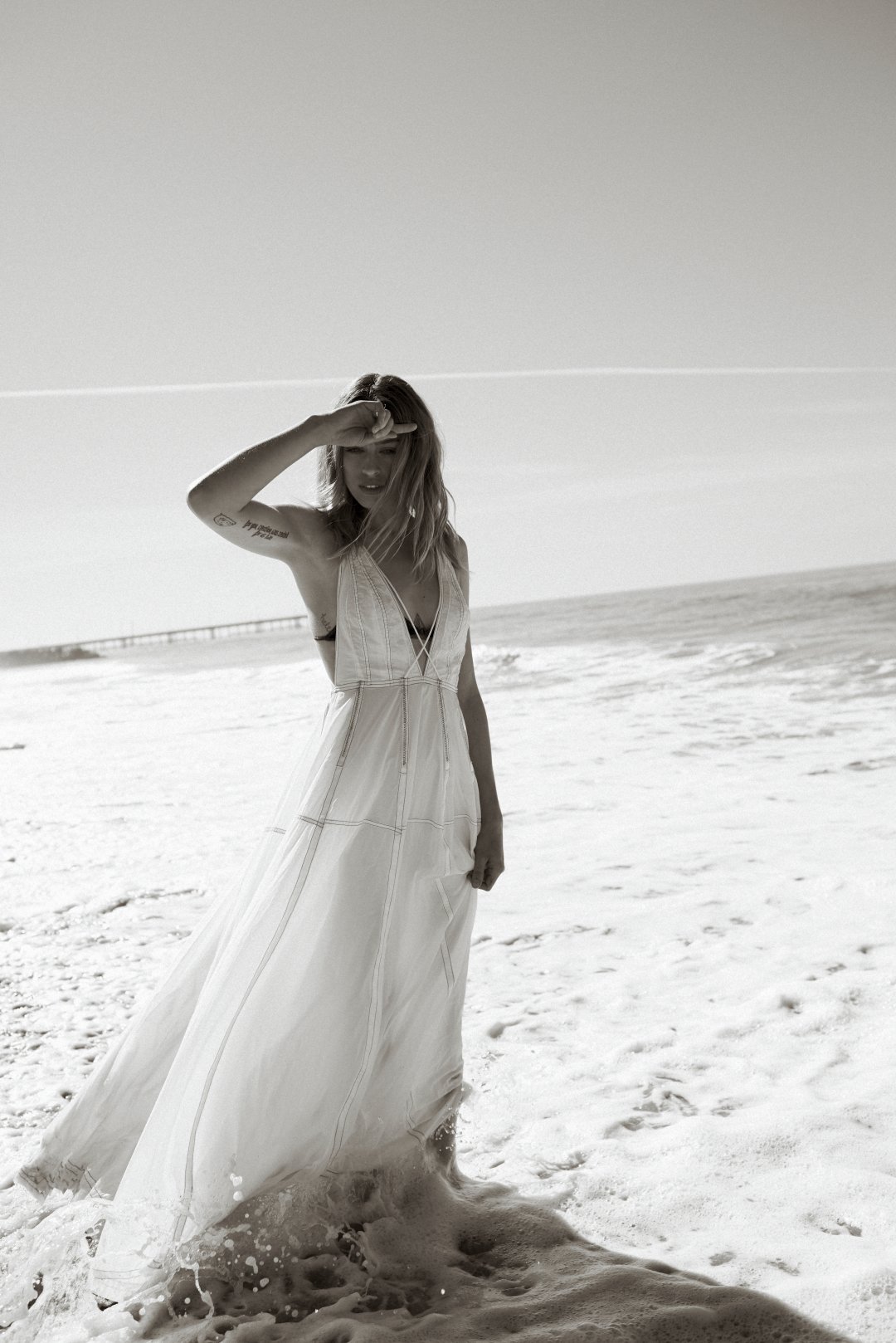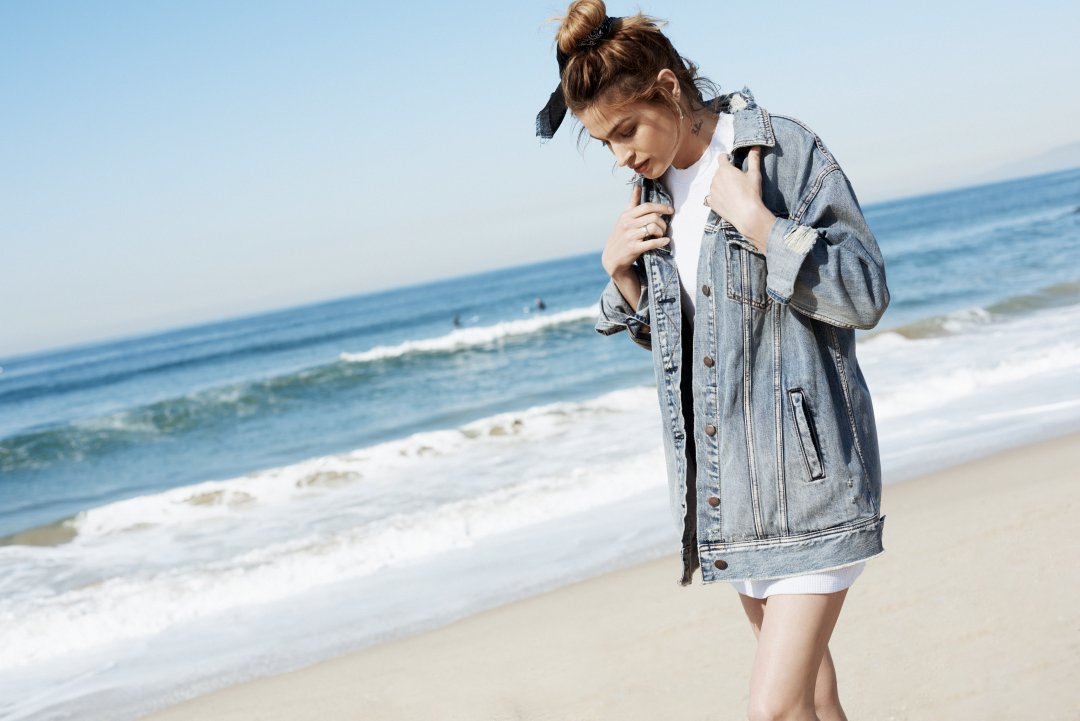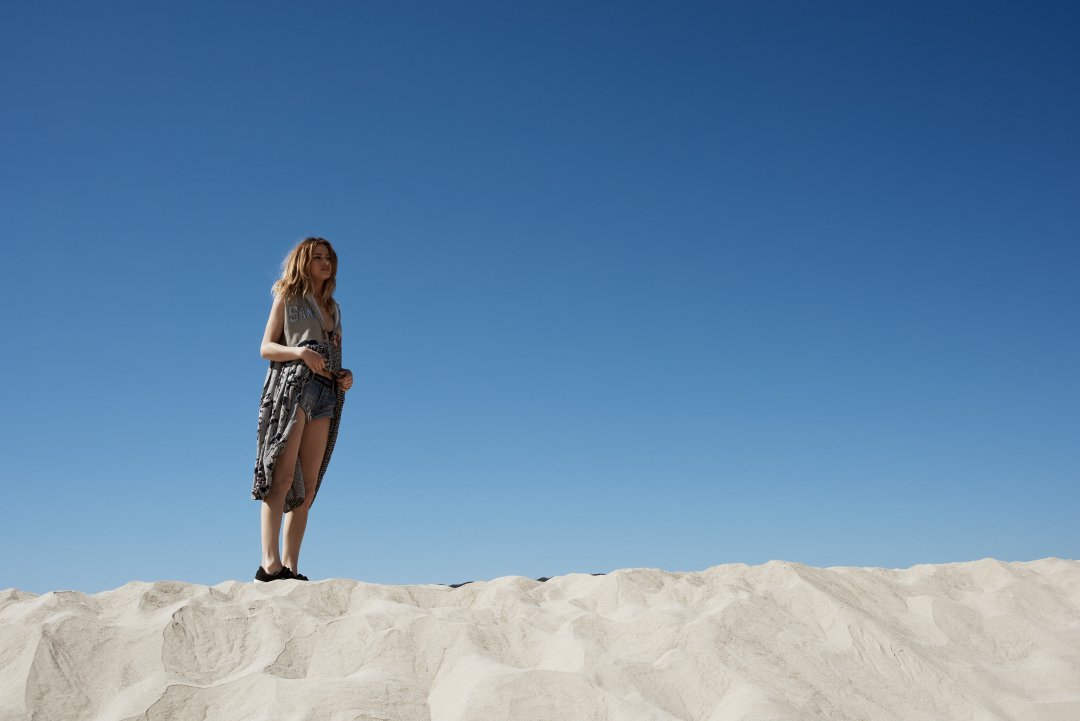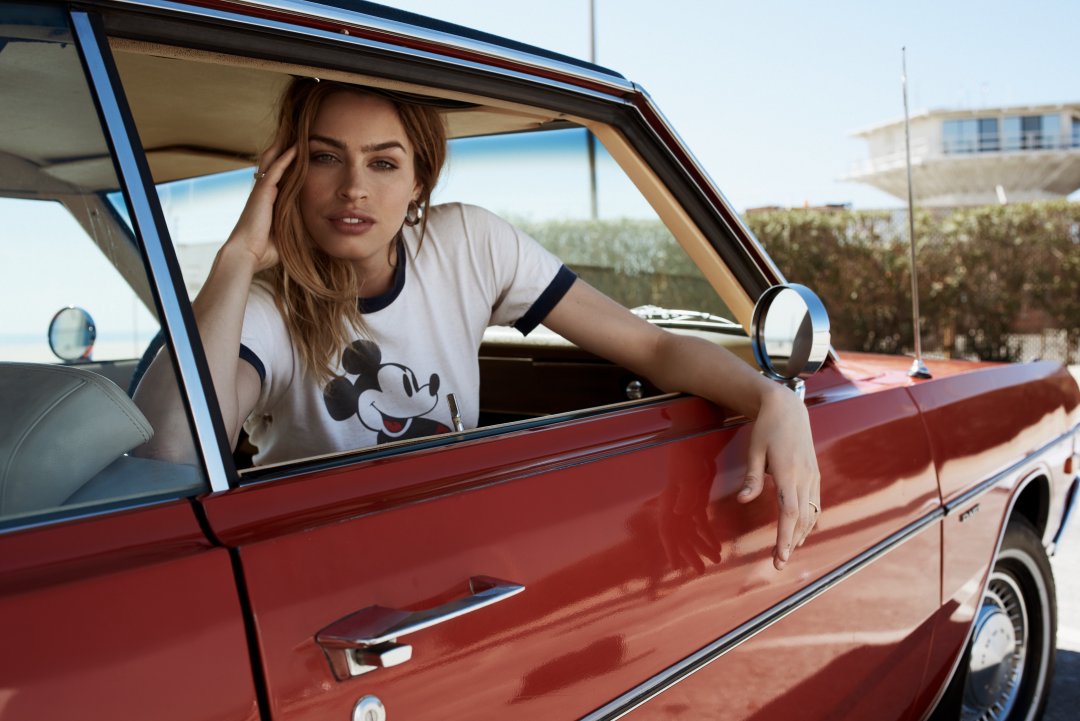 Photos by Graham Dunn. Hair and makeup by Jenna Kristina. Model: Abby Brothers
+ How do you style your springtime dresses? I'd love to know.
Follow Joanna on Instagram.