The latest batch of cannabis-infused essentials will soothe your skin, hair and psyche…
This post comes to you from beauty contributor, Kari Molvar.
There's been a lot of conversation around the legalization of marijuana, but the herb has already become a mainstay in some go-to beauty lines. And for good reason: the cannabis plant contains hemp seeds that can be pressed to produce an oil—i.e. hemp seed oil—that's rich in omega-6 and omega-3 fatty acids, along with vitamin D, making it one of Mother Nature's best moisturizers. Curious to try it out for yourself? Here are five highly (ha!) effective ways to put the herb into your routine.
Wear It as Perfume and Body Oil in One
This Multipurpose Elixir combines the skin-revitalizing benefits of hemp with natural plant musks, like amberette and vanilla, for a sweet, intoxicating oil you can use in many ways: Pat in on post-shower for a silky-soft body, dab it on as your fragrance (the earthy scent builds after 30 to 60 minutes), smooth it on dry and split ends, pour a tiny bit in the bath, or sweep it over your face for a healing overnight treatment. $92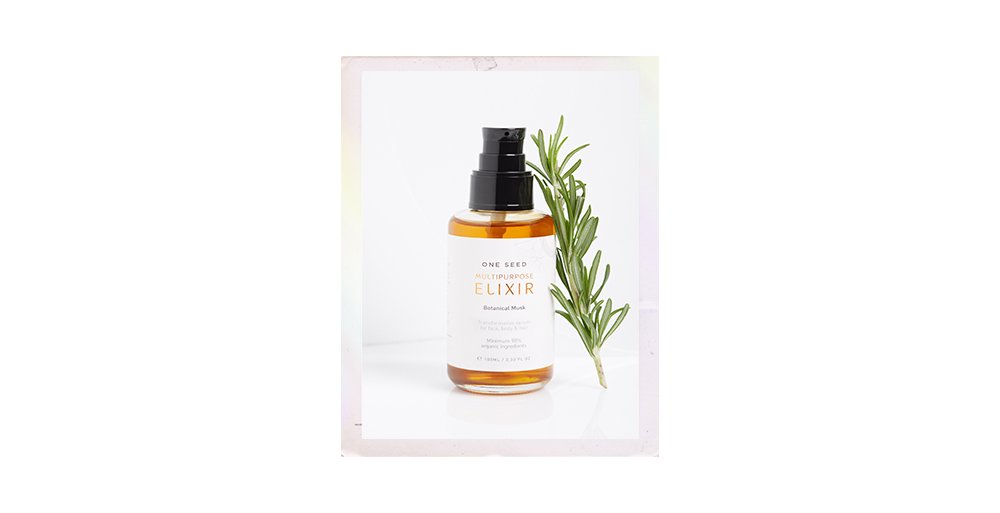 Rub on a Hemp-Spiked SPF
Who knew sunscreen could contain cannabis? Let It Block's totally awesome Goth Block delivers a high dose of SPF 50 with hemp seed oil to offset the sometimes drying side effect of mineral UV filters. The result: no white streaks! $14.99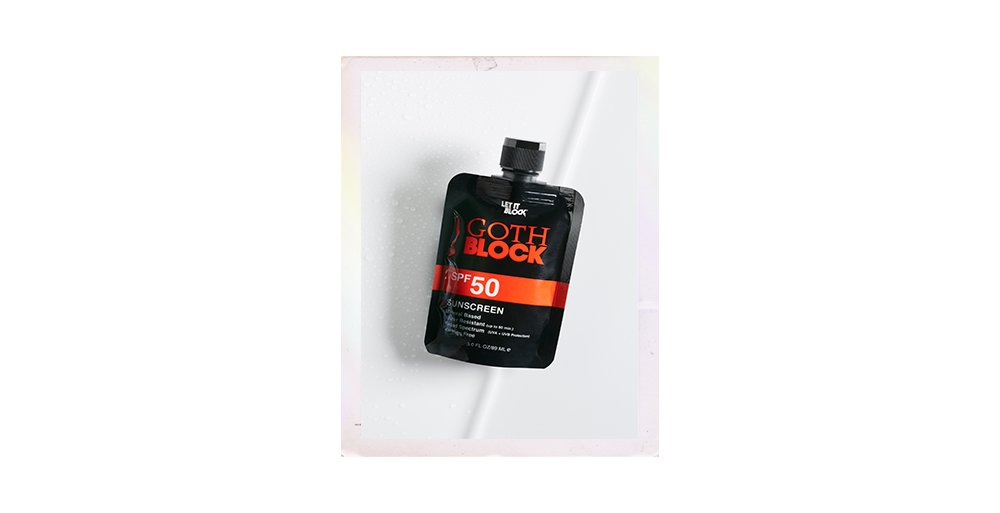 Tattoo You, Then Put on This Oil
Just got inked? To bring down inflammation and soothe your tender skin pat on Native Atlas's Tattoo Oil, which mixes hemp with other ultra-nourishing oils, like jojoba, to prevent any skin flaking. $68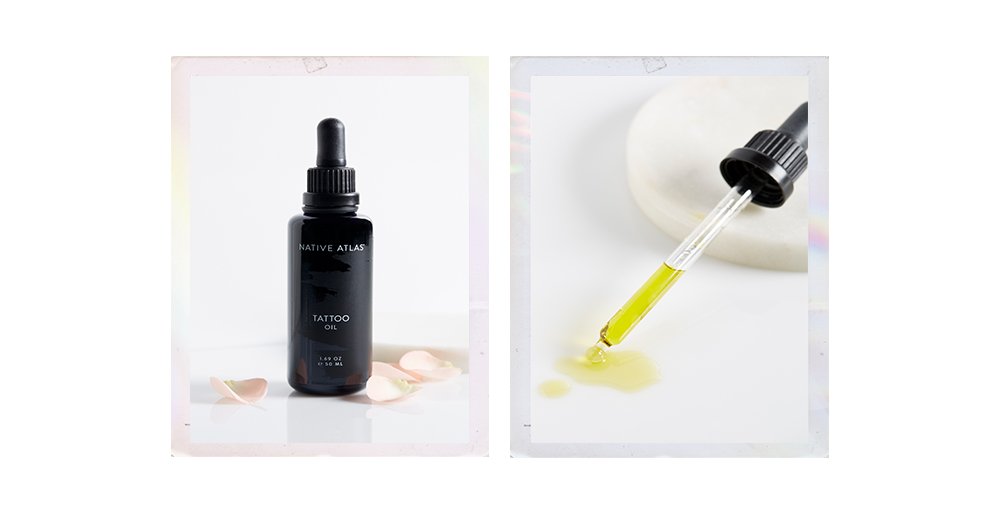 Lather Up For Thicker, Stronger Hair
Josh Rosebrook's hemp-infused Nourishing Shampoo gently removes build-up and excess oil while also moisturizing your scalp, all of which keeps your hair super healthy so it can grow to its maximum length. $30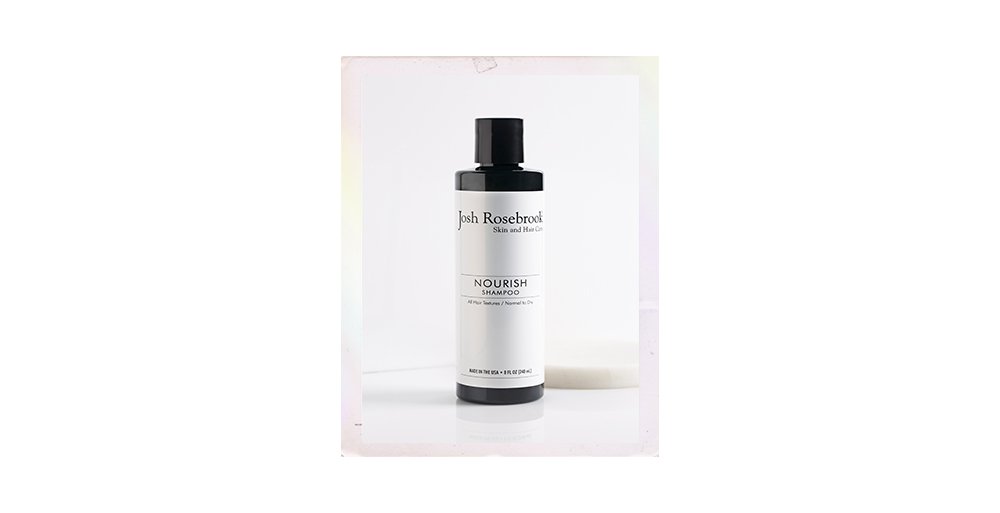 Light It Up!
In candle form that is, J. Elektric Alice makes small-batch, 100 percent soy-based candles in their Nashville, T.N. studio. They're known for unusual, fragrant blends like this Cannabis Flower & Potting Soil variety, and all of their candles also feature natural quartz crystals and energetic stones to help you reach an even more relaxed state of mind. $52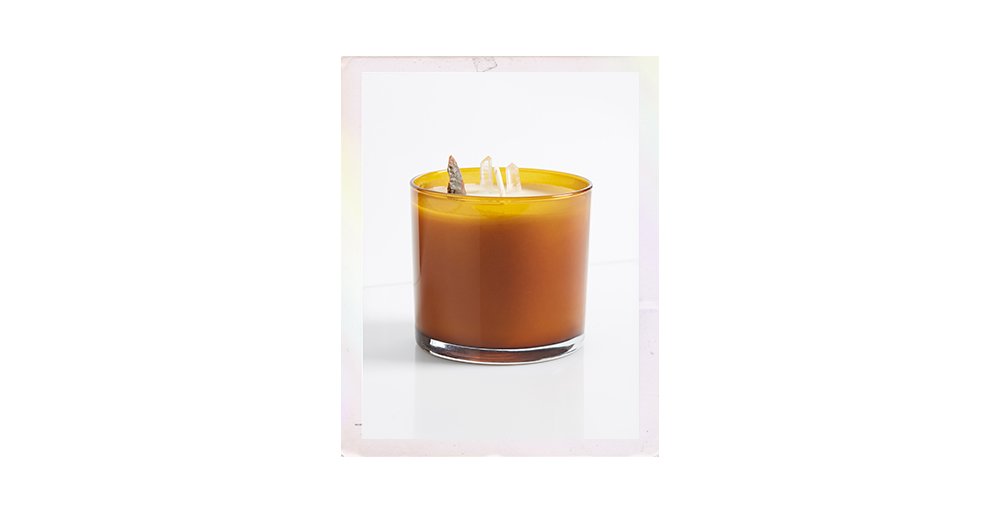 + What are your thoughts on hemp-based products? Let us know in the comments below!