Follow this DIY tutorial to add some art to those earlobes…
This post comes to you from beauty contributor, Kari Molvar.
If you've already experimented with ear cuffs and tattoo jewelry, you're ready for the next breakout beauty trend: Ear makeup.
You might be thinking: Whaat? But it's actually pretty simple—it's basically drawing makeup on your lobes to create an artistic effect. What's cool is that the look can be as subtle or statement-making as you want, depending on the colors you use and how much skin you decorate with pigment. For a quick DIY tutorial, we asked celebrity makeup artist Niki M'nray for her tips.
For a half-dipped lobe:
1. First, outline the area of the lobe to create a space for you to fill in. To get a clean and precise design, use an eyeliner pencil or a liquid liner in your desired color.
2. Fill in with a metallic pigment using a medium-size eyeshadow brush. You can wet the brush lightly to get a good amount of pigment on it—this will give you a bright and rich effect, and the pigment will dry after it's applied to the lobe so you don't have to worry about getting it on your clothes.
3. To remove, I would use a makeup wipe, which is much more convenient than soap and water and creates less mess!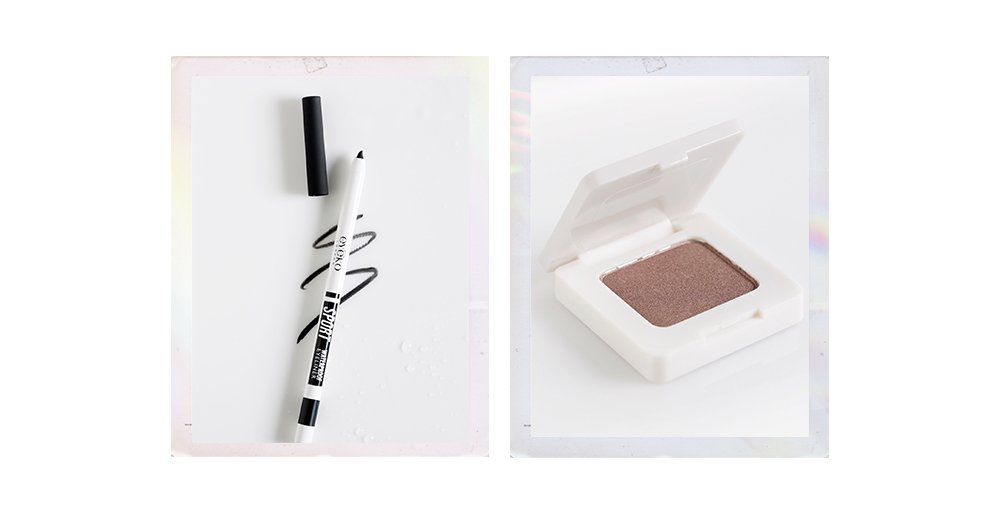 For a glittery ear design:
1. Using any small eyeshadow brush, dip the tip into a pot of glitter gel, outlining the lobe and upper ear.
2. Clean up any goofs with a Q-tip dipped in makeup remover.
3. To prevent smudging, use a strong-hold hairspray, which seals everything in place.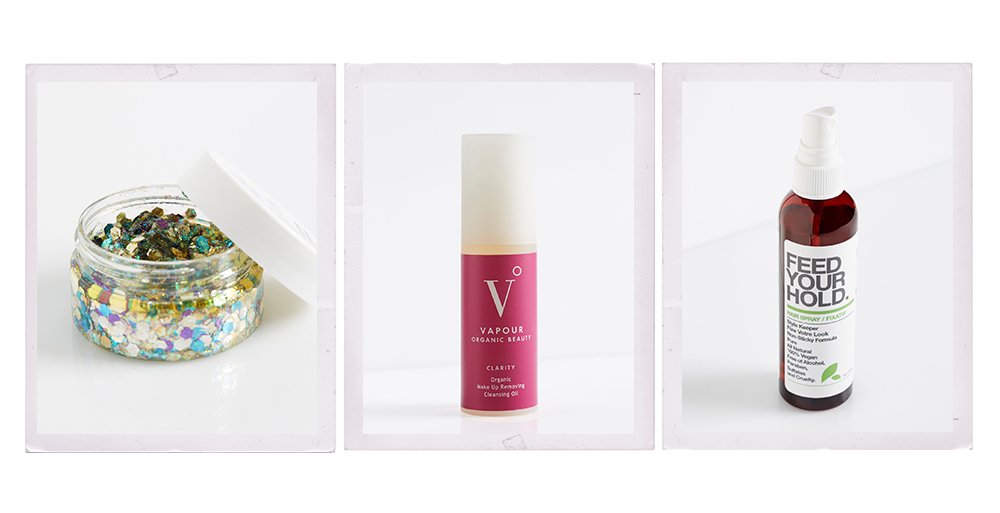 Bonus options:
Apply a fun, temporary tattoo on your lobe or use a small stencil and fill in the center with a metallic eyeshadow using the same technique explained above!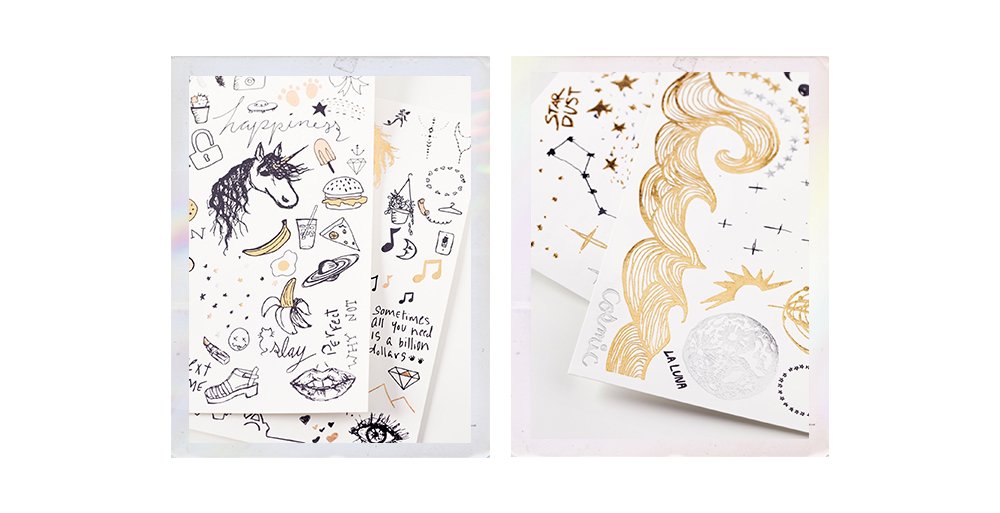 + Now tell us! What do you think of the ear makeup trend?
Check out more festival beauty tips here!