From easy face glitter to super cool hair shadow, here's what not to miss this season…
This post comes to you from beauty contributor, Kari Molvar.
Festival season is here! Time to load up the car with friends, break out your fringe shorts, and have some fun with your beauty look. Now is when you can really experiment freely and let your inner creative spirit run wild (hello, #fpme). Rather than spend hours searching for that perfect pot of face glitter or easy-to-apply temporary hair dye, though, we found all the best essentials for you. Here are five truly amazing, expert-approved supplies to stock up on now.
Decorate your face. Niclove's Glitter Mermaid Face Pack saves you a trip to the art supply store. Inside you'll find multiple pots of face gems and glitter (plus lashes: SO COOL). There's also a pointy-tip applicator included, so you can dip on beauty glue and then affix these embellishments to your skin easily.
Get some temporary streaks. Hair Shadow works just like eyeshadow, only you put it on your hair instead of your lids. Just brush the pigment along the length of your strands or the area you want to tint (note: do this over the sink because some particles will fall down). Then, seal with a shot of hairspray and you're done (FYI, it washes out in the shower).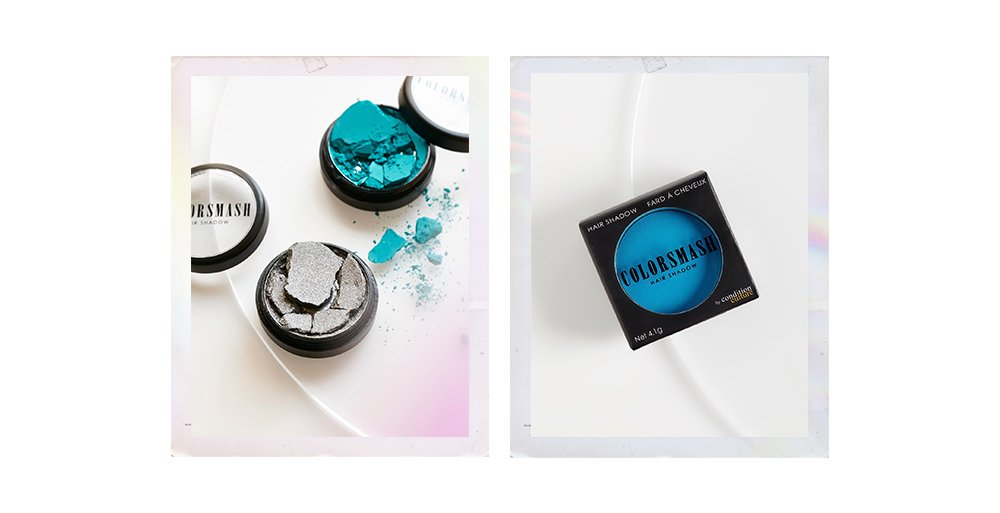 Tattoo your body. For some instant body art, nothing beats the ease of BeautyMarks. Their Doodle kit is great for creating the illusion of arm and hand tats while the Confetti pack can be dusted over your décolletage for a sexy vibe. Hmm, choices, choices!
Scent your strands. Whipping your head around is even better when your hair smells fantastic. Beach Hair Perfume is infused with hydrating coconut oil along with natural plant essences to create a dreamy, tropical fragrance that also softens and adds shine to your hair. Bonus: you can also mist it on your skin, too!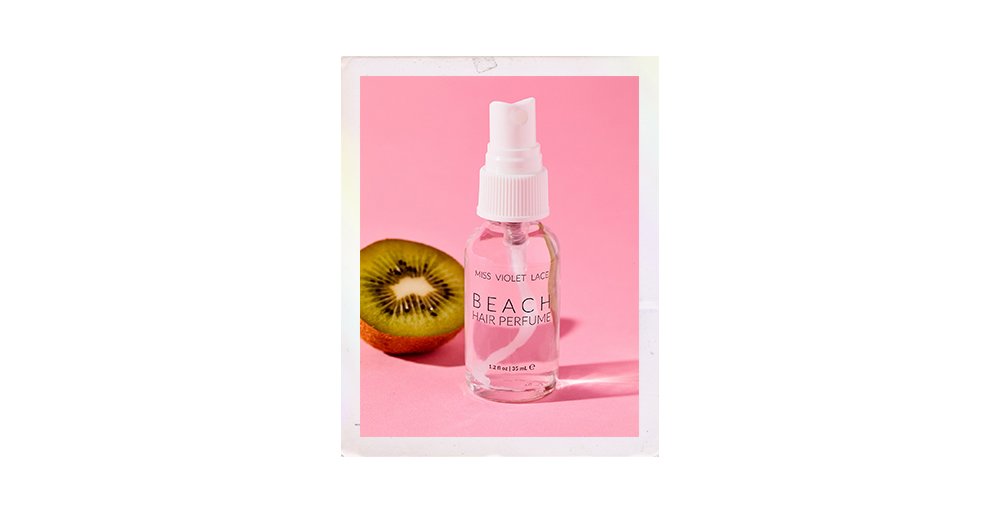 Don't bug out. Ok, this is less about changing your look and more about saving your skin in the outdoors! To keep the mosquitoes away, we love Zoe Organics' travel size insect repellant. The non-toxic botanical blend contains soybean, castor, rosemary and essential oils that form a protective force-field around your limbs. Just keep it at the ready since you'll need to reapply every few hours.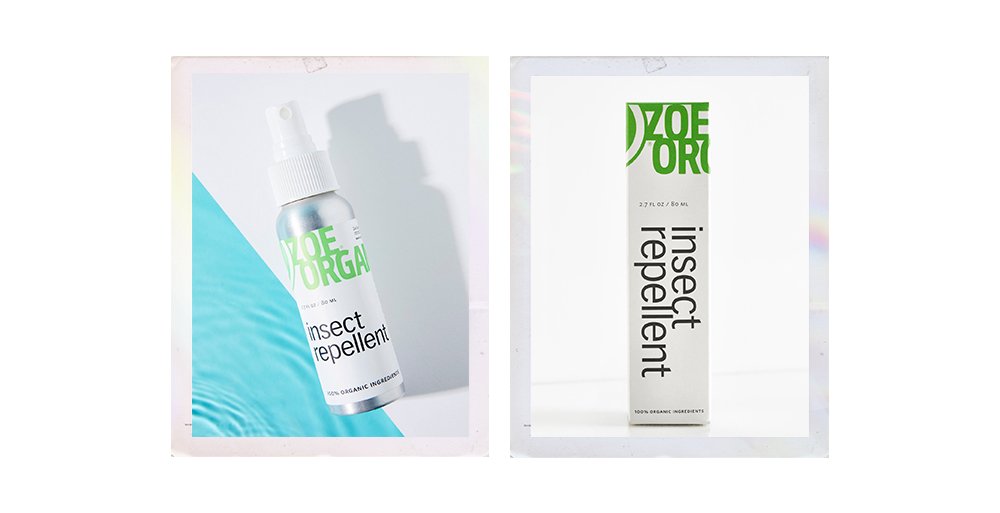 + Now it's your turn! What are your favorite festival beauty must-have's?
Headed to a festival yourself? Check out the full Festival Shop here!