Feminine and playful… say hello to graphic designer, Kellyn…
Your position at Free People…
Graphic Designer.
How does your job influence your personal style?
We're constantly looking at current trends in graphic design, art, fashion, web, even photography – it's fun to see the crossover between these worlds and whether it's a specific color, pattern, playful graphic, or overall vibe – aspects of my job definitely inspire my personal style.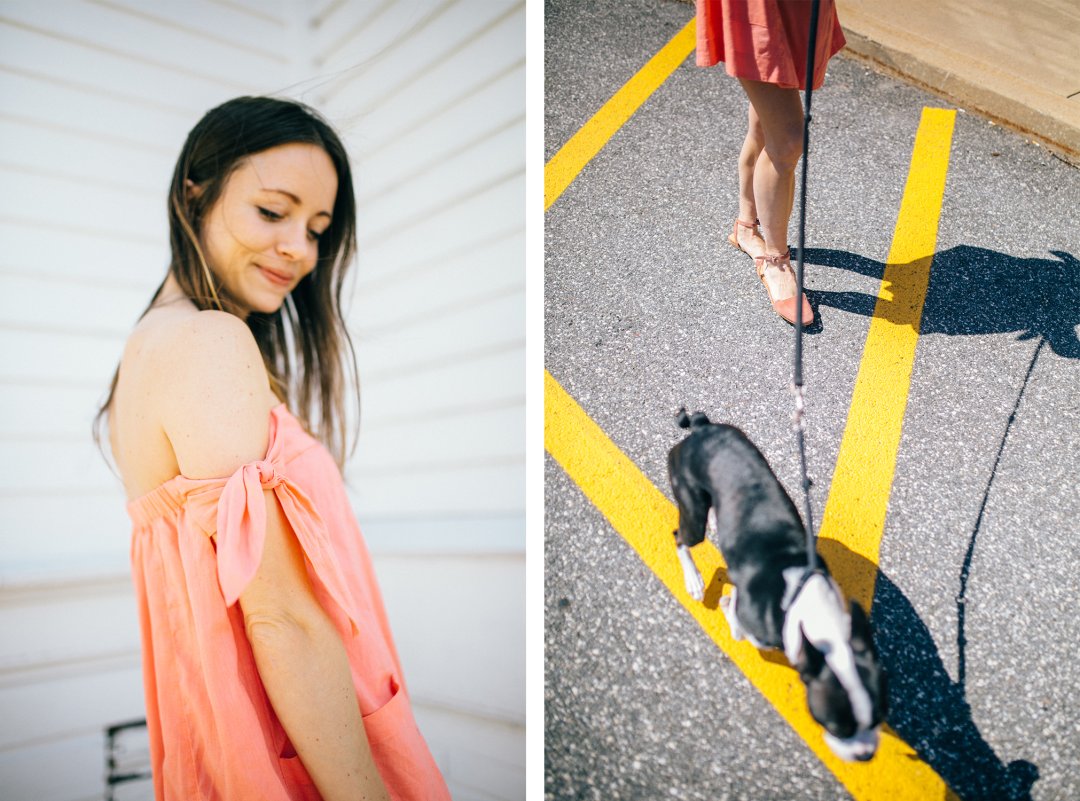 What is your personal style?
Feminine & vintage-inspired.
Go-to fashion rule or styling trick?
I love adding a scarf or a red lip as a classic touch to a simple outfit.
Favorite part about your job?
The freedom we have to create, and my inspiring teammates and co-workers!
Most challenging part of your job?
I love the challenge of reinventing our branding every month – it keeps us inspired, passionate about trends we're standing behind, and on our toes! :)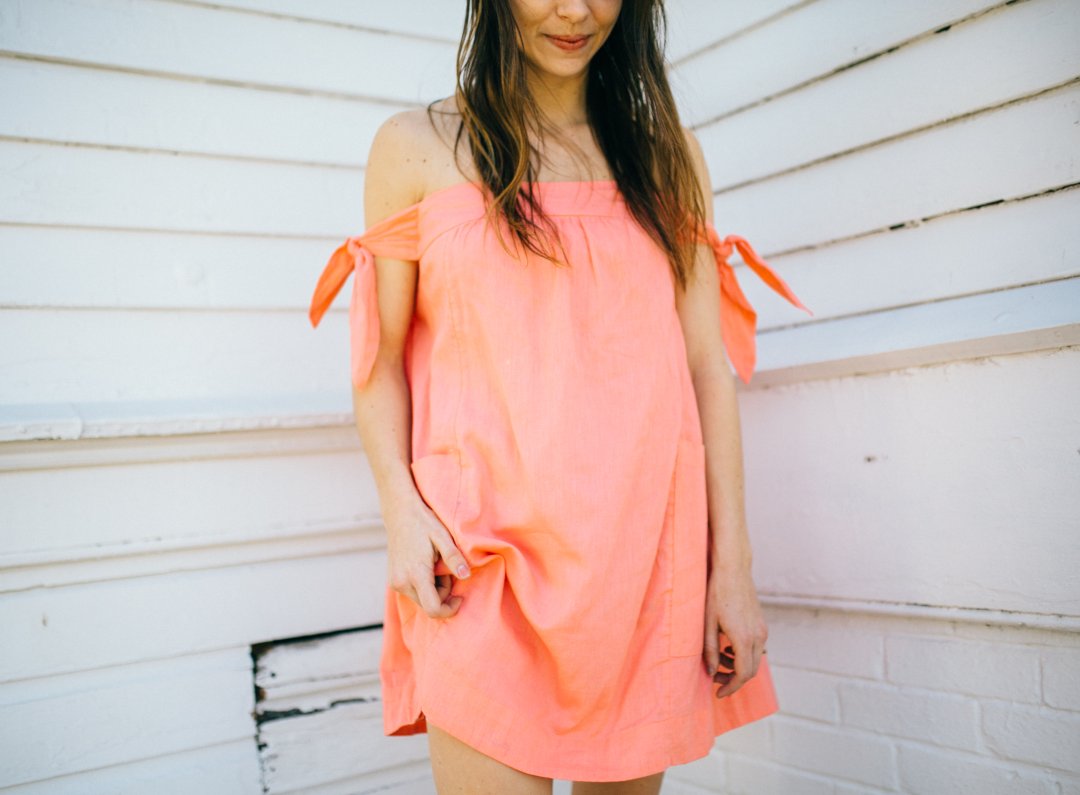 What's in your freepeople.com shopping cart?
Stars in Your Eyes Mini Dress & Come Back Wrap Top!
One thing in your closet could you not live without?
Vintage Wranglers or Levis!
Follow Kellyn on Instagram and shop her look today!
+ Loving Office Style? Meet more of the Home Office employees here!
Follow April on Instagram.