A behind-the-scenes look into our #LoveYourParks shoot… 
This post comes to you from our Social Media Creative Coordinator, Jana Kirn. 
If you really want to see what Mother Earth is made of, take a step inside Yosemite National Park. Famed for its iconic views, and home to North America's largest waterfall, Yosemite is deeply loved by many. If you haven't yet had the pleasure of shaking hands with the beautiful beast, you might as well add it to your bucket list now. This week marks the start of a year-long partnership between FP and the National Parks Foundation, to celebrate and bring awareness to these inspiring and vast landscapes. Our west coast team recently set out to explore Yosemite along with model and environmental activist Lindsey Wixon, and show off  our collection of park graphic t-shirts. Take a look behind-the-scenes at our day spent in one of America's finest treasures…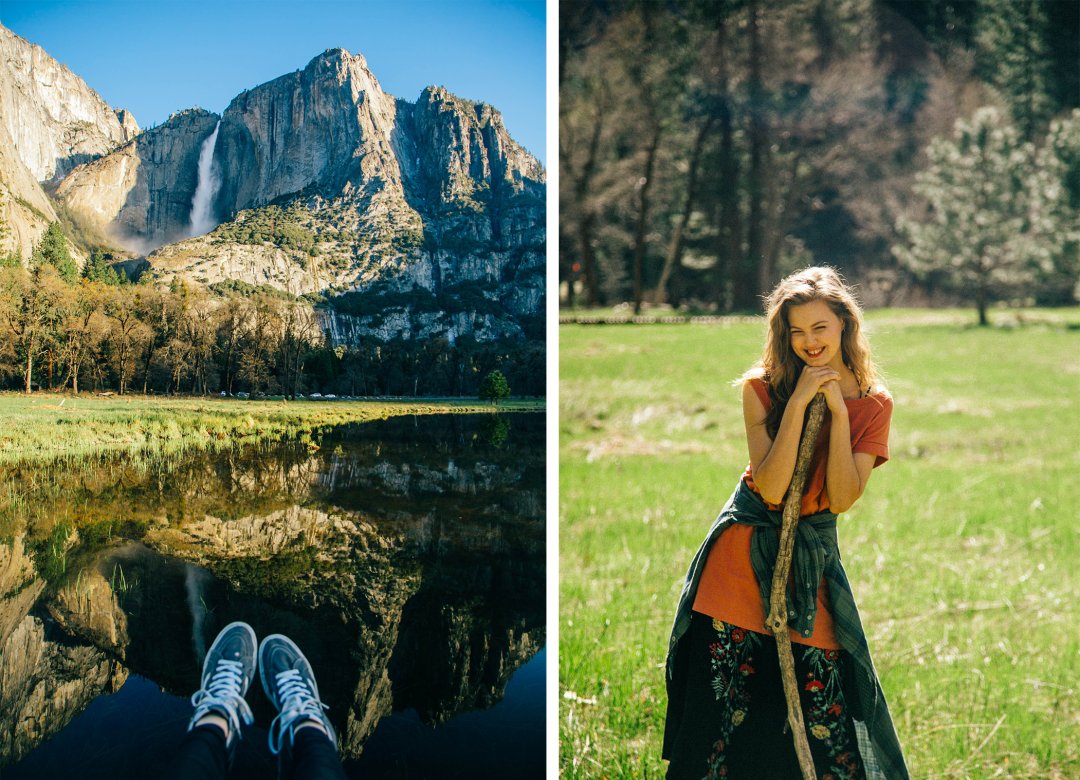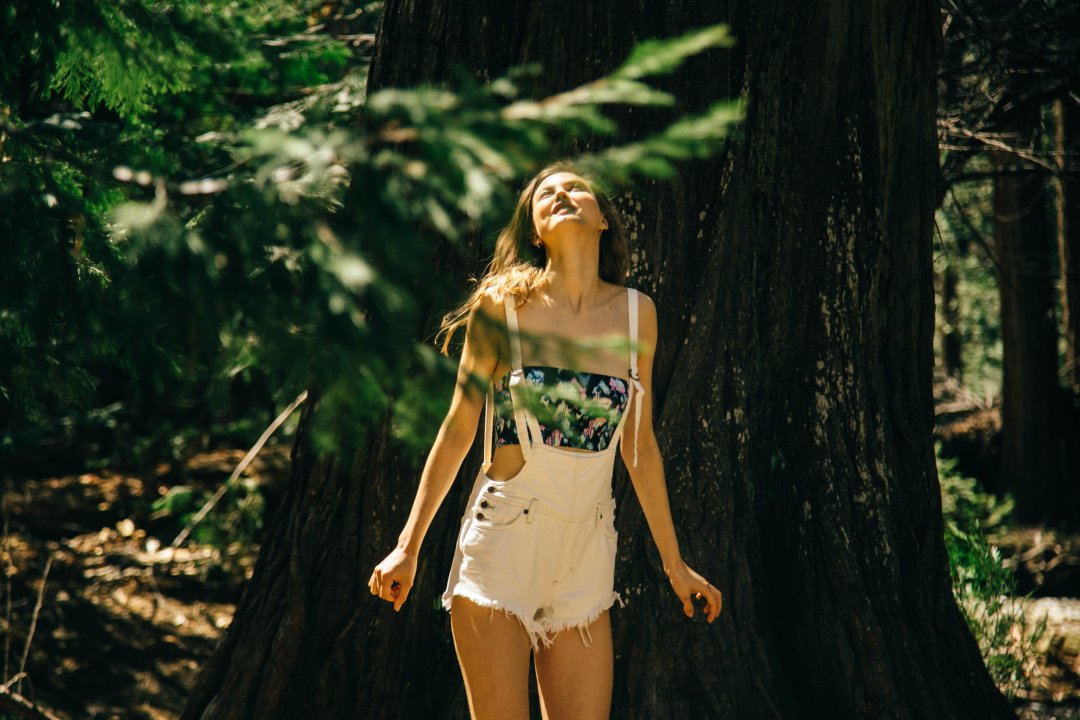 Photos by Jana Kirn.
+ Support the National Park Foundation today! Shop our limited edition Park Tees here!!