Forge your own path and forget about what everyone else is doing…
This post comes from to you from UK blogger and proud vegan, Aine Carlin.
Get informed.
Veganism is so much more than a 'diet' … it's about shifting your perspective rather than swapping your regular semi-skimmed for soy – although that is definitely an excellent starting point! Thankfully, there is a bounty of information available to us now (books, documentaries, podcasts and more) making it easier than ever to brush up on all things plant-based before embarking on this multi-faceted journey. Whether your concerns are ethical, environmental or health-based, we are in a better position than ever to arm ourselves with the facts, making the transition to veganism positively seamless.
Viewing: "Forks over Knives" | Reading: "The China Study" | Listening: "Rich Roll Podcast"
Do it your way.
Comparison is a natural human condition and can swing one of two ways when you're thinking of going vegan. My advice is to forge your own path and forget about what everyone else is doing. Some make the switch overnight whilst others take the 'elimination' approach – it's entirely up to you how you tackle this new lifestyle. Social media is a wonderful source of inspiration but can also be a harbinger of confusion, so try not to get too caught up in the latest fads and crazes. Just know that your way is the right way for you.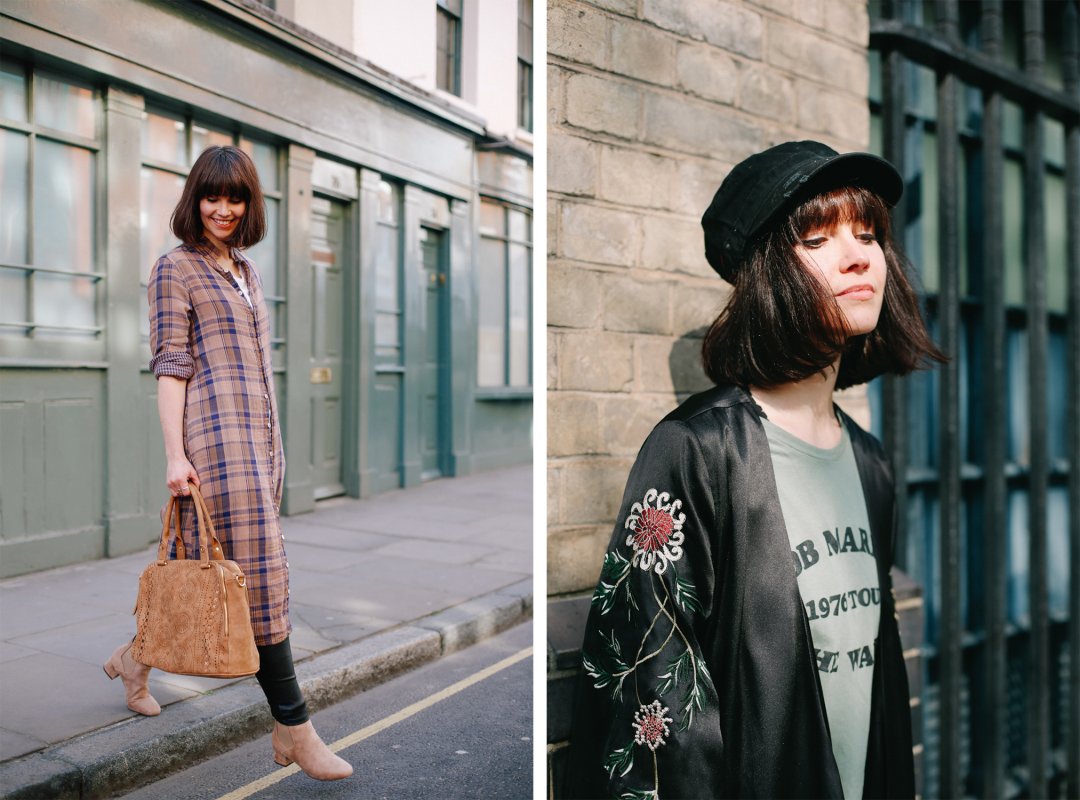 Restock your cupboards.
One of the most significant steps you will take when entering vegan territory is to rid yourself of all temptation. That means clearing out your cupboards and restocking them with an abundance of wholesome produce. I advise loading up on handy snacks such as energy balls, nuts and fruit to avoid any hunger-induced pitfalls … and remember to keep hydrated! I also tend to pack a few healthy snacks when I go out because you never know when you'll find yourself in a plant-based bind.
Get cooking!
Probably the most important thing you will do as a vegan is to reconnect with the food you are eating and that means getting back in the kitchen. Even if you were never a keen cook, you'll soon find yourself slicing and sautéing with the best of them. Equip yourself with a few easy recipes and improvise around them to begin with … it also helps to invest in a handful of cookbooks – "The Kind Life" by Alicia Silverstone was an invaluable resource when I first went vegan and one I still return to time and again. In my latest book 'The New Vegan," I take you through all the basics and offer up many more practical tips, as well as plenty of easy go-to recipes, that should make this stage a cinch.
Have fun!
Okay, so veganism doesn't exactly have a light-hearted reputation … somewhere between earth warrior and seasoned yogi is probably where most people lie, but take it from me — we still like to laugh! Having a sense of humour is vital when faced with endless 'bacon' jokes but more importantly, it's vital to wear your veganism with an ease that is infectious rather than confrontational – not just for your own emotional wellbeing but also to show that not all vegans are angry. Stereotypes abound when it comes to this lifestyle and that's why I recommend taking everything in your stride. Face each day with positivity rather than pessimism, and enjoy the ride!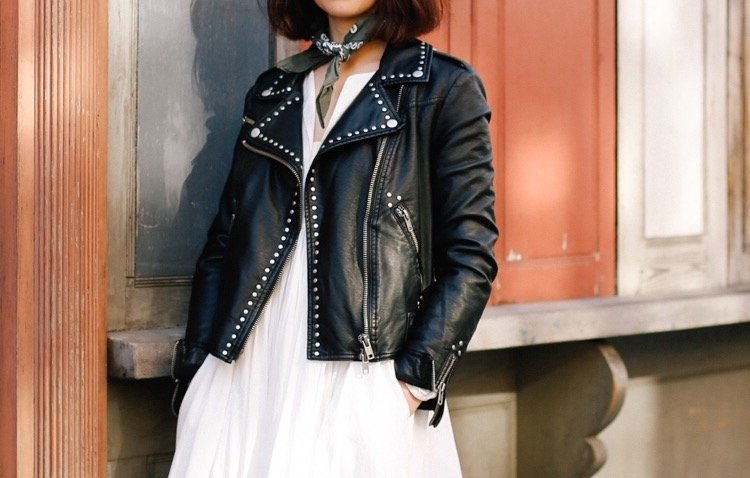 + Have tips for going vegan yourself? Let us know in the comments below! 
Aine's latest book The New Vegan is out now and don't forget to follow her on Instagram.
Photography by Frances Davidson
Styling by Shelly Vella