Do yourself a favor — spend a few minutes here and bask in the beautiful glow of this month's FP Me muse…
What can we say about Leore? She's of Moroccan, Israeli and Italian descent, but definitely a California girl at heart. Laid back (she'll say so herself), though actively pursuing acting/modeling in LA (you may recognize her from our 5 Minute FP Me video), and loves making eggs. (She did not tell me this, but I heard she is very proud of this skill, as she should be.)
Without further ado, Leore:
5 words to describe your personality…
Loyal, optimistic, easygoing, diplomatic, adventurous.
Hometown:
Los Angeles.
Spirit animal is…
A ladybug.
What makes you happy?
Anything from getting a new outfit to seeing my family and friends happy.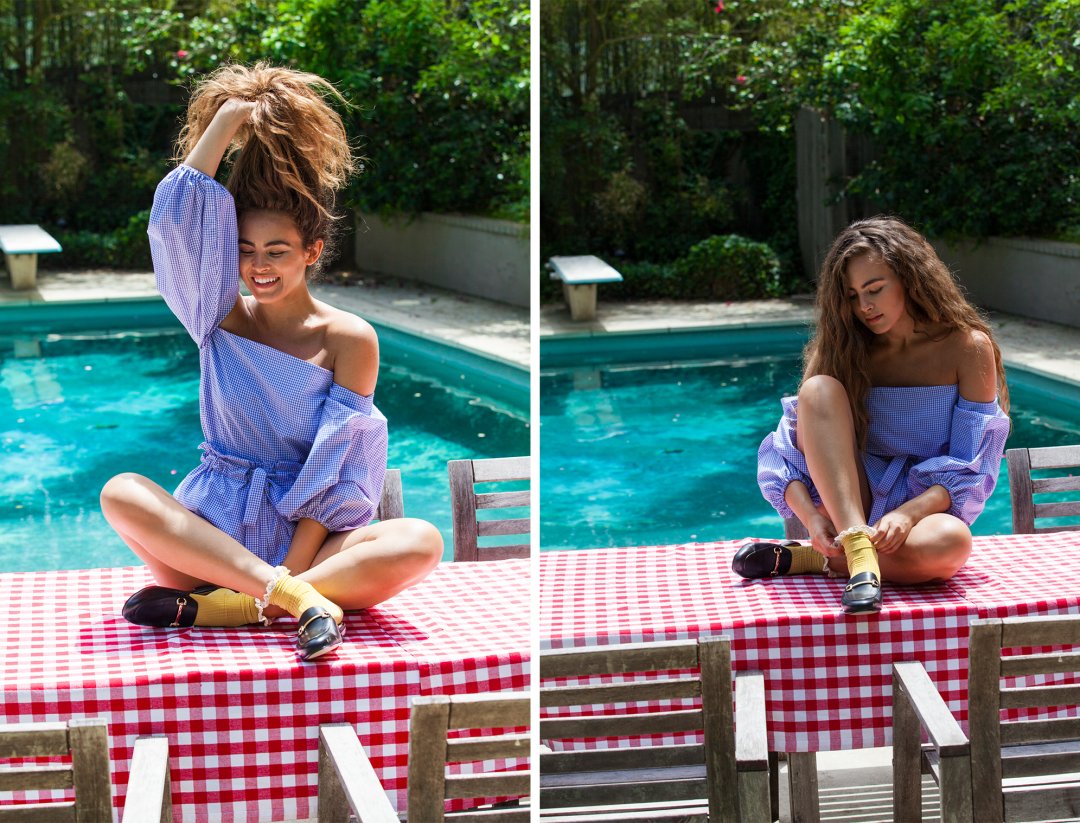 What makes you sad?
Heartbreak.
Fave city in the world/why?
Tel Aviv, Israel. It's a beautiful city that sits right on the Mediterranean. The culture is rich, the people are beautiful, the food is amazing, the night life is insanely fun, and did I mention it's all next to the water!
Last dream you had…
I'm constantly dreaming… I dreamed of shooting for Free People and here I am!
What does free mean to you?
The minute my mind is free of any negative self-talk.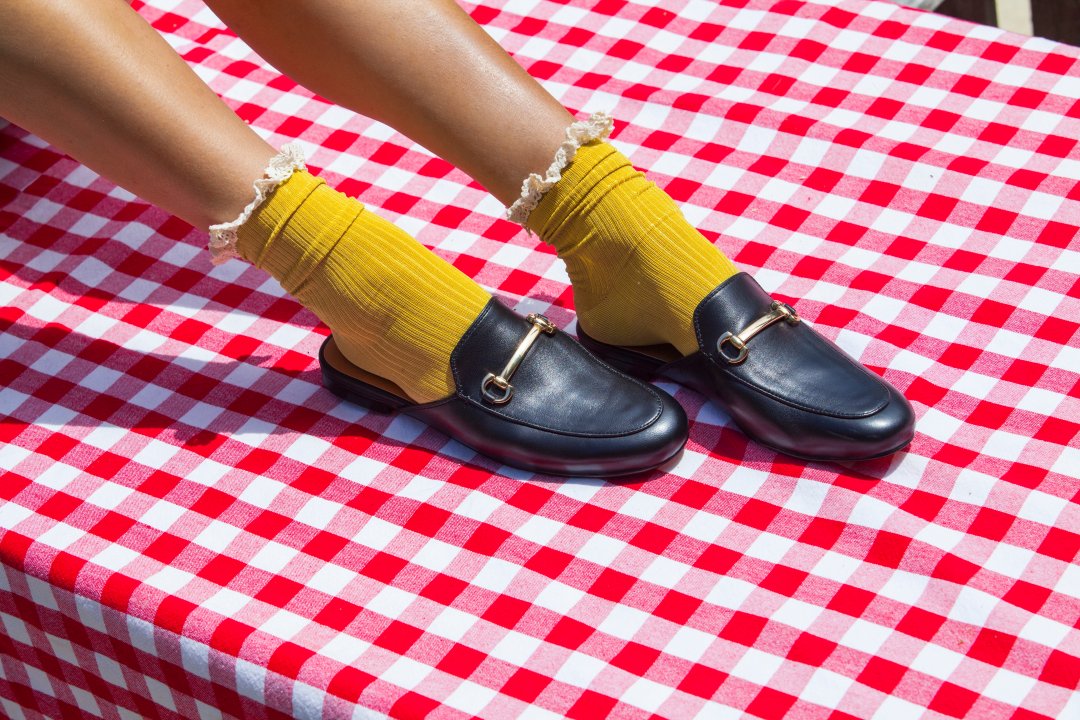 + Check back next Thursday to learn more about this FPMe muse…
Follow Leore on Instagram!
Photos by Michael Blank.