Chinese model Ming Xi quickly captured our hearts during her recent visit to Philadelphia… after reading her Q&A, we think you'll feel the same. <3
Many young women dream of becoming models. Is it true that your "break" came from appearing on TV? Tell us about that experience.
Yes that is true my first modeling experience was a TV contest in China, but my career in fashion really got started in Paris in 2010.
Has modeling changed who you are? If so, how?
I was born and raised in Shanghai, and that is still very much a part of me, but I definitely have a more global perspective now because of my travels. I've lived in New York for the last 7 years mostly.
What are the most 1) exotic 2) beautiful 3) strange locations you've worked in. Why?
I've been fortunate to work in many exotic and beautiful places. Although I don't actually love traveling, once I land in a magical place like St. John's in the Caribbean or even some of my favorite places at home in China, I'm happy!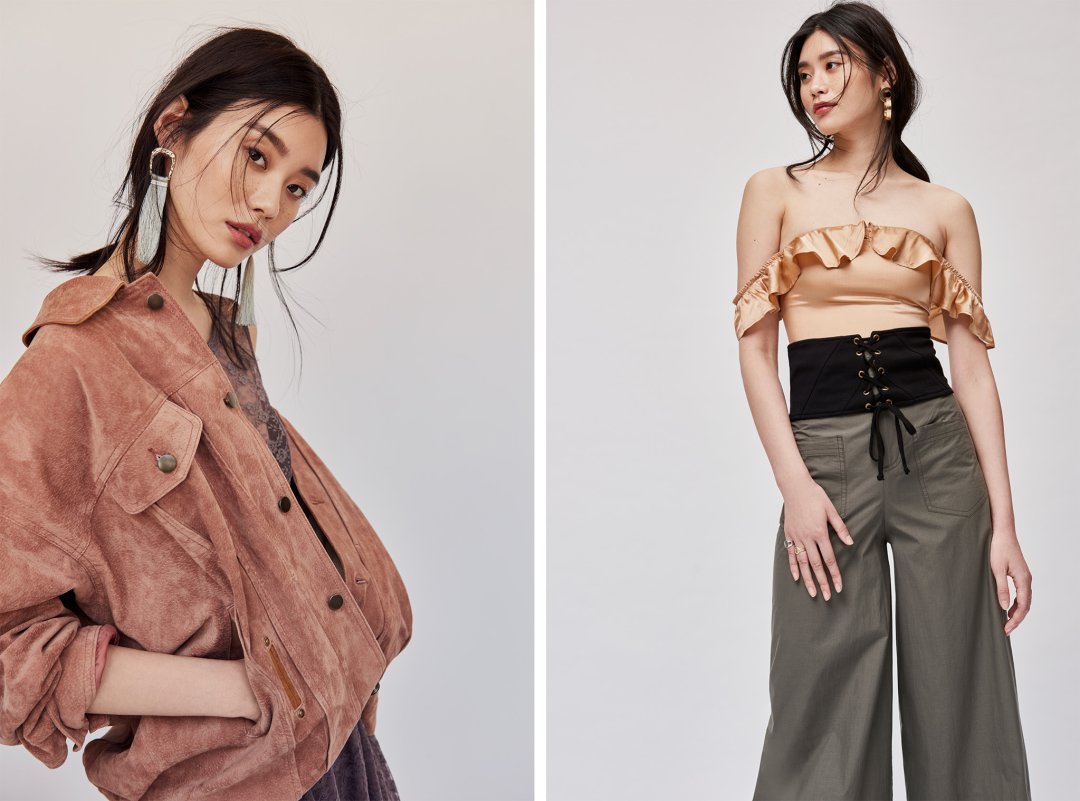 What are 5 things you can't live without? 
Just two things — eyeliner and my teddy bear!
Your number one beauty must for when you're on the go!
Drink water and use sunscreen.
Your spirit animal…
a Teddy Bear!
Your advice to young women in pursuit of their dreams?
Follow your heart! If you love what you do, everything will be ok.
What are your go-to tips for keeping fit, i.e. special work-out, diet, etc? 
Even when I travel, I find time for the gym. I love to box, do pilates and aerobics! In NYC I go to Dogpound which is a really intense gym.
Were there any times you felt like you almost gave up on modeling? What made you stick through and keep going? 
I have been very lucky, but I've also had my struggles. Early on I wasn't sure I could adapt to living in Paris or NYC, learning new languages, the cultures and the stresses that can happen in the fashion business. But I believed in myself and stuck with it, and now I love that I live an international life.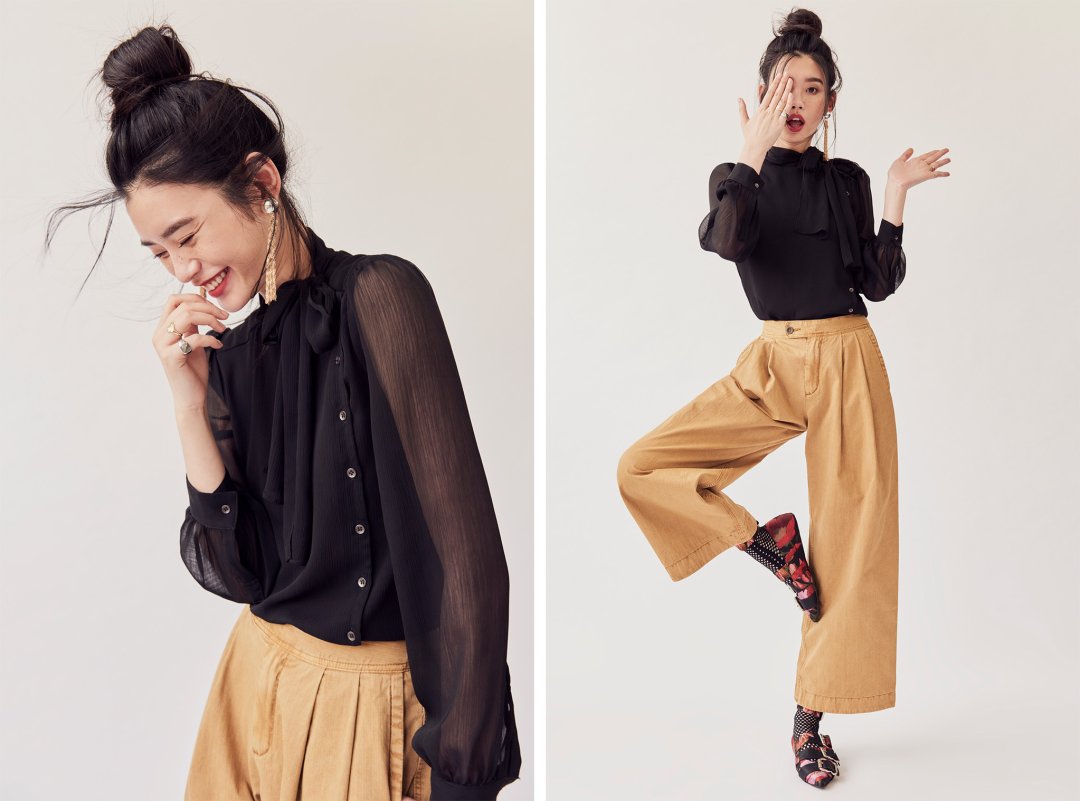 Do you have BFFs who are also models? 
Josephine Skriver is a great friend and many others from the VS crew, too!
Tell us about the movie you just released? What was that experience like?
Really amazing! I do love acting and the whole process. It's a fun new challenge and I'm really going for it! I'm also excited for some new projects coming up that I can't share too much about yet… stay tuned!!
Are you currently dating someone? 
That's a secret! ;)
What does the word "free" mean to you?
Being free for me is finding joy in life. Unexpected and difficult things happen in everyone's life. So, I always look for the things to love and appreciate like my family and friends.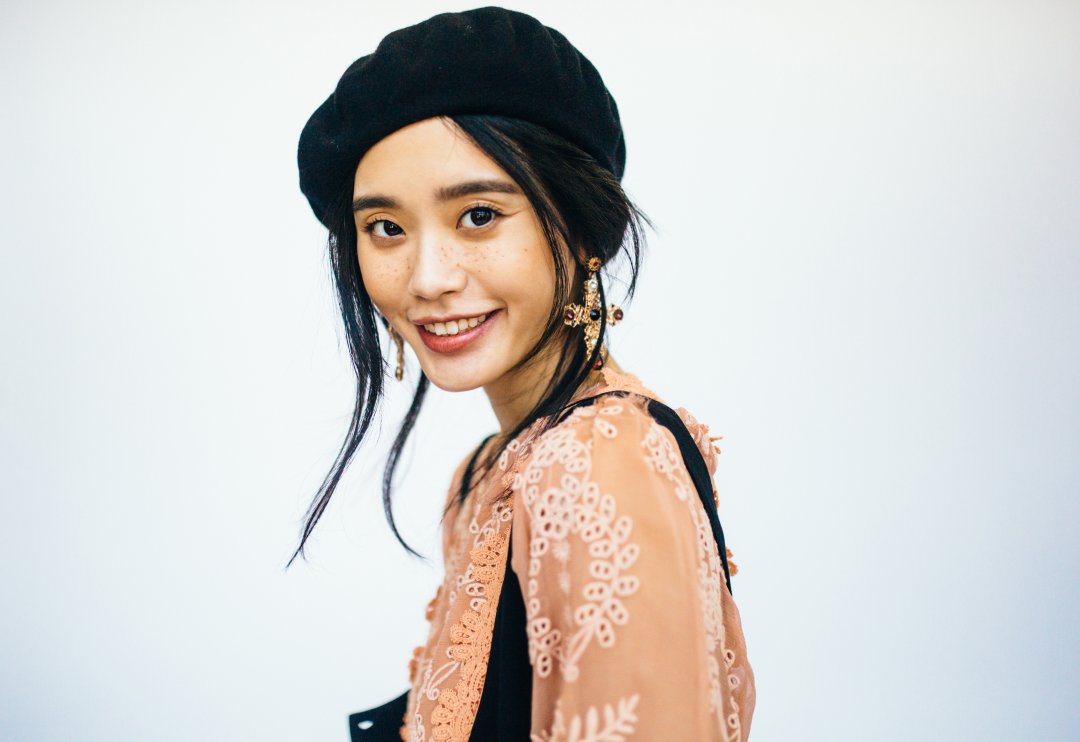 +Be sure to shop the full lookbook here!