"I'm always about comfort, that's when you feel your best…"
Your position at Free People…
Sample Coordinator for intimates, Movement, swim and beauty.
How does your job influence your personal style?
As a sample coordinator I work with many teams around the office… everyone is so creative, I feel inspired every day. We get to see those trends up close and personal that the teams are excited about before they hit online or stores.
What is your personal style?
My style is pretty simple and classic. You will most likely find me in jeans, a t-shirt and my Birkenstocks! I'm always about comfort — that's when you feel your best!
Go-to fashion rule or styling trick?
I do have a "rule" but, as long as you're comfortable and confident, you will look beautiful in anything!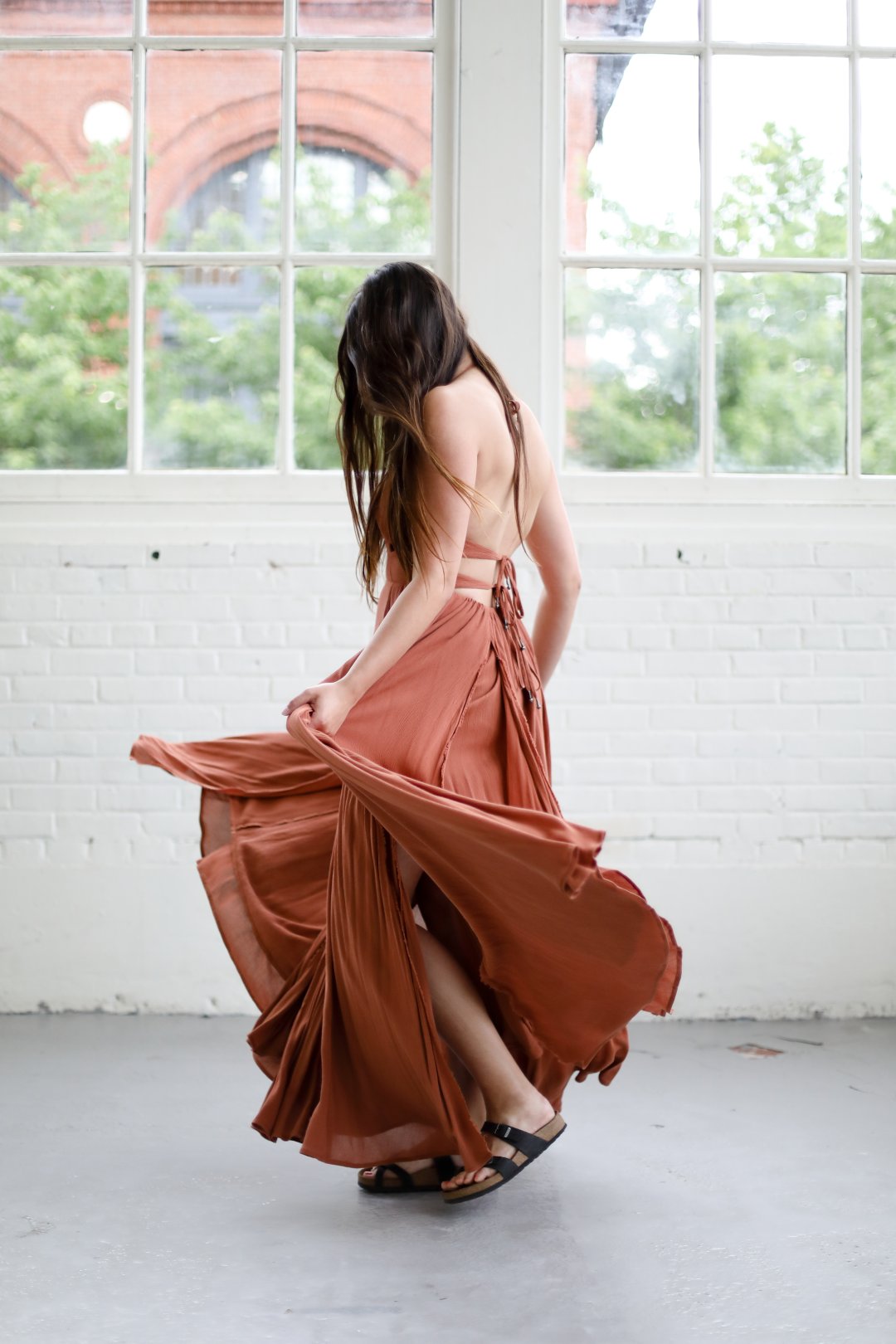 Favorite part about your job?
I love working with all the different teams. When buying passes me a sample they are excited about, it's cool to see how the studio stylist envisions it for web. The transformation of a sample and how it goes from start to finish and through so many teams is really interesting to me.
Most challenging part of your job?
Balancing communication between all the teams can be hard, but it helps me stay focused and organized.
What's in your Freepeople.com shopping cart?
El Porto Romper
Sand Dollar Tank
On the Run Jumpsuit
Daloa Birkenstock
One thing in your closet that you could not live without?
My Levi's denim jacket!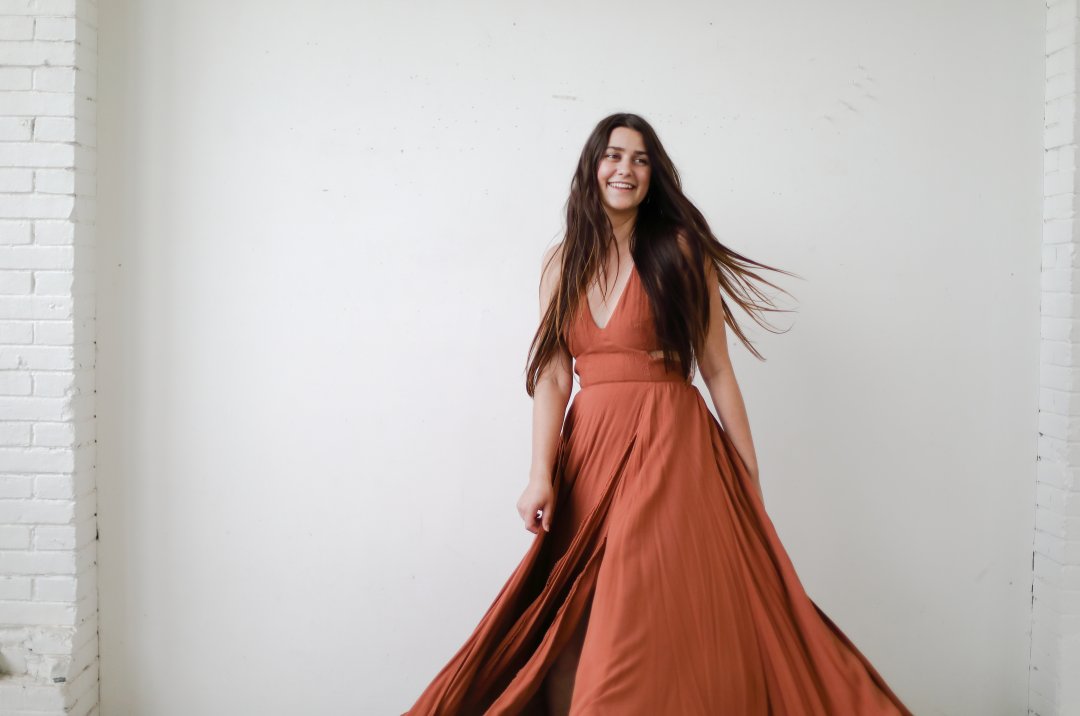 Follow Ashley on Instagram and shop her look today!
+ Loving Office Style? Meet more of the Home Office employees here!
Follow April on Instagram.