Revisiting the eyes (and closets) of our co-workers at Home Office…
Your position at Free People…
Associate Buyer of party dresses!
How does your job influence your personal style?
After working so closely with product, day in and day out for over 6 years, I have a very clear understanding of how clothes are made and I pick up on the little details. When I first started my career in buying, I was frivolous with my spending habits, but as time has gone on I try not to let the latest trends dictate what I buy but instead I try to think about the longevity of the garment and if I will wear it again in a years' time… then I'm happy to invest!
What is your personal style?
I would say my style is relatively classic. I like clean and simple pieces and anything navy! I grew up living in London with my grandmother and during the summer we would travel to the South of France and we would sit and people watch for hours! There's something so classic and classy about how the French women dress, it has always resonated with me.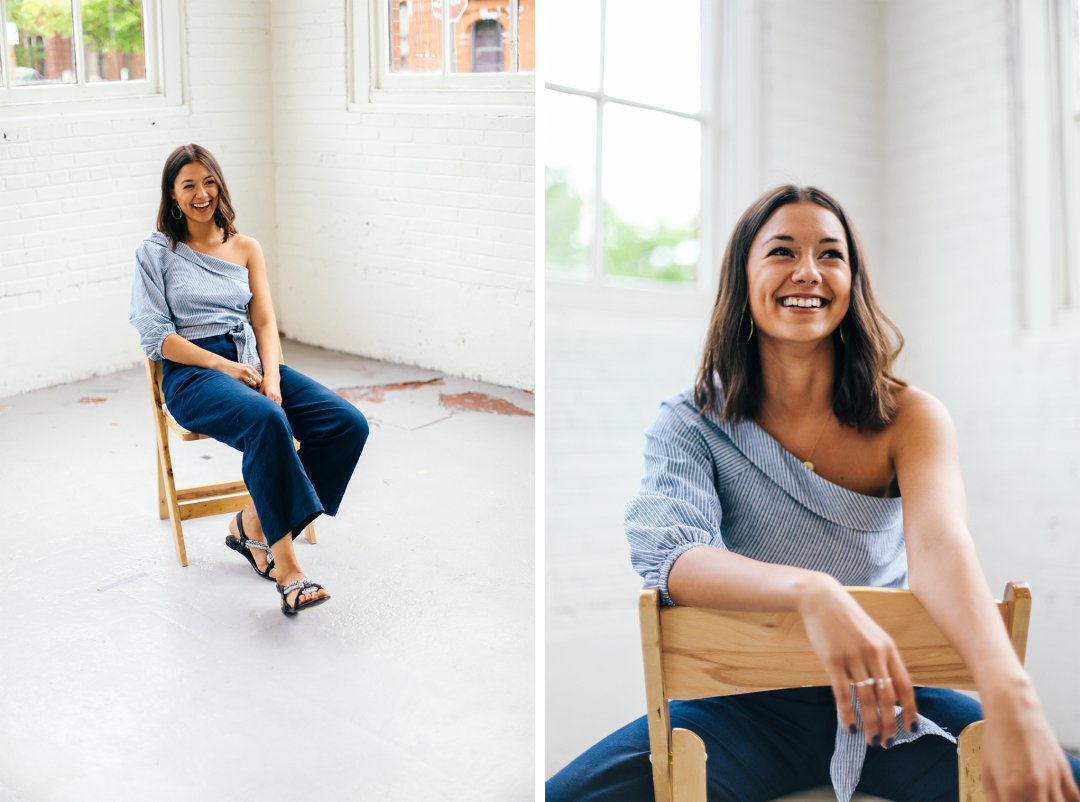 Go-to fashion rule or styling trick?
At the moment, I am a fan of a large, statement earring to elevate even the simplest of outfits. Natural fabrications like linens or straw accessories I'm very drawn to also. And if in doubt, and running late, a good set is a great option!
Favorite part about your job?
Getting to work with such an array of talented and creative people from all different walks of life… I feel like I learn something new every day!
Most challenging part of your job?
Fashion is constantly evolving and changing and though at times it can be challenging to come up with new fresh ideas, it's also really exciting when you see a positive response from the customer from something that was merely an idea come to fruition.
What's in your freepeople.com shopping cart?
One thing in your closet that you could not live without?
A good staple pair of jeans!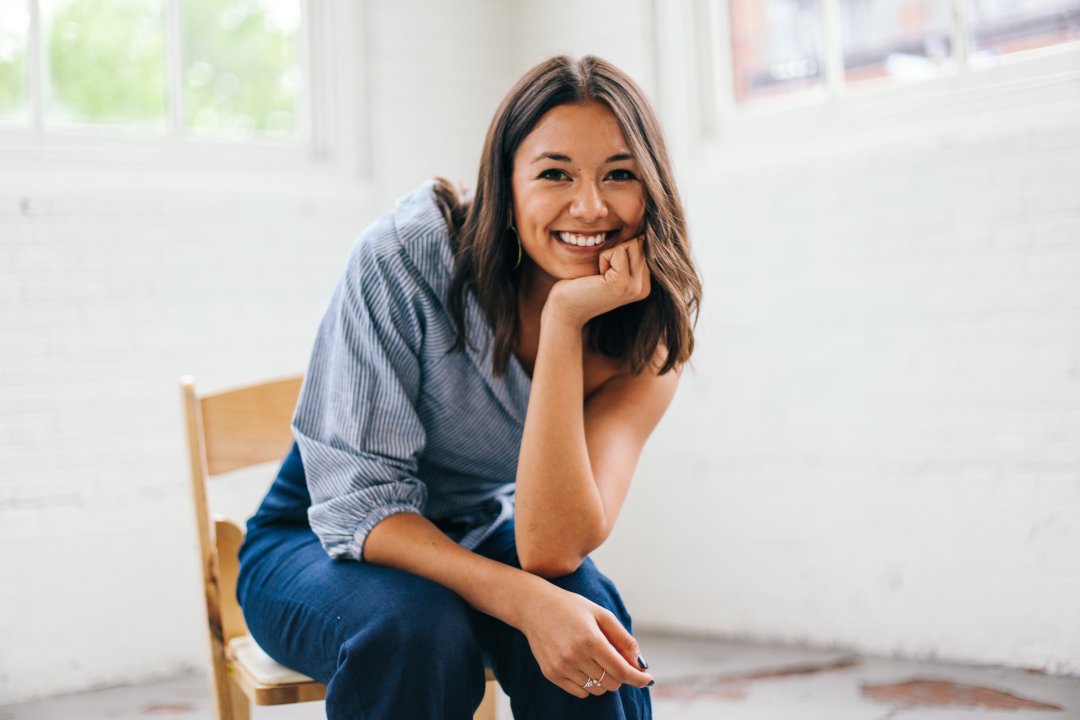 Follow Luisa on Instagram and shop her look today!
+ Loving Office Style? Meet more of the Home Office employees here!
Follow April on Instagram.