Helping you find the perfect bag with some help from our favorite furry friends…
What better way to make your Memorial Day memorable than with an amazing bag…and perhaps accessorized with…a puppy? We teamed up with our friends at Home At Last Dog Rescue to let a few of their adorable rescue (and adoptable) puppies pick out their must-have weekend totes. Whether you're headed to the beach this holiday weekend or spending it tucked away in wine country, we have the perfect bag for you, and the pup to match!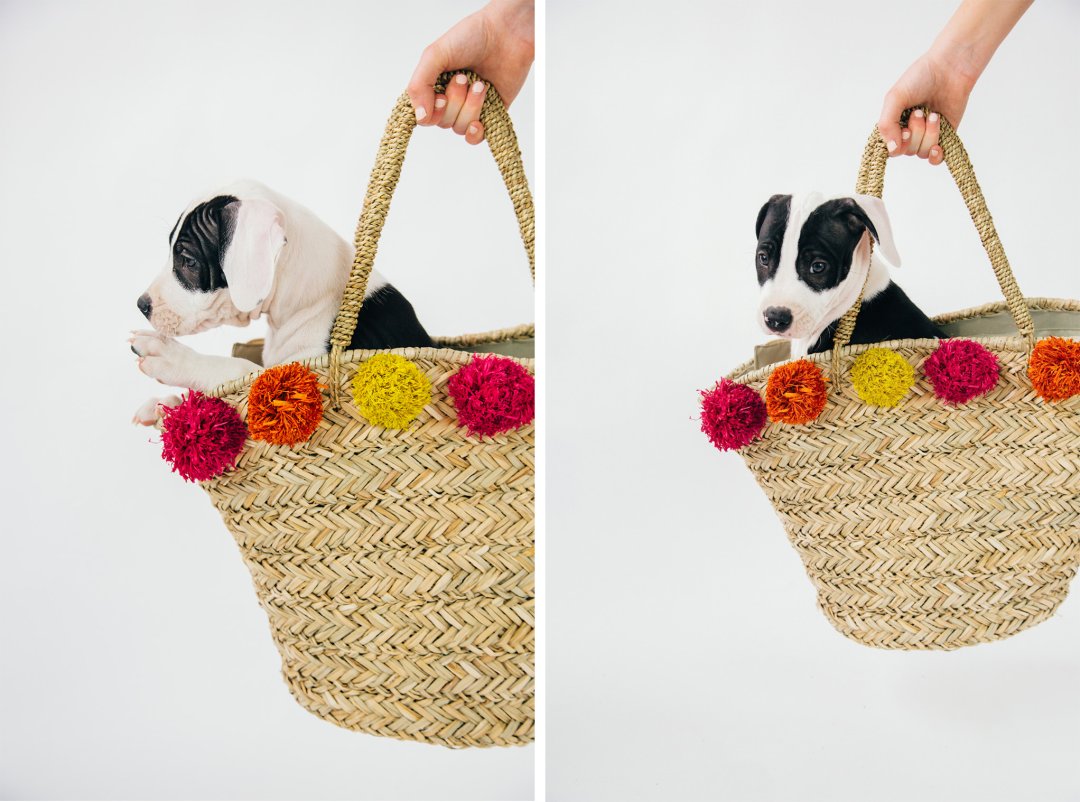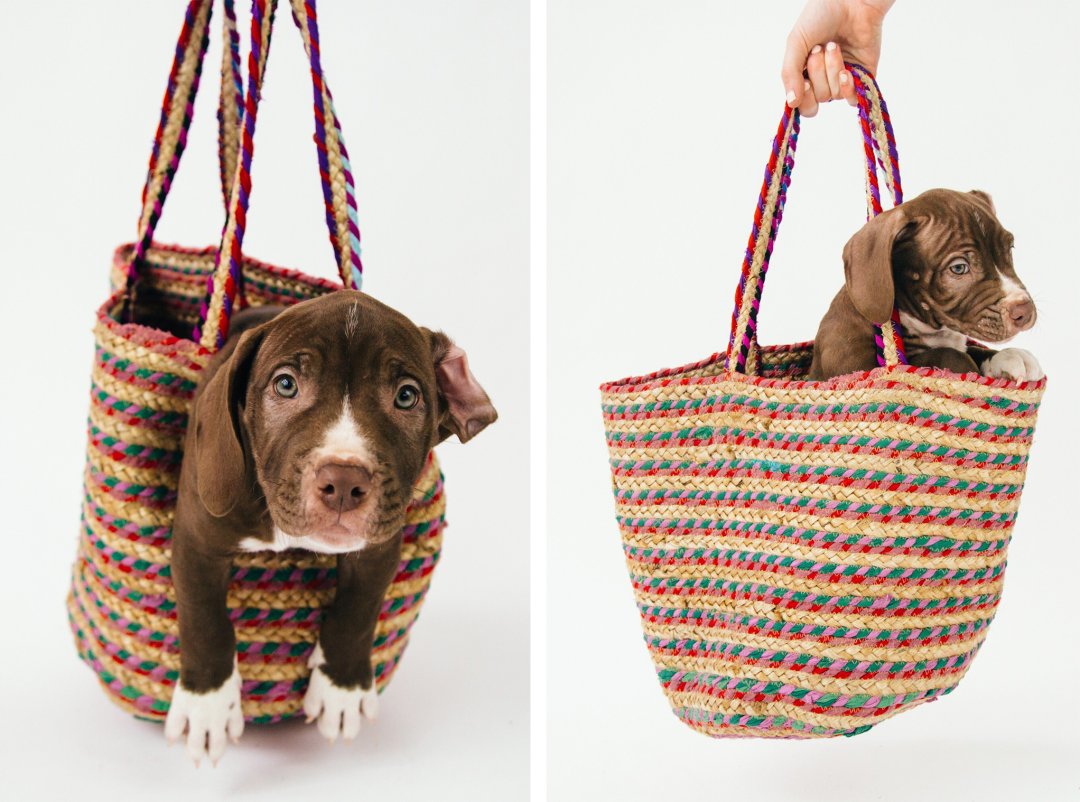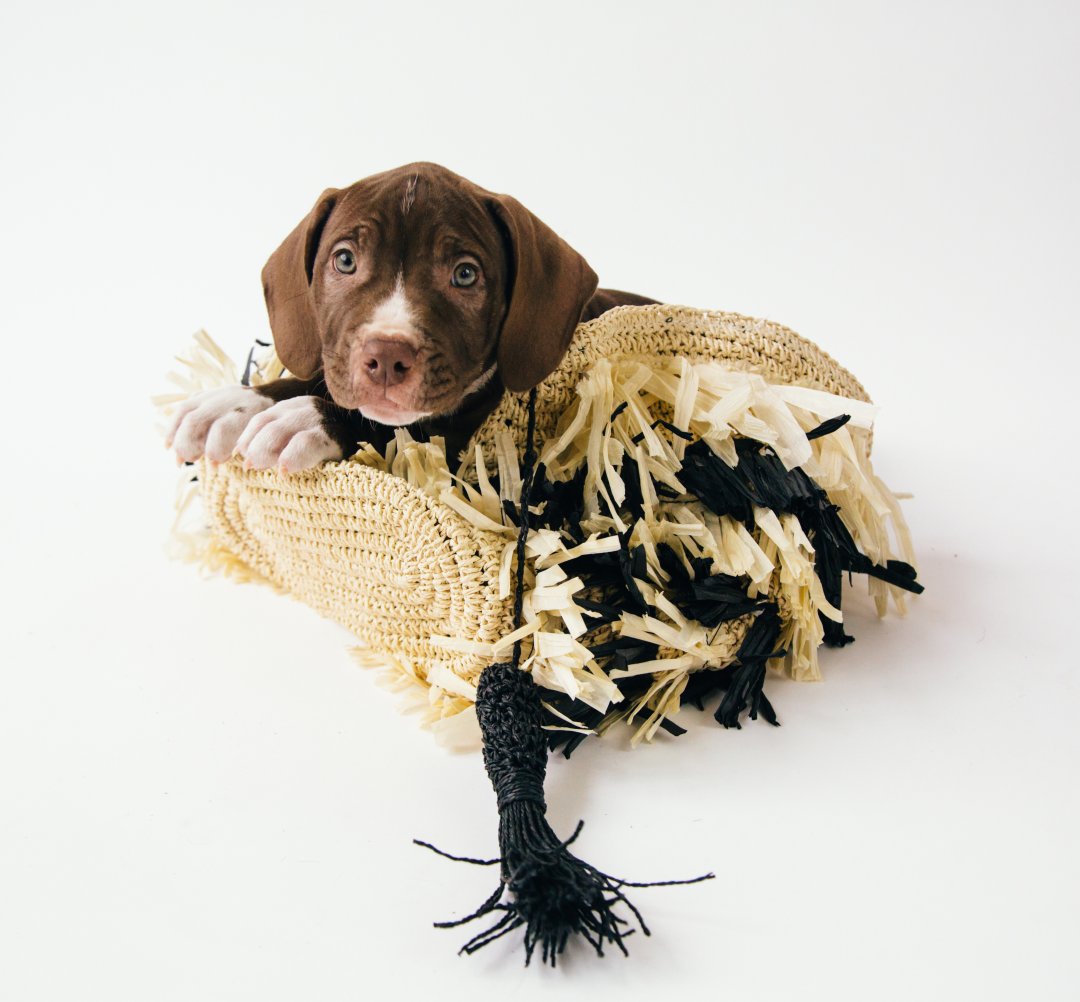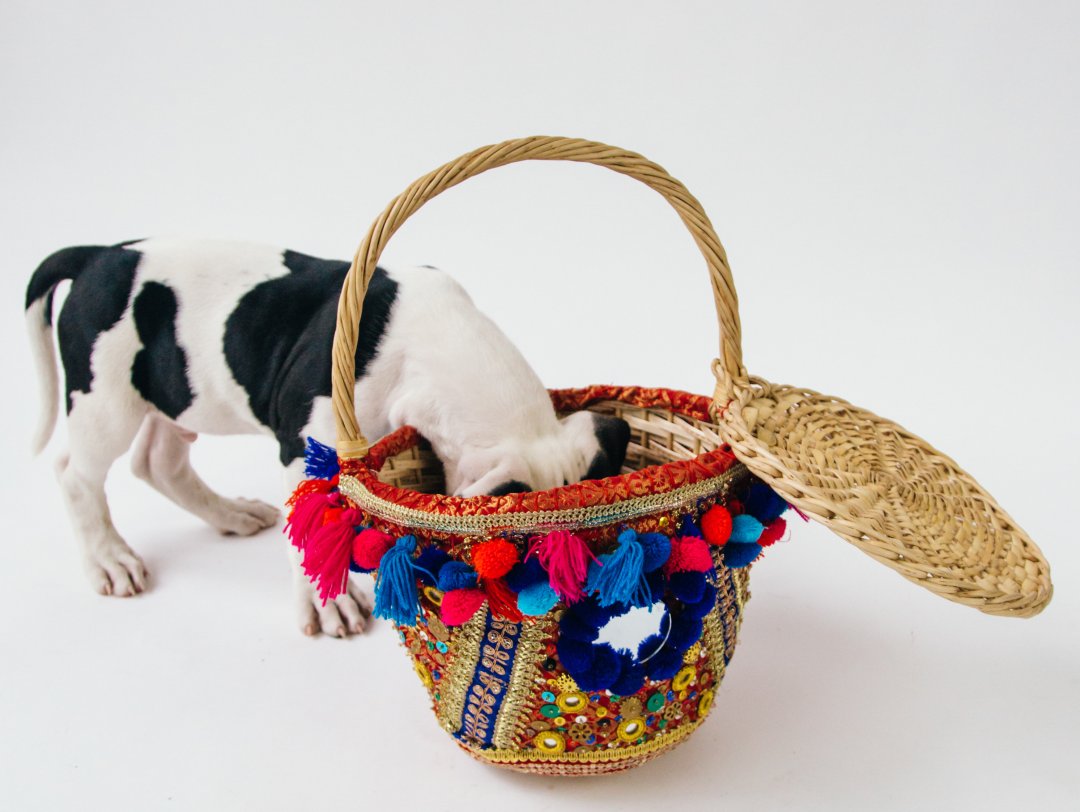 + In love with one of the puppies? Be sure to check out all the adoptable dogs and apply online here!
Follow April on Instagram!
Photos by Jana Kirn.