These two skincare imports have your summer routine handled…
While South Korea might be a wellspring of beauty inspiration, Australia has long been an incubator for natural, plant-based remedies. They were among the first to spread the gospel of paw paw ointment and tap into the healing power of native botanicals that thrive in extreme conditions. With a culture built around appreciating the outdoors and giving back to the earth, you could say Aussies are the original holistic beauty tribunes. Here, we spotlight two must-try brands directly imported from down under that will illuminate your skin, revitalize your body and transform your self-care routine.
Founder: Natalie Thorogood
Best Known For: "We make wellness bath soaks using only all natural ingredients such as salts and clays, and only use essential oils instead of synthetic fragrance."
Brand Philosophy: "#Hustlesoakrepeat is our tagline and mantra! It means go out there and work hard to create success in your life, but make sure you are scheduling in 'me-time' for rest and relaxation also. That is SO important. If we aren't burnt out, we can't produce our best work, or be present and giving in our relationships. So look after YOU first."
Secret Ingredients: "When I created our first wellness soak three years ago I was very set on the core ingredient being epsom salt. That was actually the basis for forming Soak Society — I couldn't find any other brands in Australia making bath salts without the use of synthetic ingredients that were based on epsom and clay, with essential oils. I haven't swayed from this recipe for all of our wellness soaks — they all have epsom and a different kind of clay for detoxifying, different essential oils, and various salts like Celtic and pink Himalayan."
Sustainability Mission: "I only use sulphate- and paraben-free skincare and body care, and only use natural or homemade products for cleaning the home. We buy organic or spray-free vegetables and fruit at the farmers' markets and take our own baskets to avoid plastic bags. I'm definitely not perfect though… I try my best to make conscious choices every day, and I eat a vegetarian diet."
Bestseller: "Lately it has been our Sleep Wellness Soak, which combines lavender and chamomile with calming white clay and oatmeal for a deep restful sleep."
Newest Launch: "Our Noosa Wellness Soak — jasmine, lime and lemon myrtle scented. This soak is a fresh and zesty ode to our hometown in summer."
Homegrown Beauty Remedy: "I'm not sure if this common in the US, but as a child when I was sick my mum would make me do a facial steam with eucalyptus oil (to clear the sinuses), and now I just love the smell of eucalyptus, I can't get enough. It is such a versatile oil, too! And facial steams are so great for the skin, I try to do one once a week and sometimes add other flowers or essential oils like rose to calm the skin and open my pores. This ensures your expensive serums that you put on your face afterwards are absorbed well!"
What "Free" Means to You: "To me it means 'free spirit' — being true to yourself by doing what your heart and soul desire."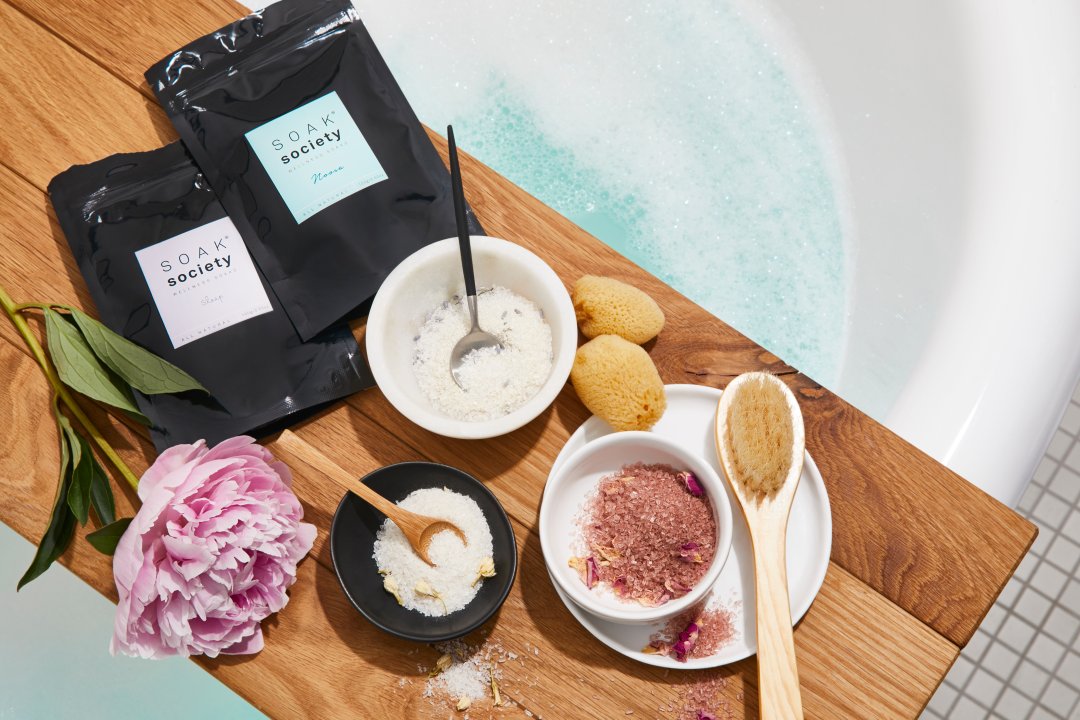 Founder: Stefan Hair Fashions
Best Known For: "Luxurious, high-quality hair, skin and self-tanning products that are environmentally-friendly, vegan and cruelty free."
Beauty Philosophy: "Our mantra is #wecoconutdaily by infusing coconut into our daily lifestyle. Whether it be through health, beauty or diet, we soak up the goodness of this superfood in its every form."
Secret Ingredient: "We believe 100% certified organic coconut oil is the key ingredient to a healthy and functional hair and beauty regime, which is why this miracle ingredient is included in all EcoCoco formulations, like our Body Butter and self-tanners."
Sustainability Mission: "The EcoCoco range is free from sulphates, parabens and PEGs. We are proud to be vegan and cruelty free, with renewable and recyclable packaging."
Homegrown Beauty Remedy: "The Australian lifestyle is synonymous with being outdoors so investing in a natural beauty brand to ensure skin is looking and feeling healthy all year round is incredibly important to us Aussies! We love the sun and showing off a beautiful, natural glow. Our favorite tradition is heading to beach with friends and soaking up some vitamin D."
What "Free" Means to You: "Free to us means being free in life; a free spirit. The EcoCoco girl is free-spirited, passionate and confident in her own skin, always seeking adventure and forever chasing the sun. She's the one with a smile on her face and a sparkle in her eye."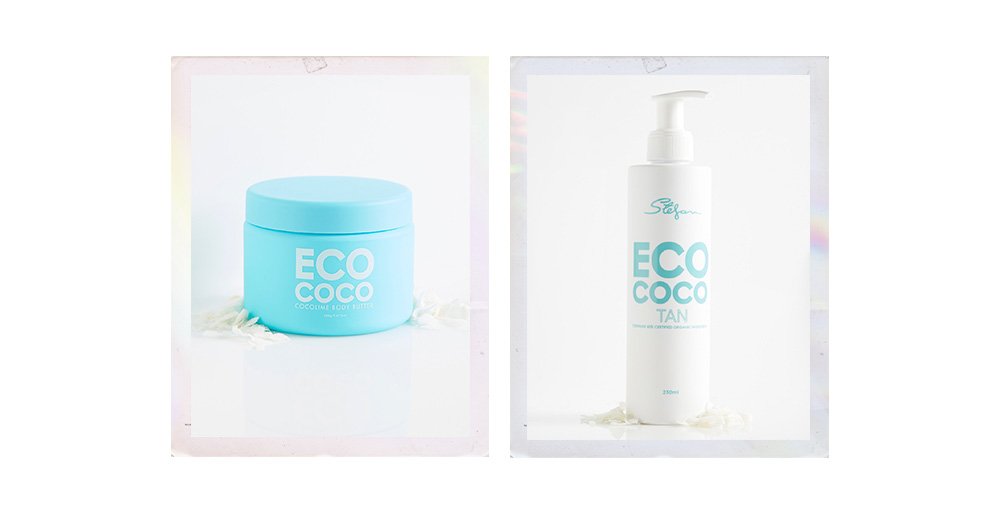 + Check out more from our Aussie community here! 
Lead photo via Free People Australia / Madeline Joyrelph.