The first post in a new series about staying sober and focused…from our always-busy friend, Eddie Mitsou Pettersson. Read on to learn more about this Swede-heart…
Birthplace…
Stockholm, Sweden
Spirit animal…
I've never actually known my spirit animal until now — I did a Facebook quiz to find out! It turned out that I was the Lion. "Represents courage, strength and overcoming difficulties in life," which seems pretty accurate of myself. Other than that I feel very drawn to birds of prey. I don't like other birds… actually have a phobia of dirty street pigeons, but the raptors I've somewhat always been amazed by. I think it has to do that I'm amazed by their power but also how they have the freedom to fly, and in that way escape and survive anything bad that would happen on earth.
What makes you happy?
Waking up early, having an overpriced but extremely tasty cold brew with a dash of raw almond milk at my local coffee shop, and then continue to a Pilates class.
What makes you sad?
Sleeping past 
11am
 and realizing I've missed my favorite Pilates teachers classes for the day. And when my coffee shop runs out of almond milk and have only the tetra pack soy as a non-dairy milk option for my morning coffee.
Tell us in 5 sentences what your path to wellness and a better Eddie looked like…
It happened pretty naturally. I was fed up with my rollercoaster lifestyle (high healthy hills to deep destructive curves) and decided to become a hardcore gluten- and sugar-free sober vegan for one month. Thirty-one days floated by fast, and when I passed 6 months without so much as blinking, I understood that this was a way I wanted to live my life, not just as a detox fad diet.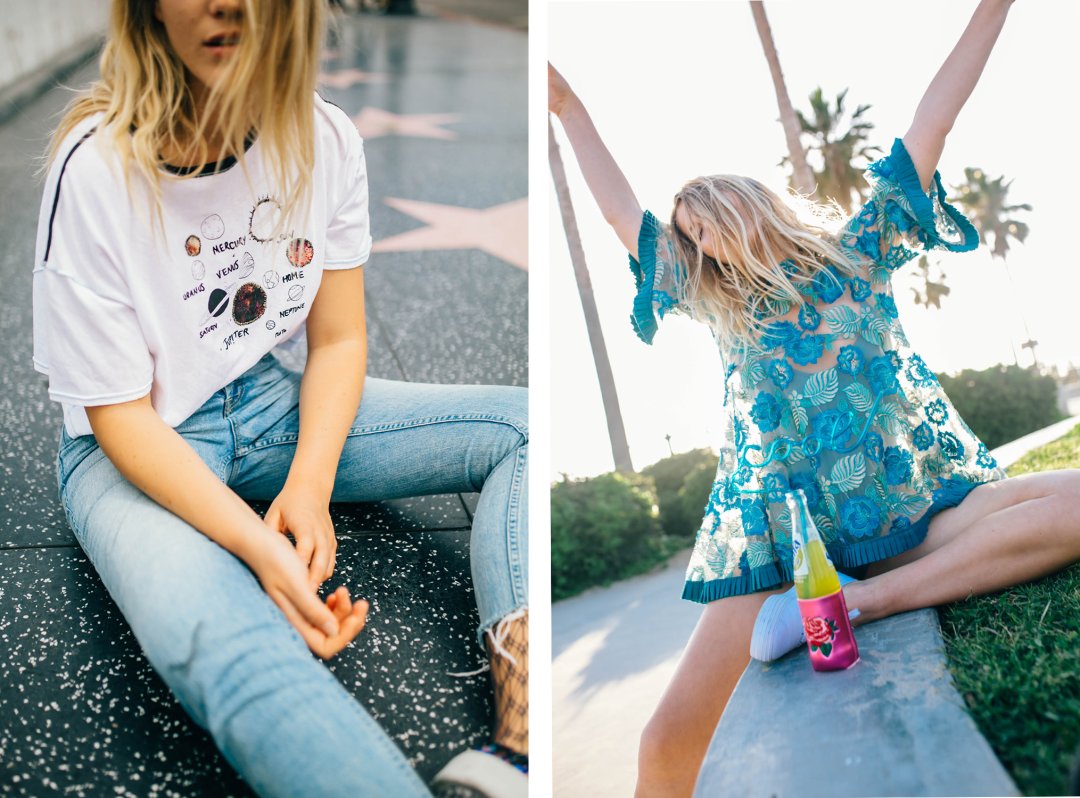 You realized 4 1/2 years ago that you no longer wanted to drink. How has that changed your life? 
I can honestly say that I would never be where I am today if I hadn't stopped drinking.
I need to clarify that I never had a problem with drinking. I was never an alcoholic. I decided to cut the liquor for many other reasons (which I will tell you more about in my next post/s). As a young adult, it's common to get a little too drunk a little too often, and that's ok! You're having fun and enjoying your youth. What I chose to do instead was to win and not waste those years by cutting outs alcohol and staying more focused. Thanks to that, I've accomplished a few of my goals way faster than if I would've been nursing frequent hangovers, being too drunk to take that important number at the party. But oh boy — have I not had fun? I had exactly as much fun as everyone around me who had been drinking. The only difference is that I've also been able to make it to the one thing that makes me happiest: the 9am Pilates class!
Top 3 life goals…
* Being independent and not having to rely on anyone. I want to be able to fully live my life exactly the way I want to live it.
* Own a 70s Missoni jumpsuit!
* Empower young girls t0 understand that they're beautiful and good enough the way they are. Help them not to suffer too much in the teenage years and hold their hand through the process of achieving their goals to then finally come out on the other side as strong, independent young women.
Favorite city to walk (as you're a self-proclaimed lover of walking)…
Well, this was the toughest question of them all! I love walking on the secret narrow streets in Istanbul as much as I adore walking on Sunset Strip at 8am Sunday when it's completely empty. Nostalgic moments around my childhood home in calm Stockholm is also something special. But if I were forced to choose, I'd have to say New York City. It's incredible by day and night! Although my favorite walk is east of Lexington Ave around 25th St. late in the evening (I won't reveal exact blocks — it's still my hidden secret). Maybe one day I'll hold a NYC Night Walk Tour and I'll show you…
Tell us about your greatest reward/challenge as a successful model.
My greatest reward is, without a doubt, the traveling. The opportunities to travel the world is something I'm beyond grateful for. I've shot editorials on the beach in South Africa, on the colorful streets of Havana, in the jungles of Costa Rica, in a fancy penthouse in New York. I've collaborated on an art project in a set of weird and isolated snow-covered cottages in the north of Sweden and much, much more. My job has taken me places I wouldn't have necessarily gone otherwise.
The most challenging aspect is staying true to yourself and keeping positive throughout all the craziness. There are downsides to every career, and I will admit that the mental strength you need as a model is difficult to maintain. There are days when you find yourself going to casting after casting, and don't book one job, get turned down by every casting director. You just have to shake it off and move on to the next day! When you wake up bloated because of munching on too much raw cheesecake the night before and show up to set and it turns out you're going to shoot in a tiny bikini… You just have to embrace the moment and don't be too hard on yourself. I'm pretty good at tackling this since I've been a model for almost 10 years, but it was for sure challenging in the beginning.
What does free mean to you? 
"The most important kind of freedom is to be what you really are. You trade in your reality for a role. You trade in your sense for an act. You give up your ability to feel, and in exchange, put on a mask. There can't be any large-scale revolution until there's a personal revolution, on an individual level. It's got to happen inside first."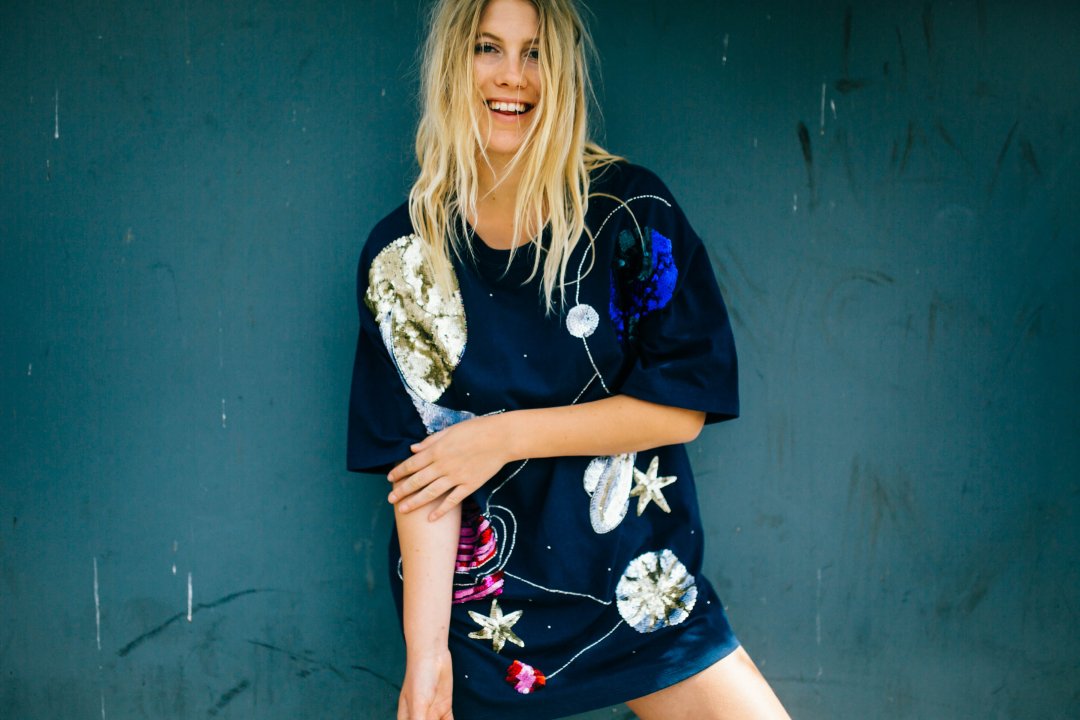 + Be sure to keep up with all things Eddie — follow her on Instagram!