Easily transition from breezy beach days to chilly summer nights… 
In celebration of BEACH DAYS, we've pulled together a few of our favorite looks to take you right from seaside to campfire. Scroll through and shop the pix below to get your best summer layering look yet!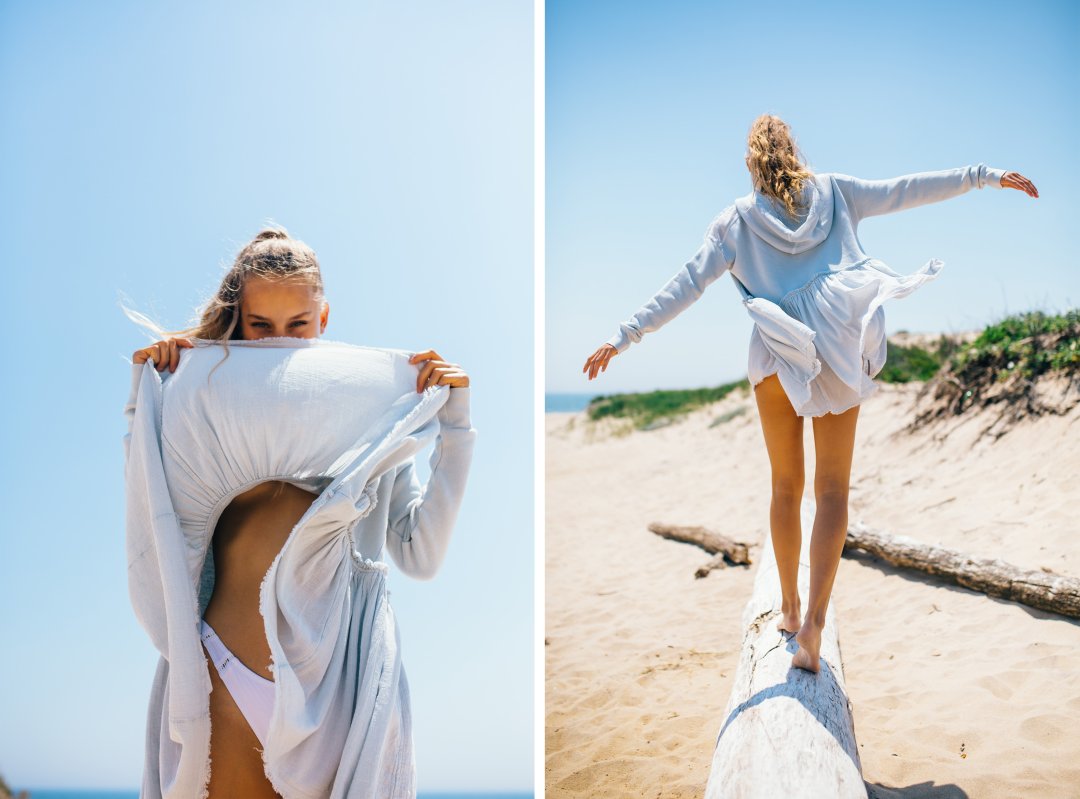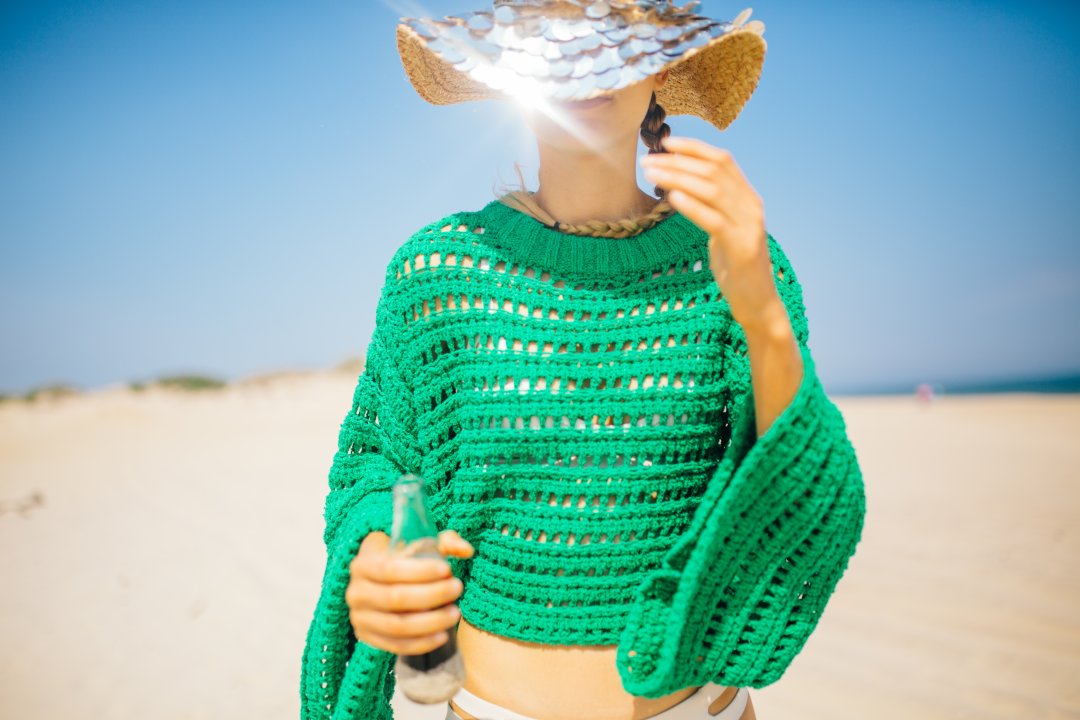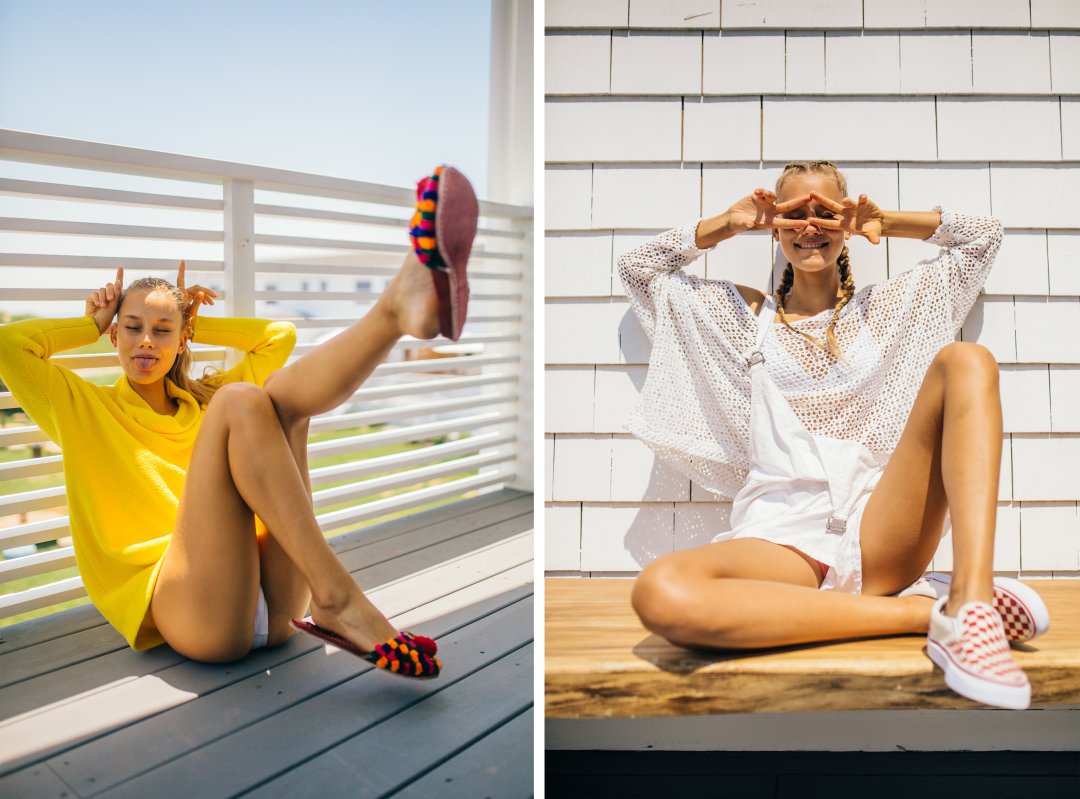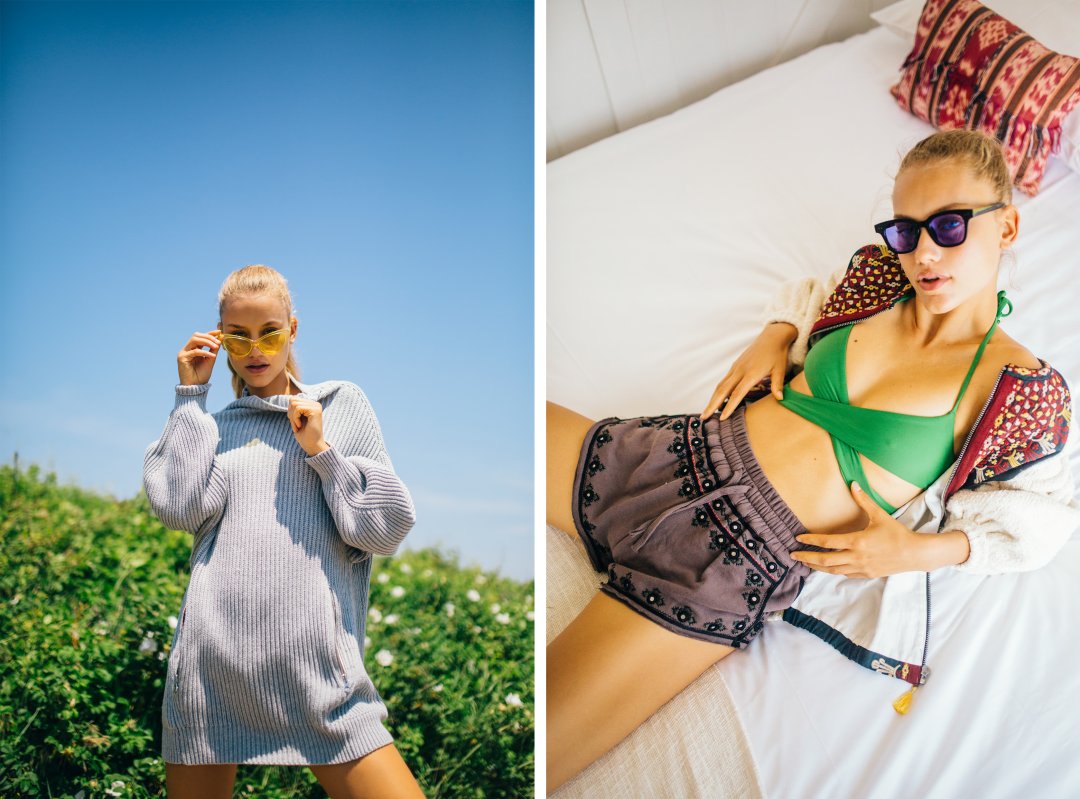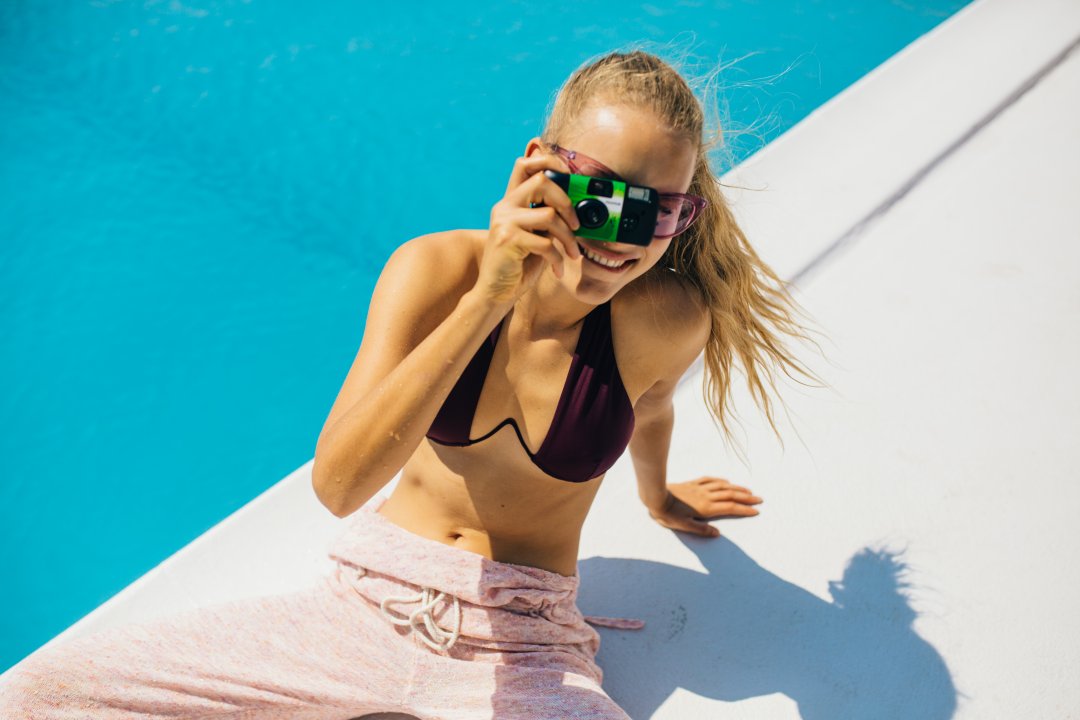 Photos by Jana Kirn.
+ Your summer mood? Let us know in the comments below, and check out more summer must-haves here! 
Follow April on Instagram.