"You can find me wearing shredded denim with hot pink clogs, or velvet track pants and a lace body suit, or maybe even embroidered flares…"
Your position at Free People…
Assistant Buyer for Accessories  
How does your job influence your personal style?
It opens my eyes to the different ways you can show who you are and encourages me to explore what that means to me, without holding back, every single day.
 What is your personal style?
I change it up depending on my mood but I'm a sucker for statement pieces and unexpected pairings… you can find me wearing shredded denim with hot pink clogs, or velvet track pants and a lace body suit, or maybe embroidered flares and a Harley Davidson tee.  You'll never catch me in makeup and my hair is never brushed… au natural on the beauty front!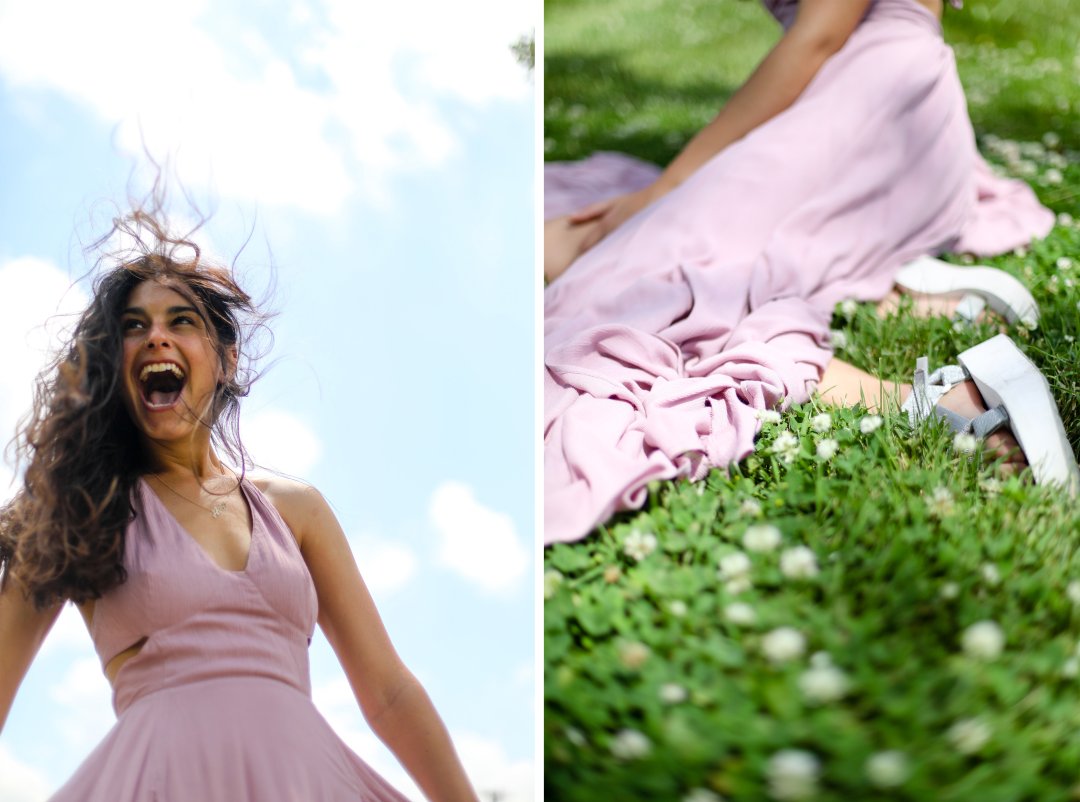 Go-to fashion rule or styling trick?
Opposites attract
 Favorite part about your job?
 Getting to buy for so many different customers! The variety in product and trend is so refreshing and exciting to work with.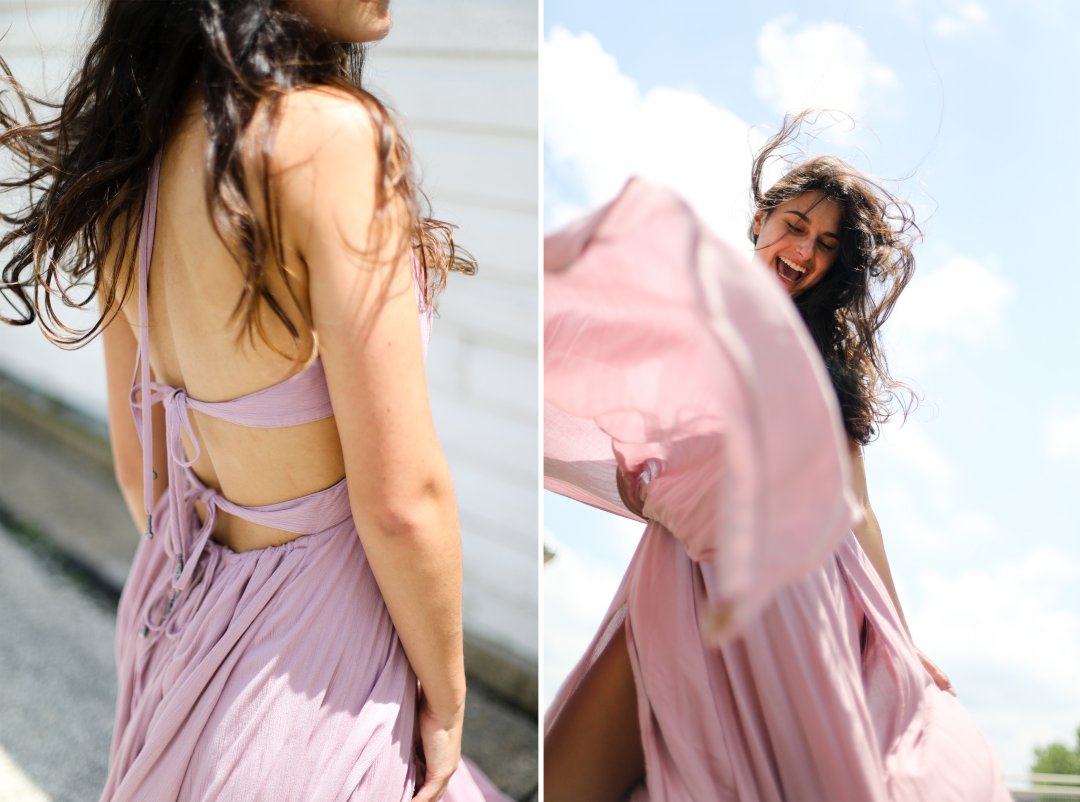 Most challenging part of your job?
 Predicting sales on new trend items. It can be really tough to guess which styles will sell better than others- especially since fashion is so fast-paced!
What's in your freepeople.com shopping cart?
 Ripped Patchwork Girlfriend Jeans
The Matterhorn Western Boot (in red!)
The Float on Pool Tube (in rainbow, duh)
 One thing in your closet that you could not live without?
 My favorite pair of vintage Levi's.. I'll never find jeans that fit as perfectly as these again!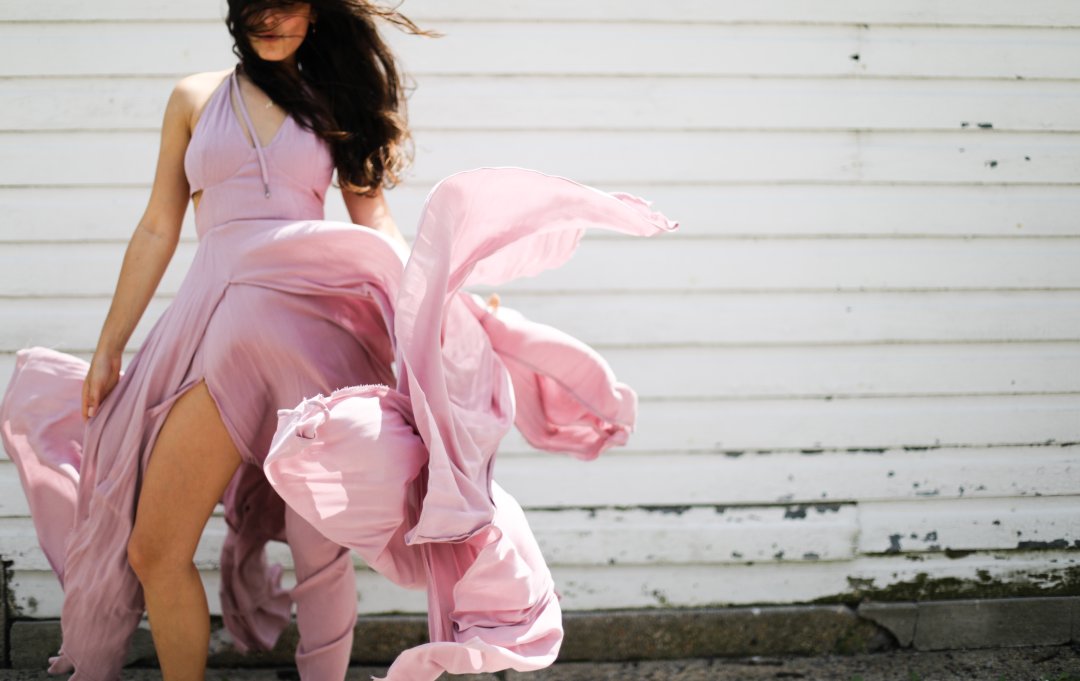 Follow Ava on Instagram and shop her look today!
+ Loving Office Style? Meet more of the Home Office employees here!
Follow April on Instagram.