The one behind #FPWriteThisDown, meet our social media queen, Kacie…
Your position at Free People…
Social Media Assistant
How does your job influence your personal style?
Every day is different — I never know what the day will bring so I like to be prepared for anything! Since I'm always running around I'm usually in something comfy and versatile.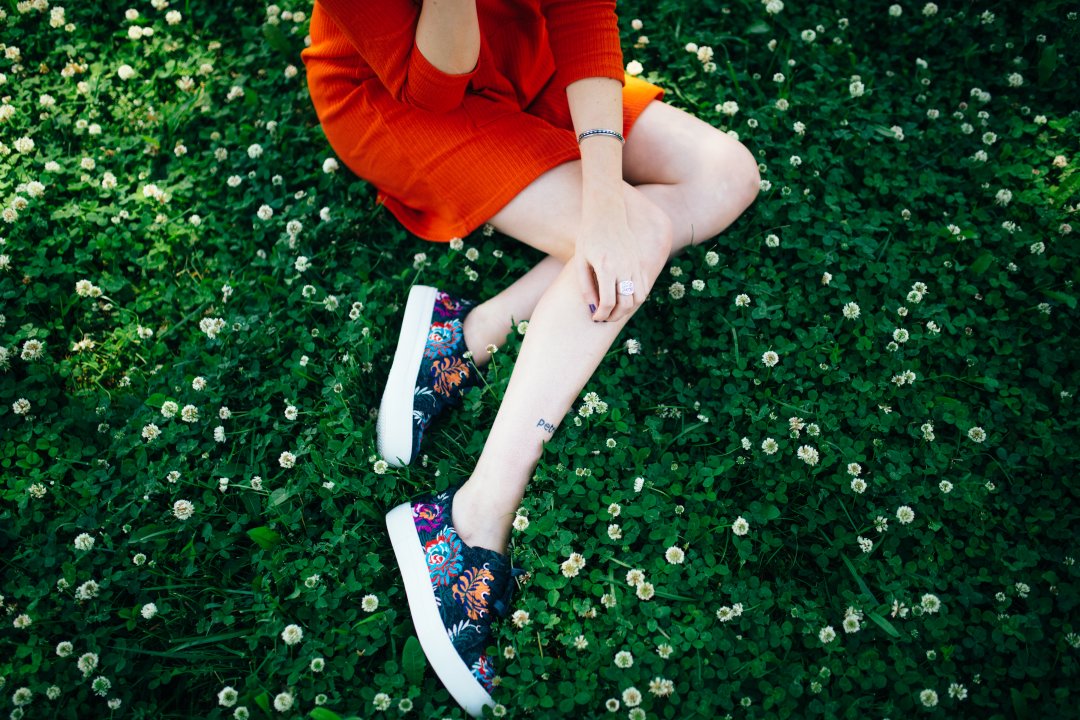 What is your personal style?
Casually random but sometimes over-the-top.
Go-to fashion rule or styling trick?
Contradiction is key.
Favorite part about your job?
The people! I love how collaborative my job is and the different teams I get to work with. I've met so many talented people who inspire me daily.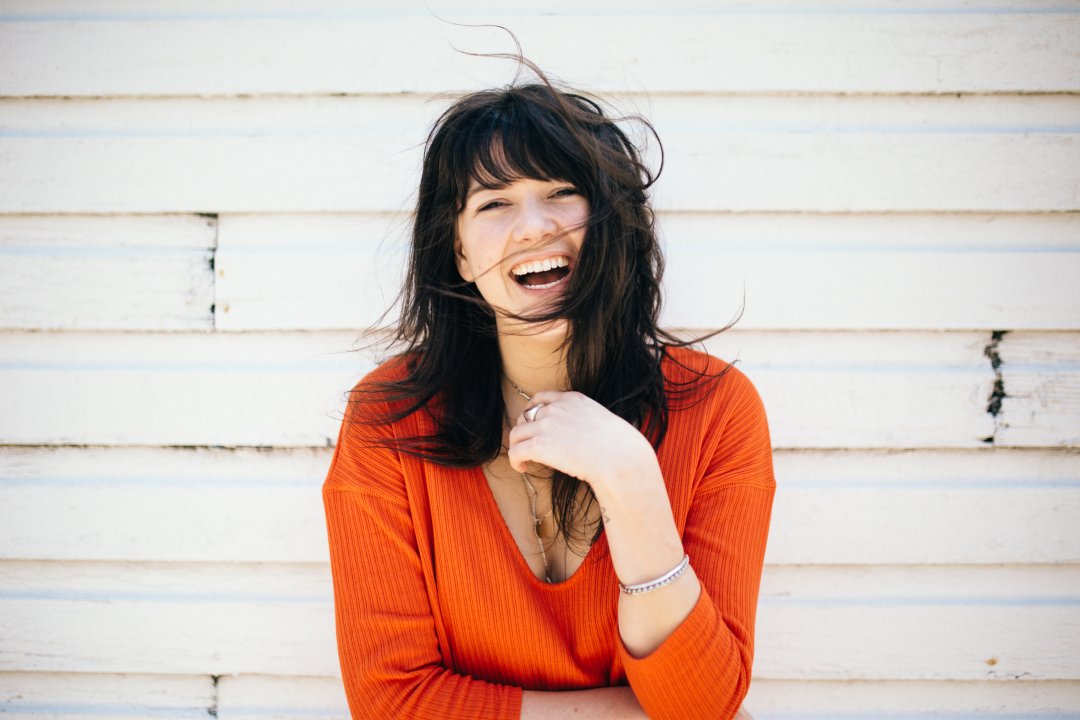 Most challenging part of your job?
Social Media never sleeps! I have to be aware of what's going on in the world and be ready to react to it! At first I used to have nightmares about my phone dying and my being unreachable but I learned to value my time spent away from my phone and enjoy every second of it.
What's in your Freepeople.com shopping cart?
Camp Collection D-Veep Body Suit 
One thing in your closet that you could not live without?
Sneakers, sneakers, sneakers!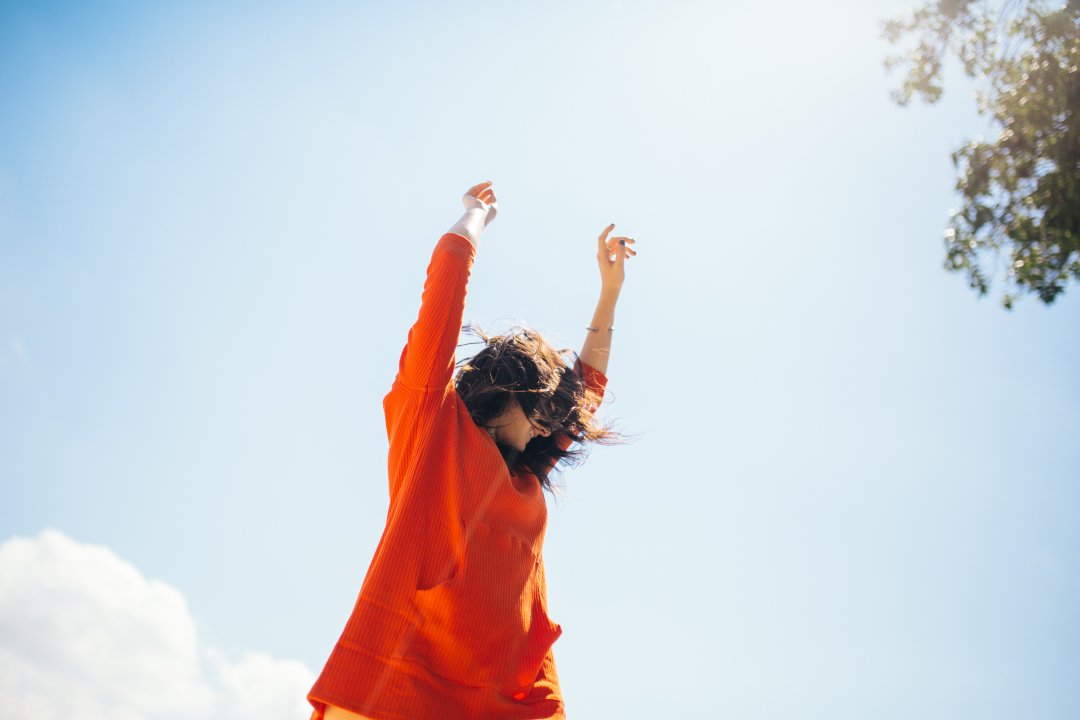 Follow Kacie on Instagram and shop her look today!
+ Loving Office Style? Meet more of the Home Office employees here!
Follow April on Instagram.