In the final post of her series on finding sobriety, Eddie shares her biggest triumph…
It was only 26 days after I quit drinking that I realized my first significant goal: going to NYC. That, in comparison to the 246 days it took me to travel from Stockholm to Istanbul, was an amazing achievement. Putting my mind to something and actually focusing on its end was what truly brought me there. "If it was easy, then everyone would do it" was a saying that, after hearing it a first time, began to really make sense.
I remember sitting on the plane listening to "People Are Strange" with a big smile on my face. I had made it. I was finally on my way, thanks to hard work, sobriety and refusing to listen to others' negative comments about dreaming too big.
While drifting in and out of the clouds, I thought about finally living the life once I arrived in New York. And that I would probably start drinking again. I pictured my winter-NYC life: Blackberry in my left hand and a martini in the right*. I had reached my goal and it was time for a big celebration!
*Hey hip fashion gals! Remember this is was the beginning of 2013 — this was a pretty hot look!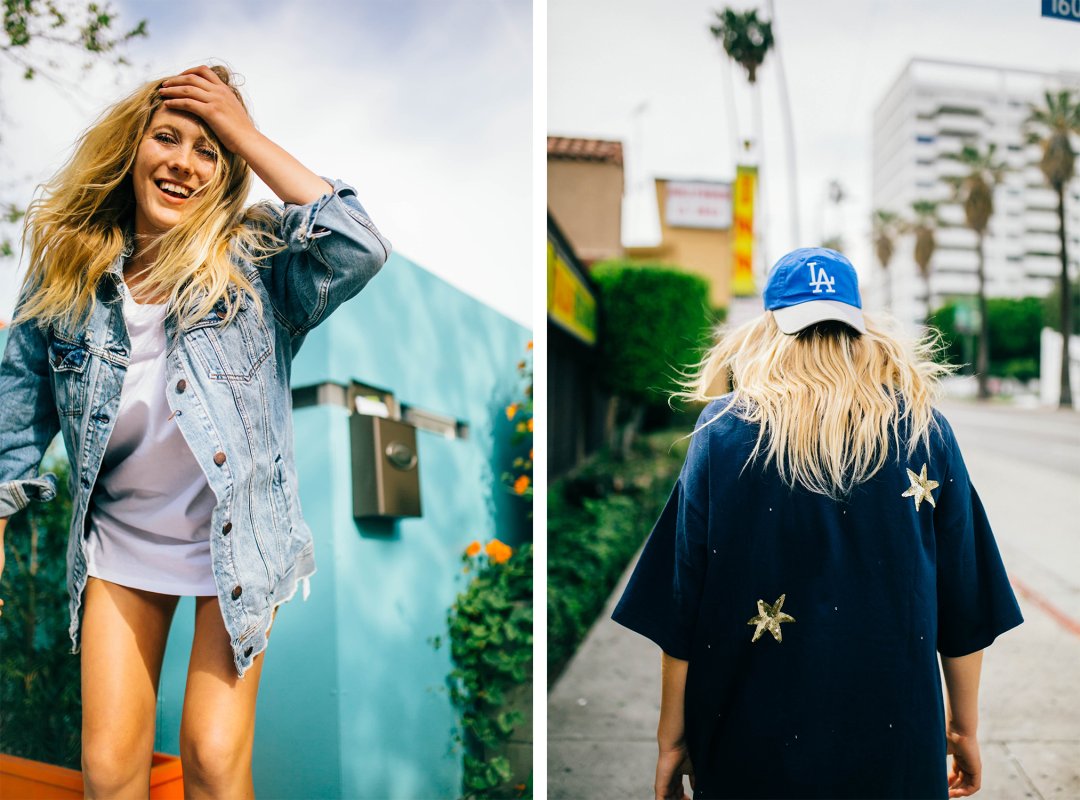 Well, my arrival into New York January 29th didn't bring with it the light cinematic snow I had pictured, but rather a full-on storm. Wearing double layers of stockings and a huge vintage double-breasted wool coat, I struggled with the snow mountains down in the Lower East Side.
My first dinner as a sober woman was held a new hip restaurant on Lafayette and Prince. 12 people in total…. all very trendy, all very important. Trendy editor. Trendy blogger. Trendy jeans designer. Trendy art director. Trendy model. And then me, a struggling vegan model. Even the carrot I nervously chewed was trendy tricolor cool.
Jokes aside, the night ended up being one of my favorites and, despite not wearing the pleather pants, I was happy and the night went exactly how I pictured it to.
About half of the group continued onward to a very exclusive pop-up nightclub. One of the guys, an art director/blonde version of a skater boy who broke my heart one year earlier, started dropping me hints. And winks. And touches.
We ended up kissing at the dance floor. Made out in a yellow cab heading east. The rest is secretly written in my diary (but if you send me an email I could tell you the rest).
The storm was over when we woke up, and with clumsy small talk he helped me lock my rusty door on Henry St. We walked a few blocks to a coffee shop. He bought me my almond milk cappuccino (I was so excited for this cos' back in 2013 almond milk was pretty rare!) and we sat by a window seat.
"Gaaah, I'm so hung over," he said with half a scallion cream cheese bagel stuffed in his mouth.
"Me too." I lied, and smiled the biggest smile ever.
I had done it. My euphoria was indescribable. I had partied, I had danced, I had been trendy and I had a one night stand — SOBER!
It was truly then that I realized  alcohol was not necessary in making my life exciting. It was all within myself. I didn't need to celebrate with a drink – I could celebrate with a green juice and be just as happy!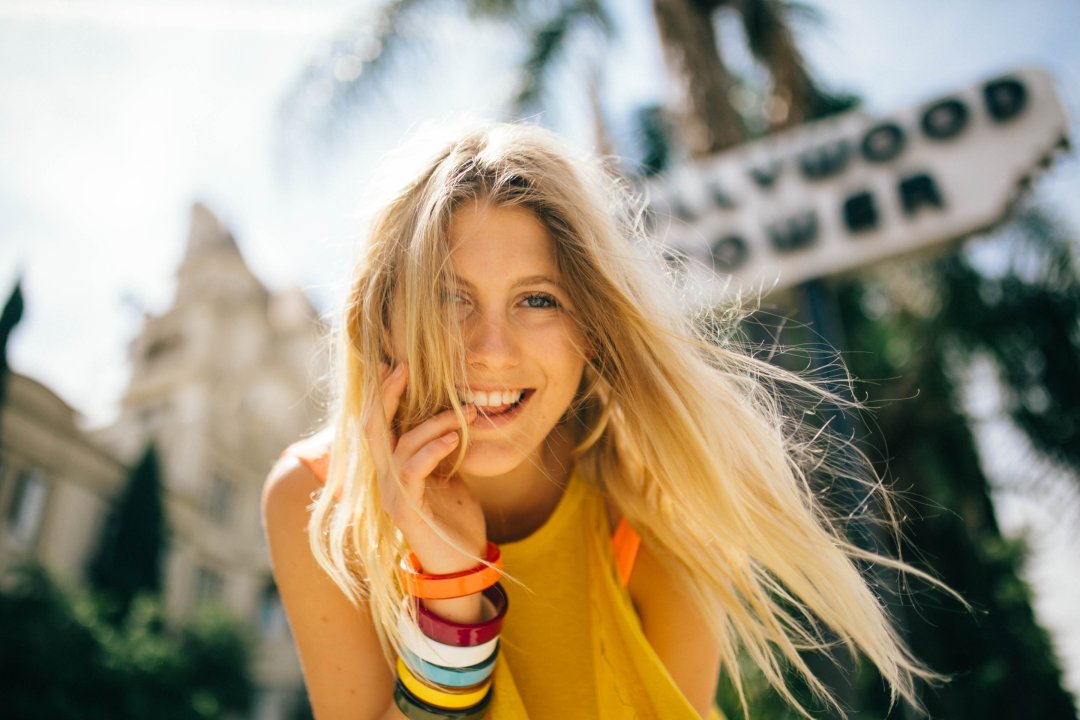 + Be sure to read more from Eddies' series here!
Photos by Jana Kirn.