"Don't be afraid to think outside the box…" 
Your position at Free People…
Web Studio Coordinator! I work in the photo studio where we shoot both direct and creative imagery for emails and homepages. My job is a combination of keeping everything organized/prioritized and jumping on set to assist the styling team, a perfect combo that keeps every day exciting and new!
How does your job influence your personal style?
One of my favorite parts about my job is looking for inspiration that will keep us constantly moving forward and feeling fresh! At work, we are constantly bouncing styling ideas off each other — this can't help but influence my own personal style and make we want to try new things!
What is your personal style?
It's always evolving because there are too many cute things to not try –  but right now I am feeling like a combo of retro, girl power, and honestly, cat lady…
Go-to fashion rule or styling trick?
Pick a new favorite item to focus the outfit around, don't be afraid to think outside the box and mix it with items that break the rules. There is nothing that you can't wear if you don't wear it with confidence.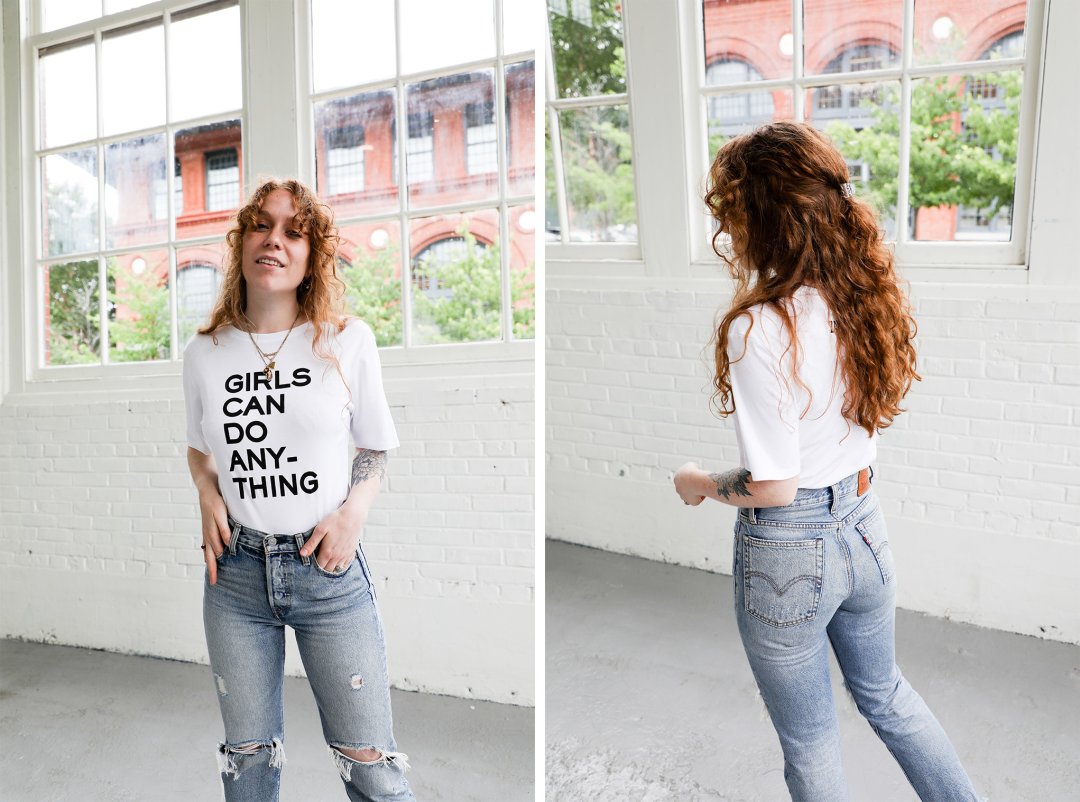 Favorite part about your job?
Having an idea in your head and getting to work with a dream team who work together to make it a reality!
Most challenging part of your job?
We have endless amounts of beautiful clothing to style and shoot every day. Time is always flying by, so our daily challenge is to make magic and get everything shot and styled in a new creative way!
What's in your freepeople.com shopping cart?
One thing in your closet that you could not live without?
Vintage Levi's and/or backpacks! 😊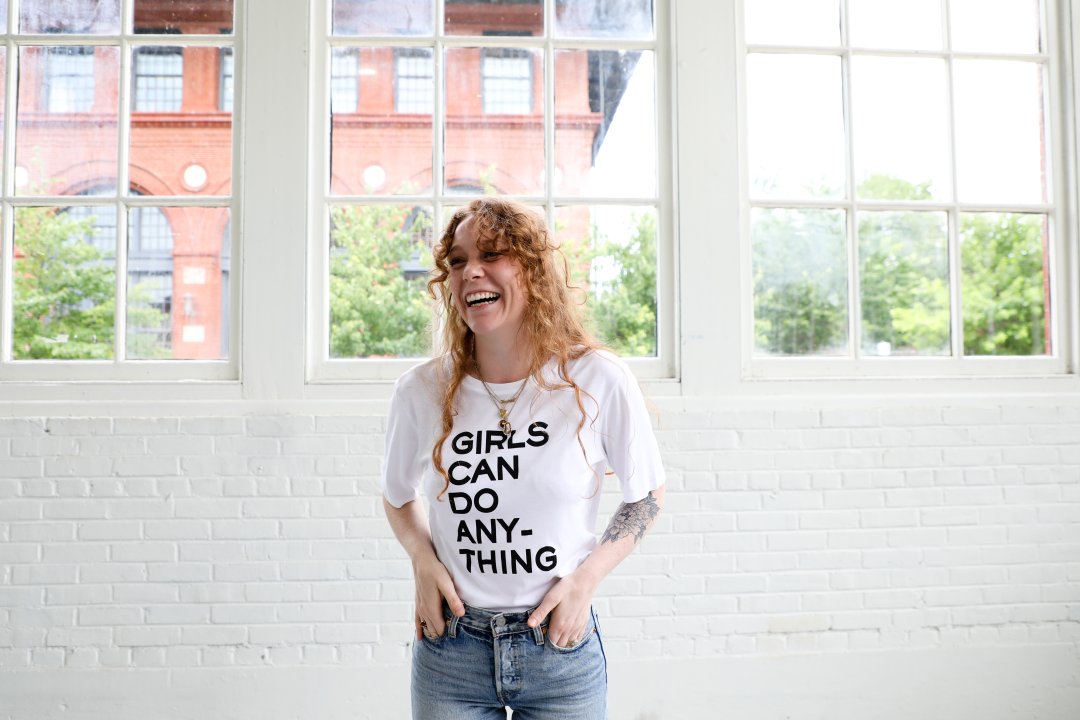 Follow Laura on Instagram and shop her look today!
+ Loving Office Style? Meet more of the Home Office employees here!
Follow April on Instagram.