"I try to find a balance between having fun and letting my personality shine through…"
Your position at Free People…
Assistant Graphic Designer
How does your job influence your personal style?
How could it not? I'm surrounded by such creative people who express themselves not only through their work, but through their clothing, too. My closet has grown an embarrassing amount since starting here just over two years ago.
What is your personal style?
I try to find a balance between having fun and letting my personality shine through, but being put together at the same time. My go to outfit would be a floral dress, sneakers and an oversized denim jacket, plus I'll throw on my "Melissa" necklace to really make the outfit really feel "me."
Go-to fashion rule or styling trick?
My collection of rompers, dresses and sets save me a good 20 minutes of sleep each morning. They're so easy to throw on, add a fun shoe and maybe an accessory or two, and head out the door feeling put together. I'm also a big proponent of outfit repeating – if you love something, why only wear it once?
Favorite part about your job?
I'm a very rule oriented person, so this kind of goes entirely against my personality, but I love how we have no rules when it comes to design and branding. We are always pushing ourselves to find creative, new ways of doing things and representing the brand. We have no brand book, no set fonts, no colors, and so we get to constantly reinvent and evolve our aesthetic, which I think is a really unique opportunity.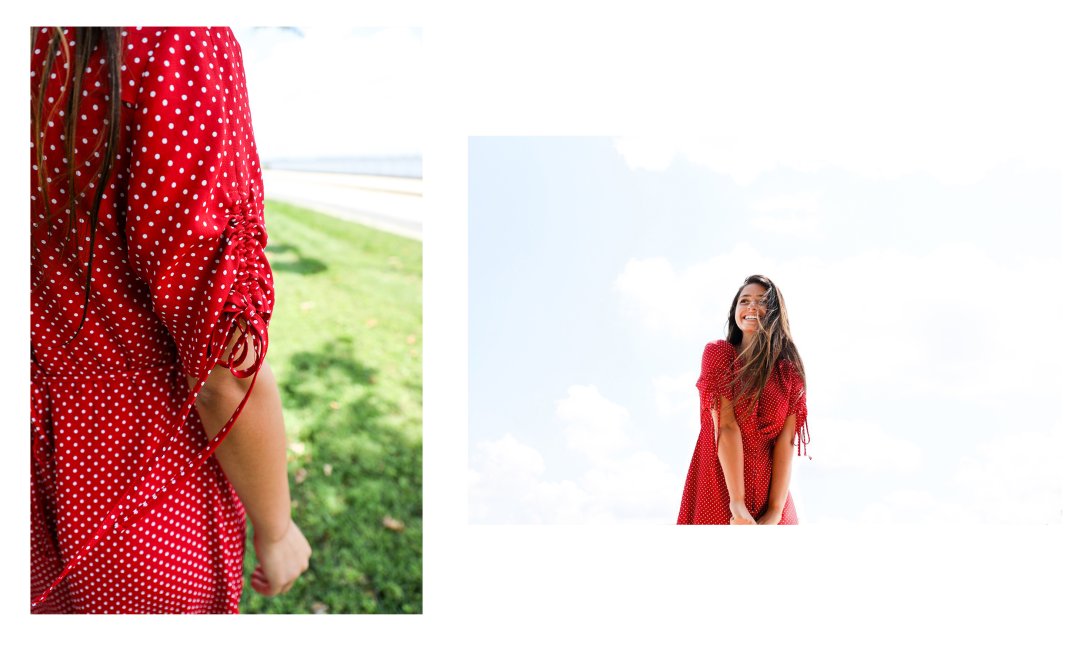 Most challenging part of your job?
Not spend all of my money on clothes? No, just kidding! Probably the short timelines in terms of executing creatives. I think people would be surprised to learn how quickly our turn around is for things like our homepage and emails. It's a challenge, but it's incredibly rewarding to see it all go live!
What's in your freepeople.com shopping cart?
Too much…did I mention my birthday is next week? ;)
Ex Boyfriend Trucker Denim Jacket
One thing in your closet that you could not live without?
My converse – I wear them with everything and anything. I have five or six variations of white sneakers and am always looking for more!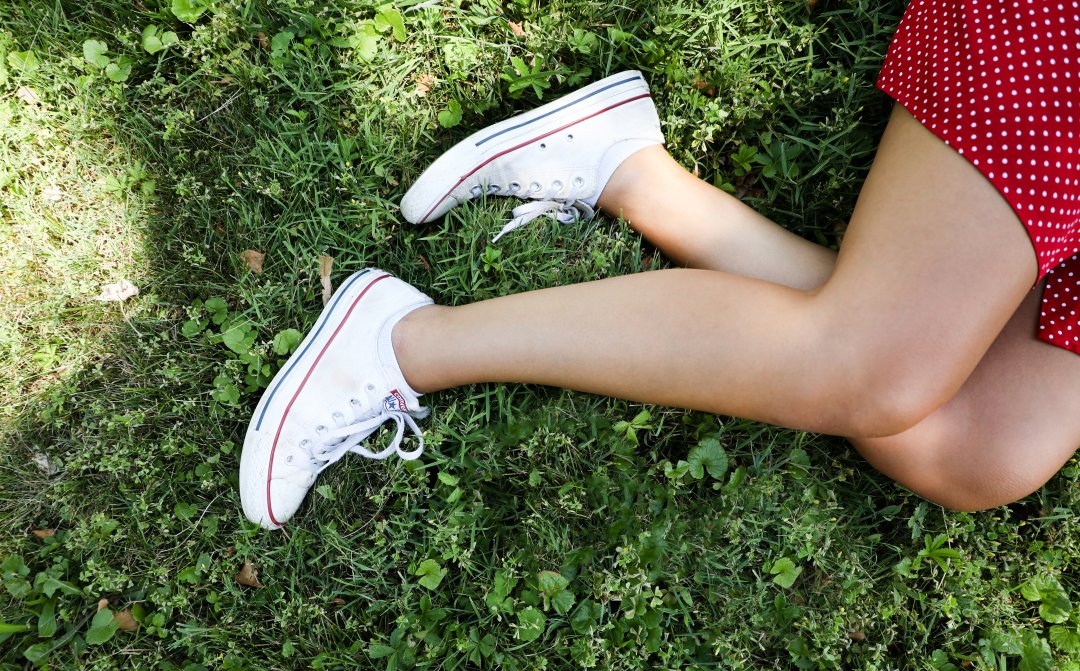 Follow Melissa on Instagram and shop her look today!
+ Loving Office Style? Meet more of the Home Office employees here!
Follow April on Instagram.