"I've always been a total tomboy at heart…"
Your position at Free People…
Copywriter.
How does your job influence your personal style?
A large part of my job is to bring our
clothes
to life for the customer – whether it's creating a story around pieces for emails or marketing or describing a product in detail on the site. It's made me aware of the in's and outs of every style and made me waaay more picky when it comes to what I want in my closet. Now I think about the whole package – from fit, to how I can style it, all the way down to the fabrication.
What is your personal style?
I've always been a total tomboy at heart. I love men's street style. I envy their trends and fits and am constantly experimenting with how I can incorporate them into my look, even if it's just through embracing their attitude. I feel most confident when I'm rocking something that celebrates my femme side while adding in those cool, boyish elements. If I'm feeling a skin-tight, plunging bodysuit – I'll throw on slouchy cropped flares. If I'm wearing a sequin mini dress, I have to put on worn-in sneakers or add an oversized denim jacket. I'm also super inspired by skate culture and that plays into most of my outfits in one way or another.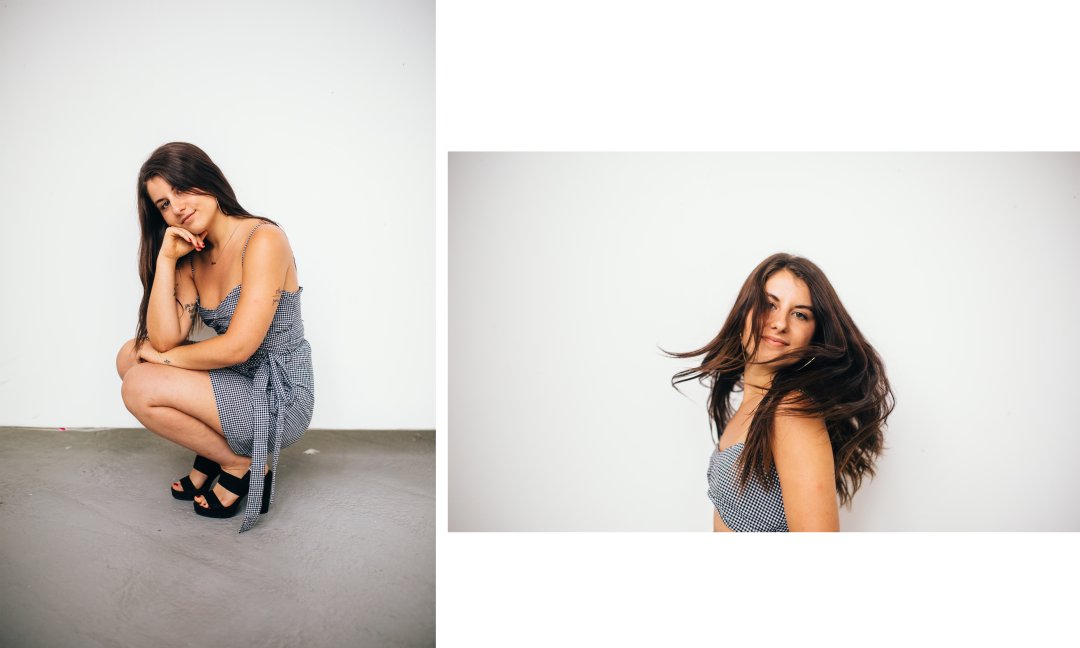 Go-to fashion rule or styling trick?
My #1 style rule is to only dress for yourself. When you hold back by wearing something for a certain person or situation that goes outside of who you really are, you're going to end up regretting it every time and wishing you just stuck with your own unique vibe. The older I get, the more I realize that with authenticity and confidence, you really can rock anything you want- and the right people will always be drawn to that.
Favorite part about your job?
Coming up with new, creative ways to think about a product and constantly challenging myself to get others just as hype about Free People as I am. I love keeping myself inspired and seeing how I can help us grow and evolve as a brand through my words and concepts. Plus, it also feels like a total win when I can come up with a fresh pun to throw on a subject line or email (I'm becoming really good at dad jokes, tbh).
Most challenging part of your job?
The dreaded WRITER'S BLOCK. It happens when you least expect it, or before I've had at least two cups of coffee. It's also hard to stay focused when you have tight deadlines. We're all super close and have a great time at the office — it's a great energy but thank god for headphones! 😊 When I have Frank Ocean or The 1975 blaring, you know i'm in the zone.
What's in your freepeople.com shopping cart?
One thing in your closet you could not live without?
I have this pair of oversized black overalls that I got from a thrift store in Philly. I could run around in them forever. I can pair them with anything from a tiny
crop top
to a huge sweatshirt and they'd make me feel *
fire
*. Anyone who knows me has seen me in them at least once – or 300 times.
Plus my Vans. I'm SUCH a sneaker girl. You'll most likely catch me wearing them to my wedding.
Oh, and big gold hoops. Can't leave home without 'em.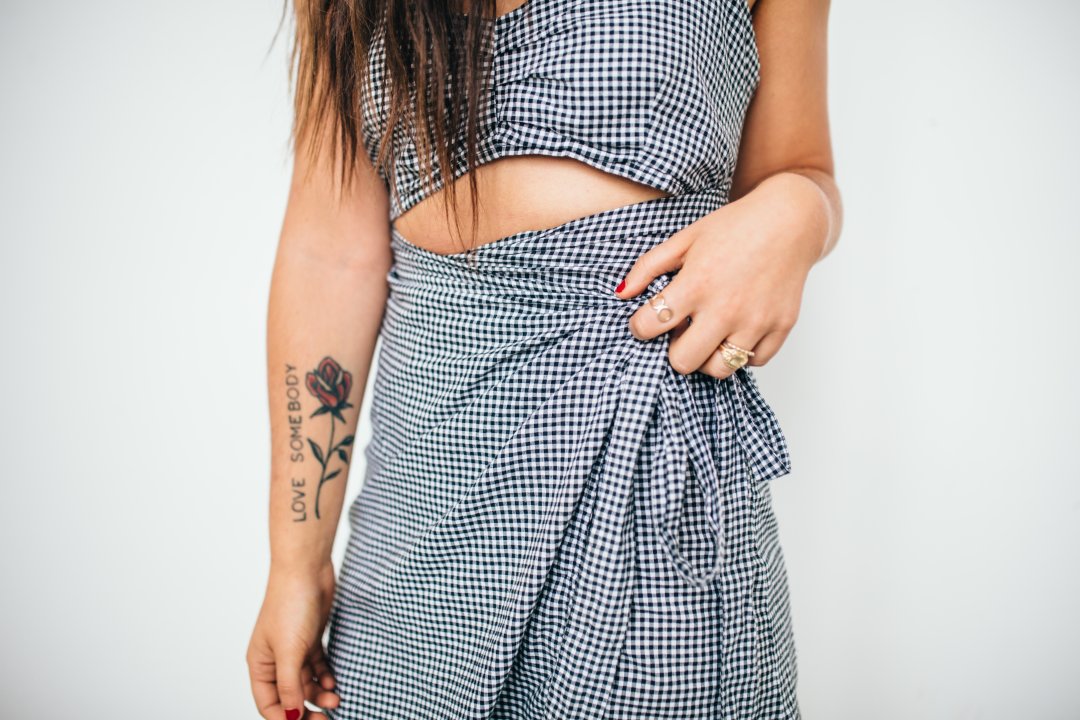 Follow Elena on Instagram and shop her look today!
+ Loving Office Style? Meet more of the Home Office employees here!
Follow April on Instagram.