"Working within the birthplace of so much creativity makes you want to experiment with your own style a bit…"
Your position at Free People…
Graphic Design Assistant!
Picture a keyboard covered with calligraphy ink splotches and a girl accidentally taking a sip of watercolor water instead of her tea. That's me. I get to have my hands in a number of projects — a few of them being creating original artwork that gets used across print and web, illustrating/animating gifs for our social team, and designing editorial lookbooks for our wholesale accounts.
Every day is different and I love it that way.
How does your job influence your personal style?
Working within the birthplace of so much creativity makes you want to experiment with your own style a bit! Since I started at Free People, I've been constantly redefining myself when it comes to fashion. In an environment where trends are extremely relevant, I'm always inspired by the people I work with who are taking the latest trends and putting their own spin on them.
What is your personal style?
I seek out pieces that are sweet & femme with a little sass! I enjoy having a small but eclectic capsule wardrobe of items I truly love. I think if what you're wearing makes you feel great about yourself, it's a win.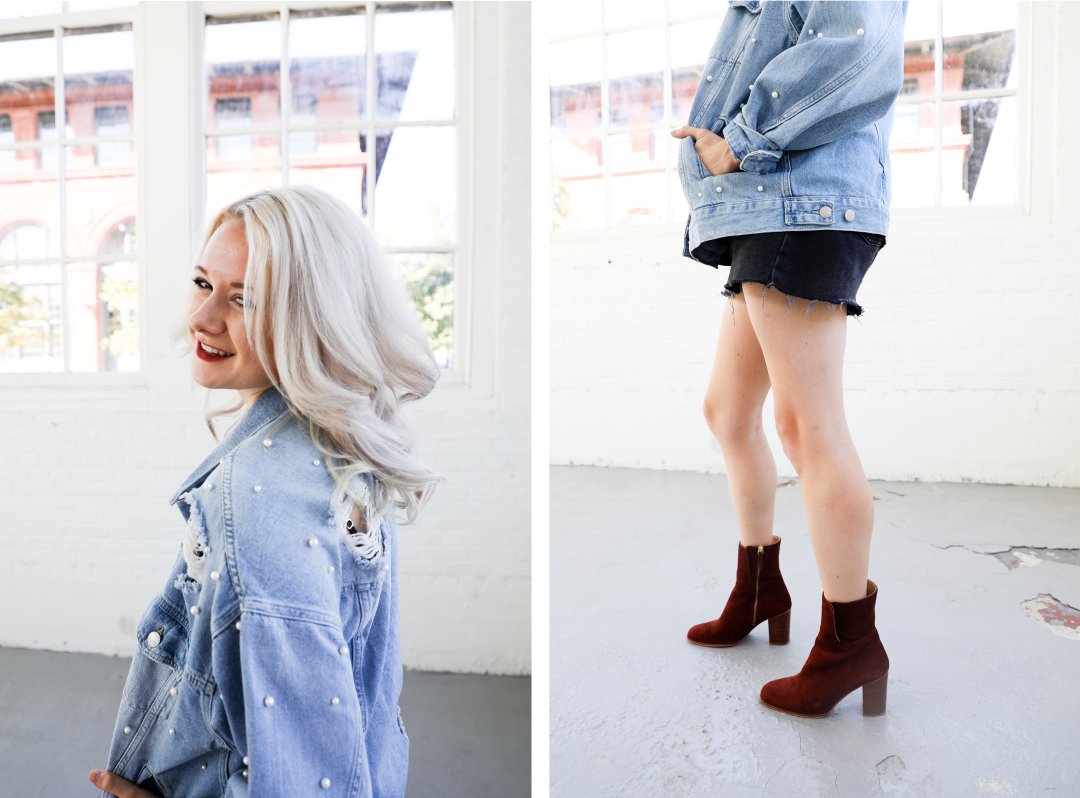 Go-to fashion rule or styling trick?
When I'm putting together a look, I like to start with one of my staple capsule pieces that I feel my best in. From there I layer in pieces that spice things up a touch! I love a good "unexpected" combo. I'll grab a pair from my Nike collection to throw on with my favorite slip dress or layer something super feminine under oversized, distressed denim.
Favorite part about your job?
I love working for a company where I get to tap into my passion for wellness, creativity and style. Free People is a lifestyle brand so my projects reach beyond just fashion (which is already so much fun)!
Also, you can't beat the creative energy here. My position allows me to collaborate with different teams on a daily basis. Everyone at Home Office is so uniquely talented and eager to bring a fresh idea to the table. It pushes me to be a forward thinker and bring my own original concepts to the conversation.
Most challenging part of your job?
Time! With so much creativity buzzing, many big ideas are constantly manifesting — but of course we work under many tight timelines. I think a lot of people would be surprised by how quickly we turn various projects around — not to mention how many things we have cooking at once. Executing big ideas to their fullest potential while meeting deadlines always keeps me on my toes.
What's in your freepeople.com shopping cart?
One thing in your closet that you could not live without?
Easily my wedged hi-top Nikes. I'm convinced they go with everything and am prepared to argue with anyone who declares otherwise.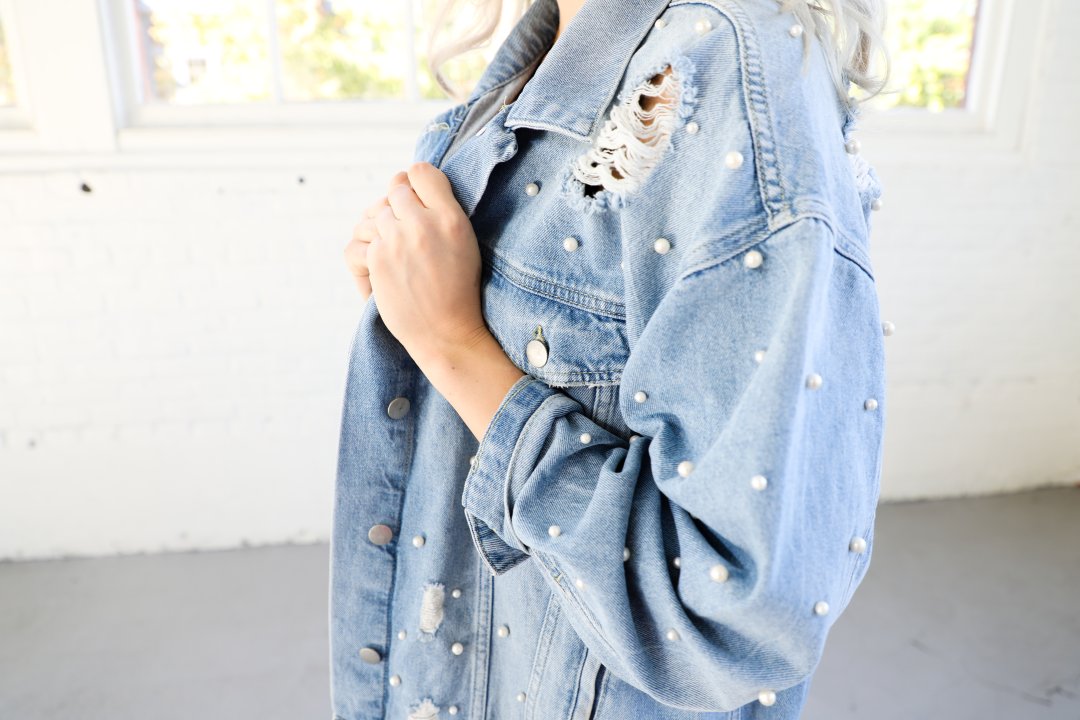 Follow Brittany on Instagram and shop her look today!
+ Loving Office Style? Meet more of the Home Office employees here!
Follow Taylor on Instagram.