The light-handed, light-catching ways that makeup artist Omayma Ramzy creates a believable sheen…
When dabbling in otherworldly, fairy-fresh gleaming skin, the tendency to unintentionally go overboard is only human. As a self-professed superfan of light-catching beauty, I, too, have fallen prey to a heavy highlighter that reads like an oil slick under a camera flash, or a glittering shadow that globs into eyelid creases before ever taking the chance to truly dazzle. Enter Brit-born, LA-based makeup artist Omayma Ramzy, who's currently mastering the kind of in-another-life-I-was-a-forest-pixie natural, wearable shine seen on screen stars and models like Aussie stunner Jessica Gomes, Famous in Love's Georgie Flores, and Riverdale's Marisol Nichols. "Everyone wants to have the perfect glow — believe me, I live for it," says Ramzy of the brilliant instinct. "But, there is an art to getting the right kind of shine."
Omayma Ramzy. By Ray Katchatorian.
"What you don't want is shine, shine, shine absolutely everywhere. No one is trying to fry an egg here."
The artist's first unmistakable truth? "The key is not too much!" Ramzy writes on her tube ride home from a fashion launch in London. "Luckily, getting the glow (rather than the grease) is more straightforward than you'd expect with easy-to-use tools." And, with an ever-expanding sea of shimmering options to choose from, what are the real-world-friendly essentials worth getting behind? "Using natural products from brands like RMS allows you to keep your look effortlessly perfected," she explains of the line's organic, paraben-free staples. "What you don't want is shine, shine, shine, absolutely everywhere. No one is trying to fry an egg here."
Below, Ramzy's step-by-step guide to looking believably dewy:
For Supernatural Skin: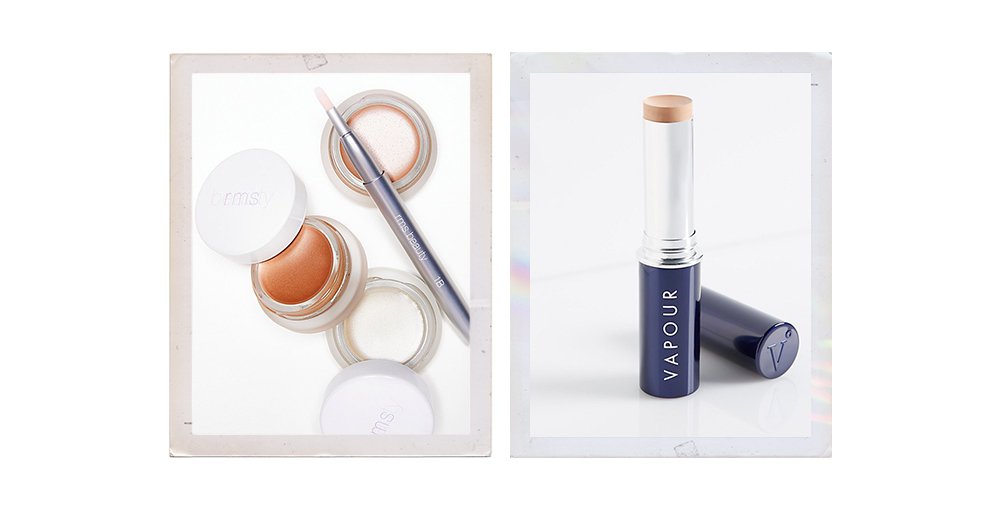 "I like using Vapour's Luminous stick foundation sparingly over the face, followed by the RMS luminizers (luckily there are several colours so you can pick the one that suits you best). Apply them to the area 'in-between' a highlight and a contour to add a light, warm glow to the skin. A little goes a long way, so I like to use my fingers and dab it along mid-apple-of-the-cheek and up the cheek bone. Doing this 'in-between' area prevents any harsh shapes of contour and highlight, making a more natural glow. Then, go ahead and do the same on the brow bone, warming the product up with your fingers as you go."
For ALuminous Lips: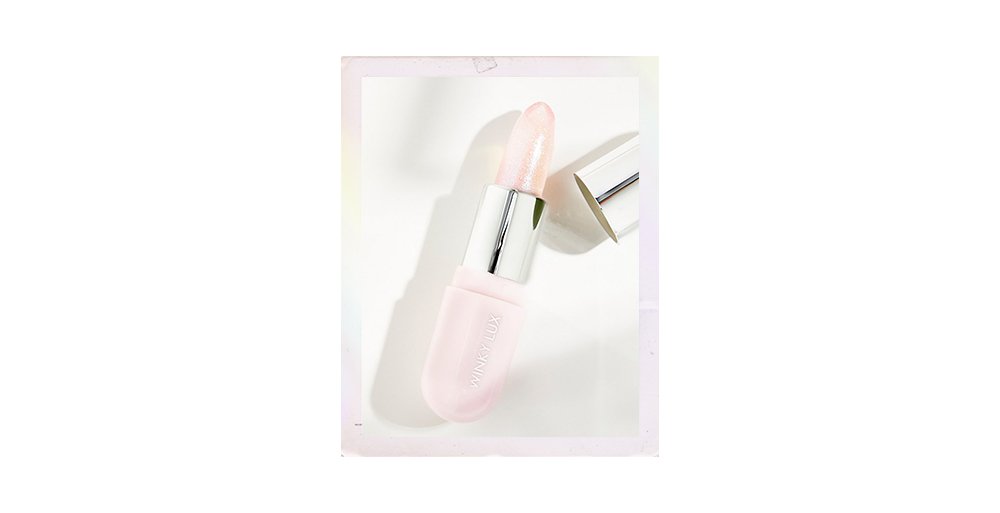 "Go in on the lips with a few swipes of Winky Lux's Glimmer Balm – the best news is this works on absolutely everyone, as it's a perfect pH-balanced pink— you'll have a perfectly hydrated lip, too."
For A Gleaming Gaze: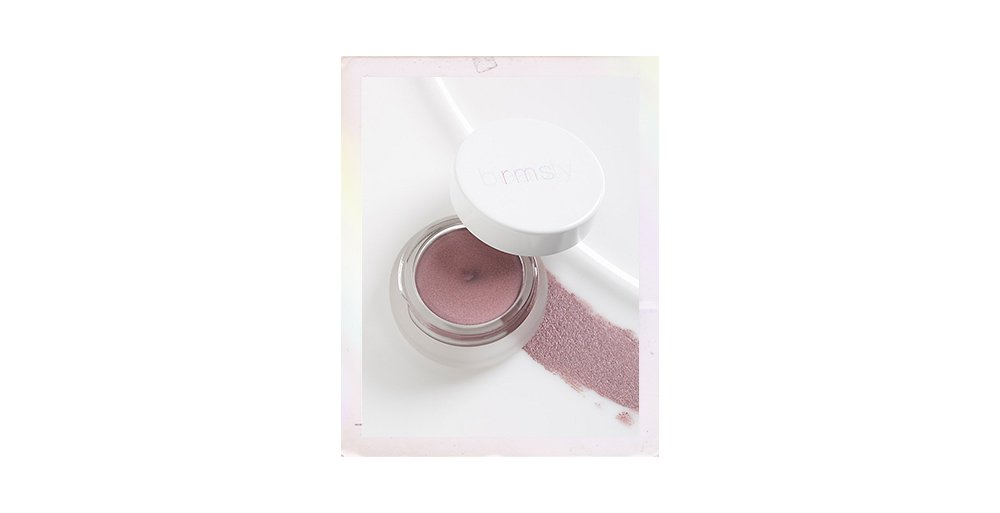 "Add some drama to the look by using the RMS metallic eye polish in Imagine over your lids and under the lash line. Use a little brush to smudge it in underneath so it's controlled, too (no panda eyes!) Finish with a whip of your favourite mascara and some powder around the t-zone — perfecting a glow also gets a lot of help from powder, too. A little on the forehead and around the nose evens out a look so that it's a perfect balance of shine vs no shine."
For A Night Out: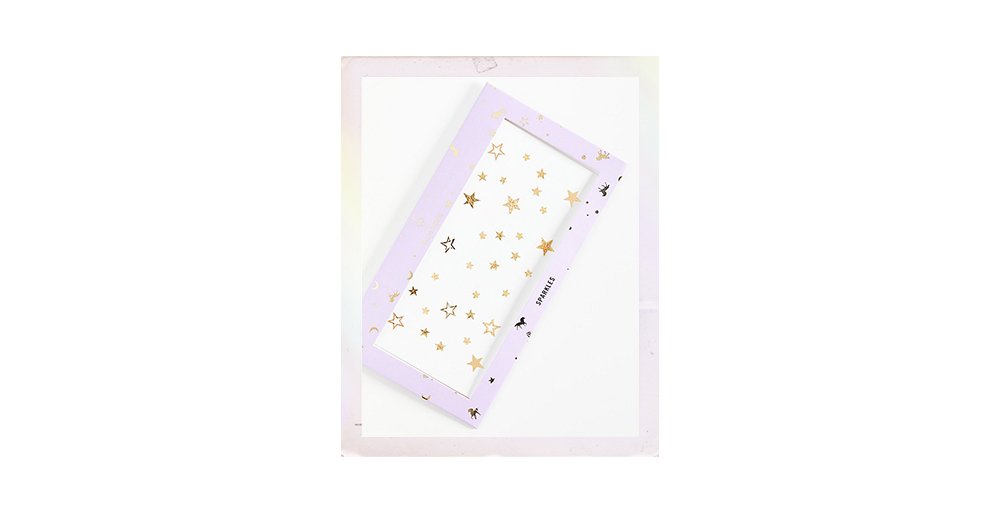 "Add some flirtatious star-shaped metallic freckles to the inner corner of the eye to catch a wink in every glance."
+ Find more on all things beauty here!