"I love elevating the basics with distressed denim, a cool jacket, a pair of shoes, or an accessory."
Your position at Free People…
Web Sample Coordinator.
How does your job influence your personal style?
Working in the photo studio definitely influences my personal style. I am always inspired by what my coworkers are wearing or by the outfits they're styling out for different shoots. I also think that seeing every sample that comes into the studio subconsciously affects what I choose to wear when I get dressed in the morning.
What is your personal style?
I am honestly not sure! My style has a wide range. It just depends on how I am feeling when I wake up. I definitely try not to limit myself to a certain style but just wear what I am comfortable in or what makes me feel my best.
Go-to fashion rule or styling trick?
I love to wear basics, whether that be a tee or sweater and elevating that with distressed denim, a cool jacket, a pair of shoes, or an accessory.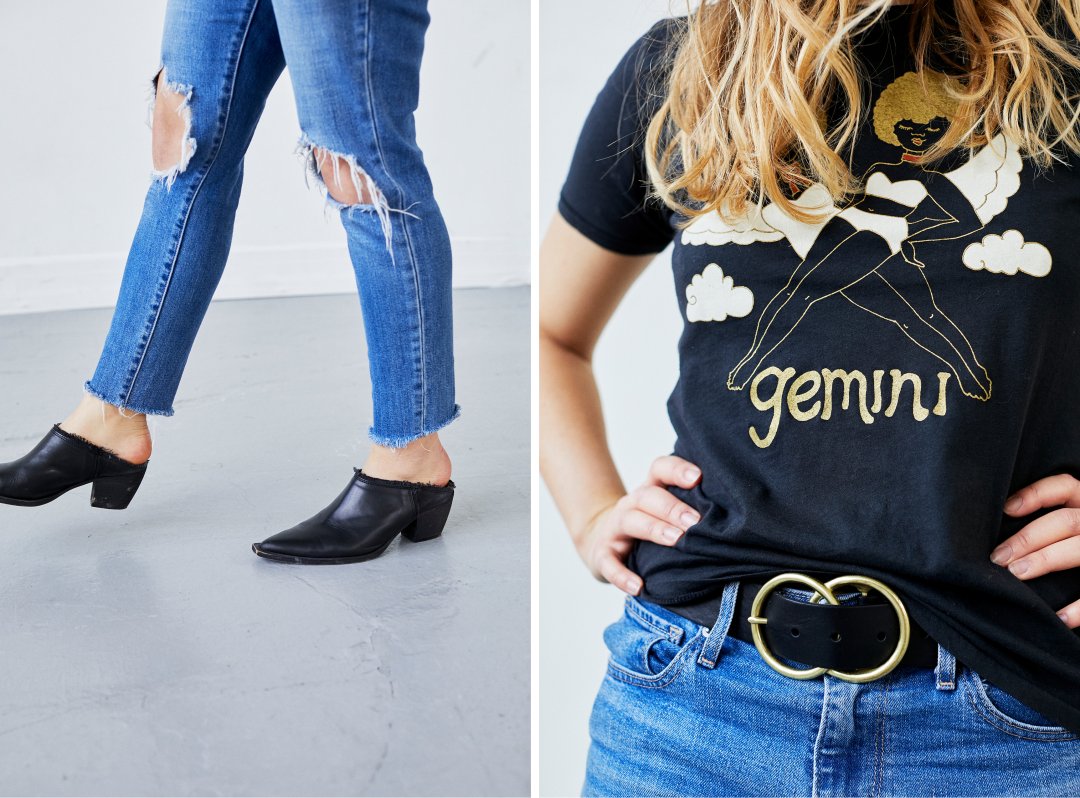 Favorite part about your job?
Every day is different! There's also always music playing in the studio!
Most challenging part of your job?
Coordinating with other teams to make sure product is getting shot and online in a timely manner.
What's in your freepeople.com shopping cart?
Vans Old School Canvas Sneaker
One thing in your closet that you could not live without?
Mules! I wear them almost every day, all year 'round 😉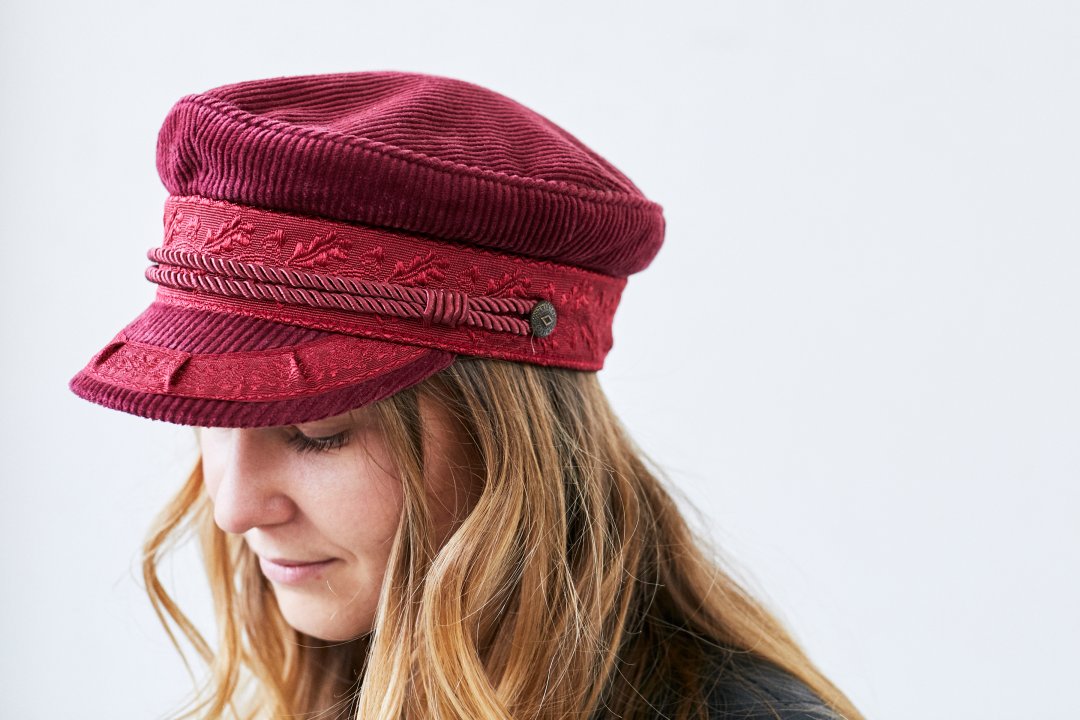 Follow Caitlyn on Instagram and shop her look today!
+ Loving Office Style? Meet more of the Home Office employees here!
Follow Taylor on Instagram.