"I waver between bohemian dresses, tomboy pieces and my dad on family vacation circa 1996…"
Your position at Free People…
Wholesale Merchandising Assistant.
How does your job influence your personal style?
Aside from the product itself (which is already a huge influence), there are so many brilliant and creative people here that work is a constant source of inspiration. I'm introduced to new brands and artists every day. It's also nice to work in an environment where personality and individuality in dressing is encouraged.
What is your personal style?
I honestly have no idea. I'm consistently surprising myself with what I'm attracted to. I waver between bohemian dresses, tomboy pieces and my dad on family vacation circa 1996. I mostly strive for balance, whether that means pairing a dress with Reeboks or distressed denim and a lacey blouse. As I've gotten older, I've become much more open to taking risks in dressing and wearing whatever I'm feeling. I can't tell you how much time I wasted texting my friends, "what are you going to wear?" Who cares! Life's too short — wear whatever you want.
Go-to fashion rule or styling trick?
I like my style to feel lived-in, never too put together. I like it to at least seem like I didn't try too hard (whether that's the case or not). In a pinch, a little half-tuck and rough rolled sleeves can really elevate an outfit. My only rule is never say never. Reference: my anti-culottes diatribe of 2015.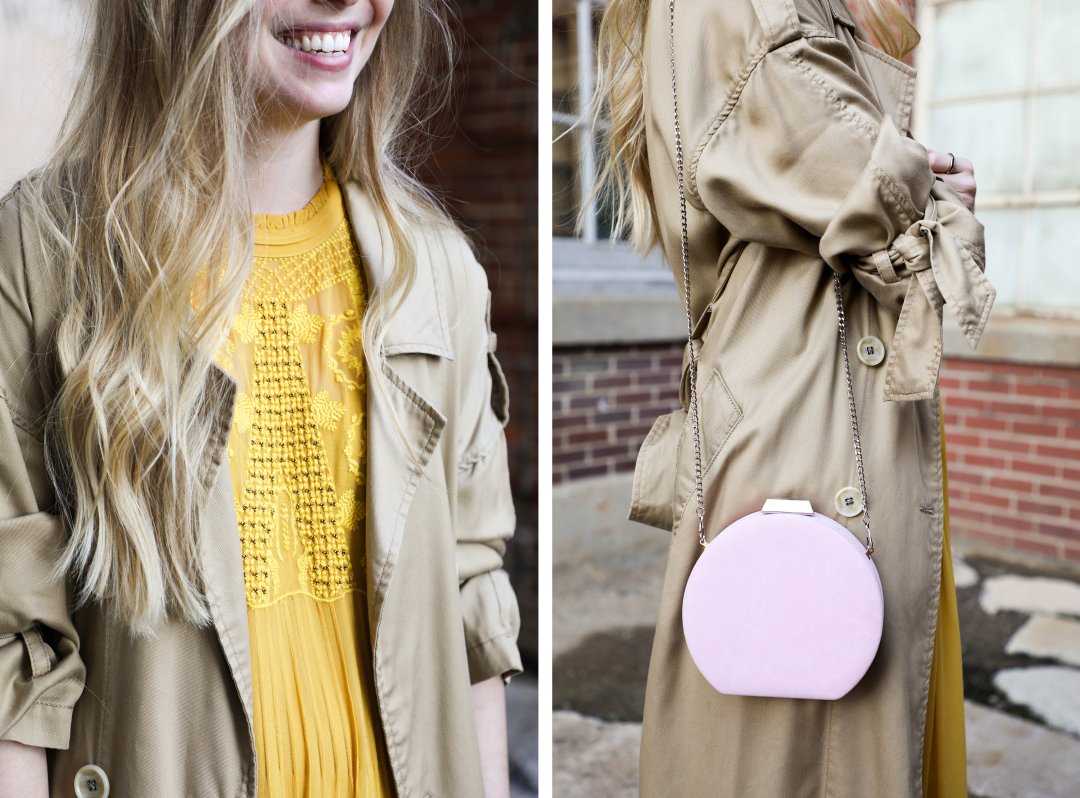 Favorite part about your job?
I want to say being surrounded by so many creative and passionate individuals. I want to say that- but it's the dogs. There are dogs everywhere. I love dogs.
Most challenging part of your job?
I'm always working both in the present and four months into the future, so I frequently forget what month (or year) it is.
What's in your freepeople.com shopping cart?
Way too much to list here, but here are some highlights:
One thing in your closet that you could not live without?
Birkenstocks. I wear them year round. I recently had to buy another pair because the soles were basically worn through.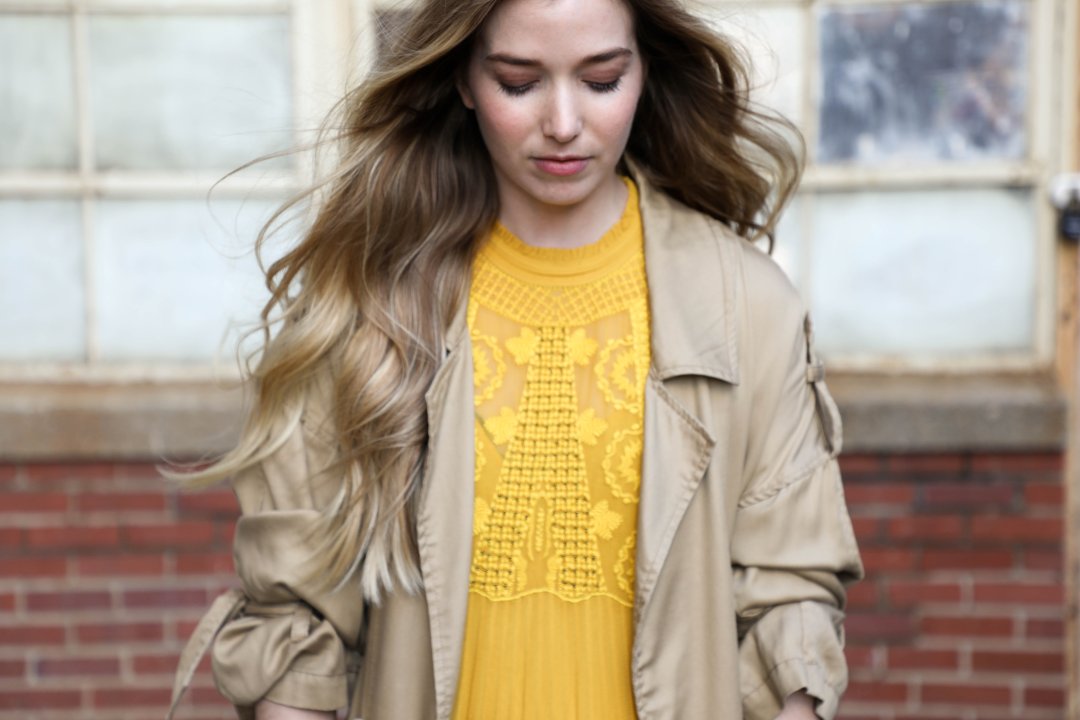 Follow Landry on Instagram and shop her look today!
+ Loving Office Style? Meet more of the Home Office employees here!
Follow Taylor on Instagram.