"I will forever wear things that make me feel like me, even if that means I'm not following the 'trend.'"
Your position at Free People…
Sample Coordinator of Intimates, Beauty, Movement & Swim!
Describe your personal style…
I'm definitely a maximalist. I wear my heart on my sleeve. You can always tell my mood just by looking at my outfit. Feeling happy, I throw on something bright and flowy. Feeling confident for a night out with the girls, black tights and lacey is my go-to. Woke up a bit late to get to work, I throw on a graphic and baggy jeans. I love wearing tons of accessories and jackets –shoes are my downfall. 😊 I will forever wear things that make me feel like me, even if that means I'm not following the "trend."
Who is your style icon?
I have so many! Chiara Ferragni is my go-to girl. I love how she can style anything from sneakers to a tight patent leather mini. Beyond that, I love getting inspo from 90s tv shows like "Friends" and "Freaks and Geeks."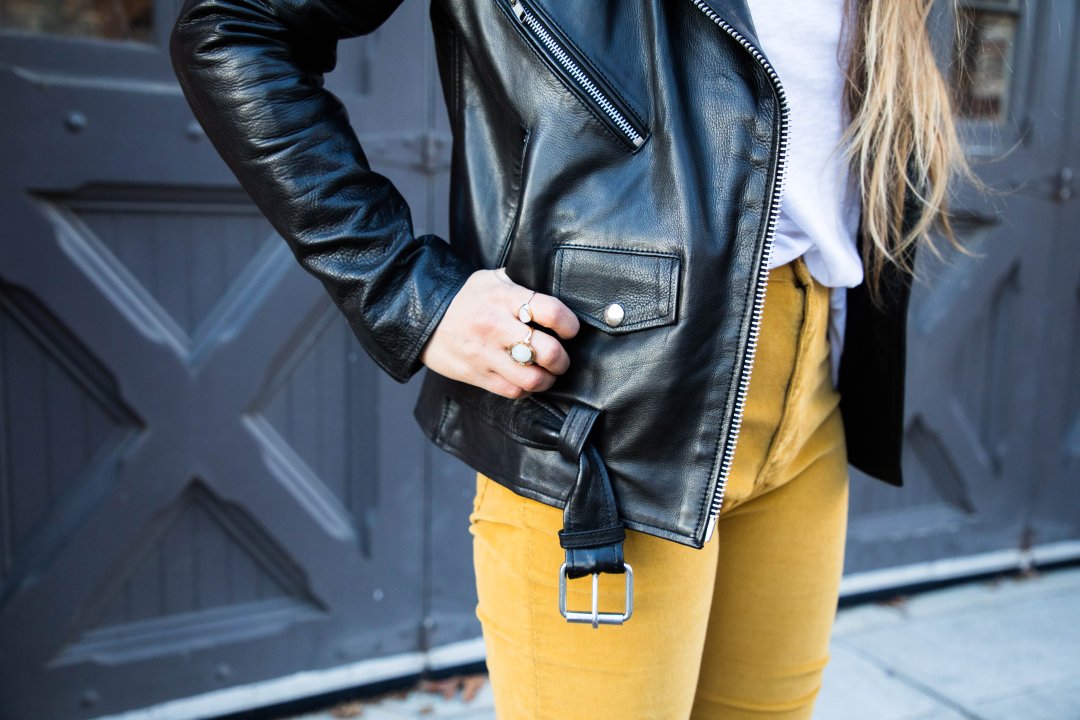 What do you love about your job?
Besides being surrounded by amazing clothes? Haha 😉 I love my coworkers and I sincerely mean that. Everyone here is so creative, fun, and expressive. I wake up every morning excited to go into the office and collaborate with the team.
What are your beauty + wellness necessities?
Water water water and lotion! I'm not a huge beauty person, my go to look is hydrated and natural. 
What do you do outside of Free People?
Anything that fuels creativity ❤ I recently learned how to sew, I love creating mood boards, and sometimes I paint. I also thrive outdoors so I try and get outside as much as possible, even if it's just a stroll around the city.
I also enjoy shopping (obviously). Digging through vintage and retail stores is my therapy. I love feeling the fabric and getting inspiration from visual displays.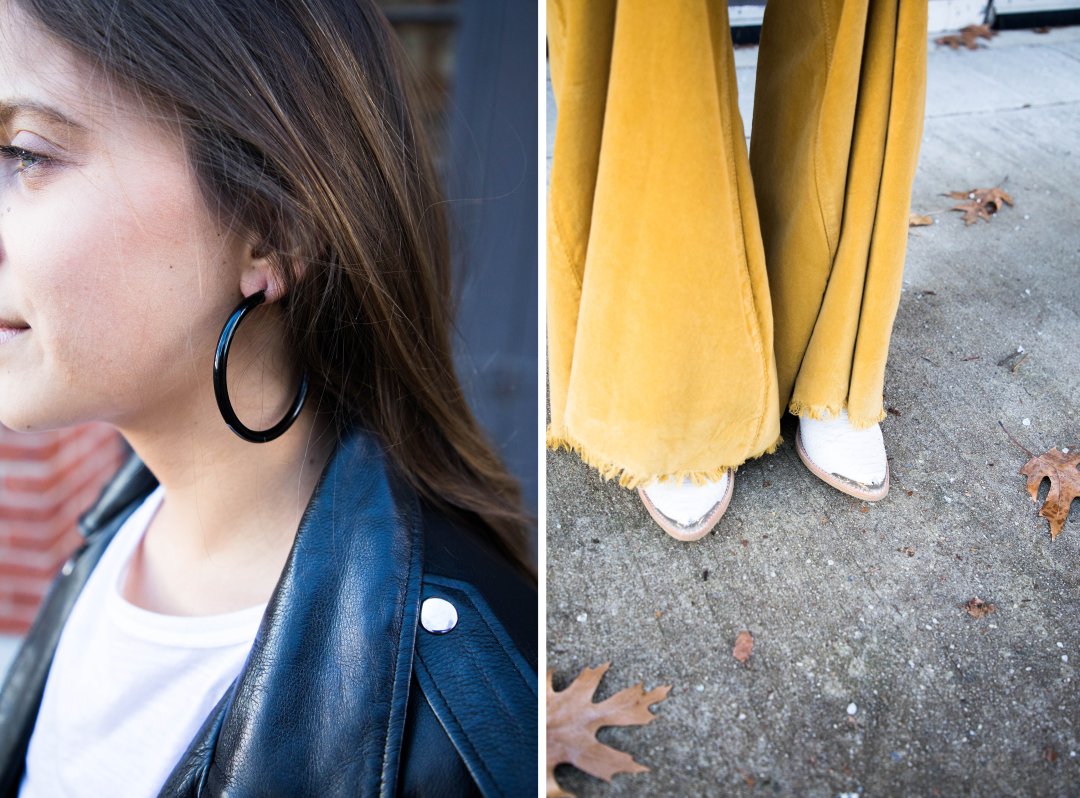 What's in your freepeople.com shopping cart? 
Sterling Turquoise Needlepoint Ring
One thing in your closet that you could not live without is…
My black leather jacket! It's an oversized, worn-in, buttery biker moto and goes with literally everything. 
Your spirit animal is… 
I'm a kitten. Social and playful at times, but definitely an introvert and love taking naps. 
The soundtrack to your life…
How can I possibly even choose?! I'm a mix of 70's rock and jam bands with today's indie and electronic. But my #1 played song of 2017 was Die Young by Sylvan Esso. 
Follow Natalia on Instagram and shop her look today!
+ Loving Office Style? Meet more of the Home Office employees here!
Follow Taylor on Instagram.