"Right now I'm digging modern silhouettes in things like blouses and denim where it's all about the details to make it special – a ruffle here, a kick flare there…"
Your position at Free People…
Buying Assistant for Day Dresses (which includes rompers, jumpsuits and sets, as well!).
Describe your personal style…
My style is constantly evolving and experimental. I don't think I'll ever settle into one signature style in life – I crave change too much. Right now I'm digging modern silhouettes in things like blouses and denim where it's all about the details to make it special – a ruffle here, a kick flare there. I love a dose of texture to add dimension to the look, whether it be a statement like faux fur or a more subtle touch like ribbed fabric. I keep things really simple though – I've never been into wearing a ton of accessories. I'm a minimalist in that sense!
Who is your style icon?
Can't pick just one. My latest cool girl crush is Sabina Socol – but two bloggers I've loved for years are Estée Lalonde and Aimee Song. Edie Sedgwick is also forever my fur coat inspo.
What do you love about your job?
I love the person my job has made me! It has pushed me out of my comfort zone in the best way possible – the unique, intelligent, and amazingly talented people I am surrounded by every day have taught me so much, the day-to-day challenges have given me a thick skin and work ethic I didn't know was possible, and my favorite part is the confidence and freedom it has given me to wear whatever I want without hesitation.
What are your beauty + wellness necessities?
I am obsessed with having an extensive skin care regimen. I love the routine of having dedicated time every morning and night to spend ten minutes pampering my skin! I start with a gentle face wash, then a chemical exfoliator, a vitamin C serum during the day and a more hydrating serum at night (this Pai serum from FP is amazing), followed by eye cream, a good moisturizer and one of my million lip balms I'm constantly switching off between! I also love to treat myself to a really nice facial or at-home mask.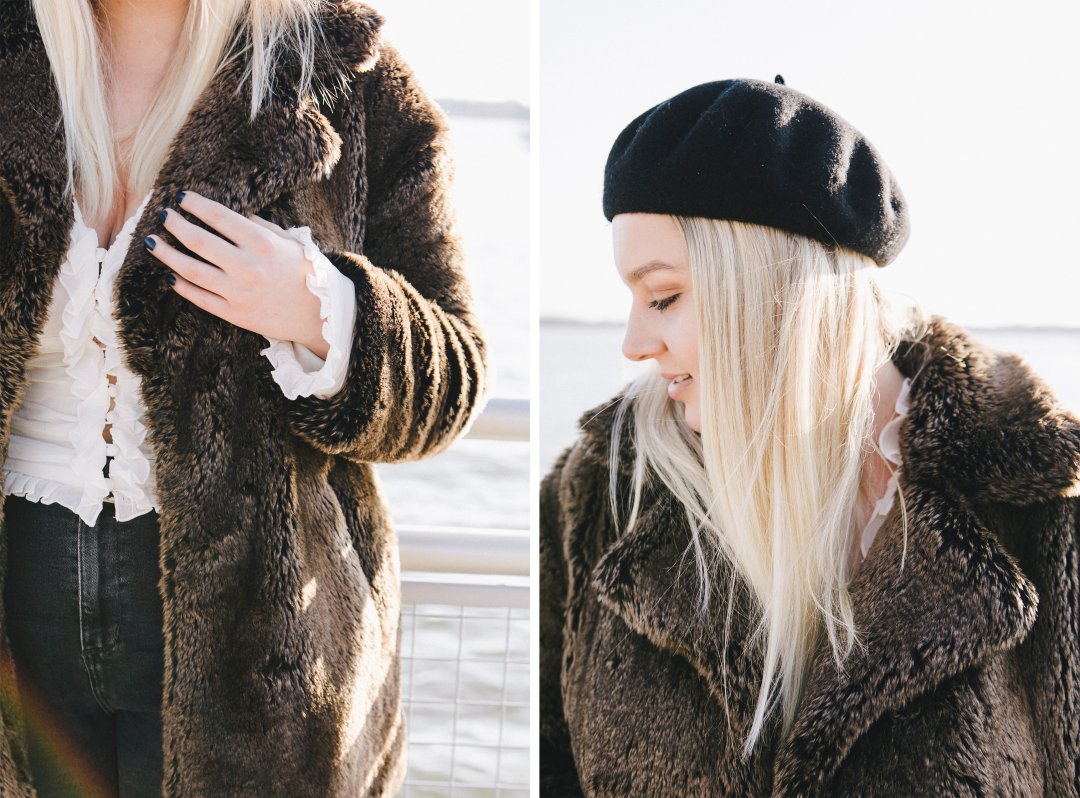 What do you do outside of Free People?
I love to cook and try new restaurants – I spend copious amounts of time watching the Food Network. I am a plant mom in training – I love filling my space with greenery but will admit there have been a few casualties along the way. Wandering around an art museum all day is extremely relaxing for me. Above all else I love to travel! My favorite places I have been lucky enough to visit include Morocco, Copenhagen, and Barcelona. My next trip needs to be something tropical and filled with R&R – but after that the top locations I am lusting after are Japan, Thailand, and Bali – I'm ready to explore a new continent! I also want to tap into the Pacific Northwest and Grand Canyon – sometimes I forget about the wonder available in my own country 😊
What's in your freepeople.com shopping cart? 
My cart is currently filled with winter getaway to the tropics must-haves. My brain is completely in summer mode for styling – working six months ahead at all times will do that to you 😊
One thing in your closet that you could not live without is…
My dad's Levi denim jacket he got in 1974. I got the sleeves tailored and it's perfectly worn in – I'll wear it forever!
Your spirit animal is… 
Ina Garten. Summers in the Hamptons, spontaneous trips to Paris, and hosting fabulous dinner parties is really all I aspire to do in life.
The soundtrack to your life…
An all-rap mix tape – heavy on Drake's Take Care and More Life albums, any song Beyoncé has ever rapped in, some Mac Miller, and J. Cole circa 2011.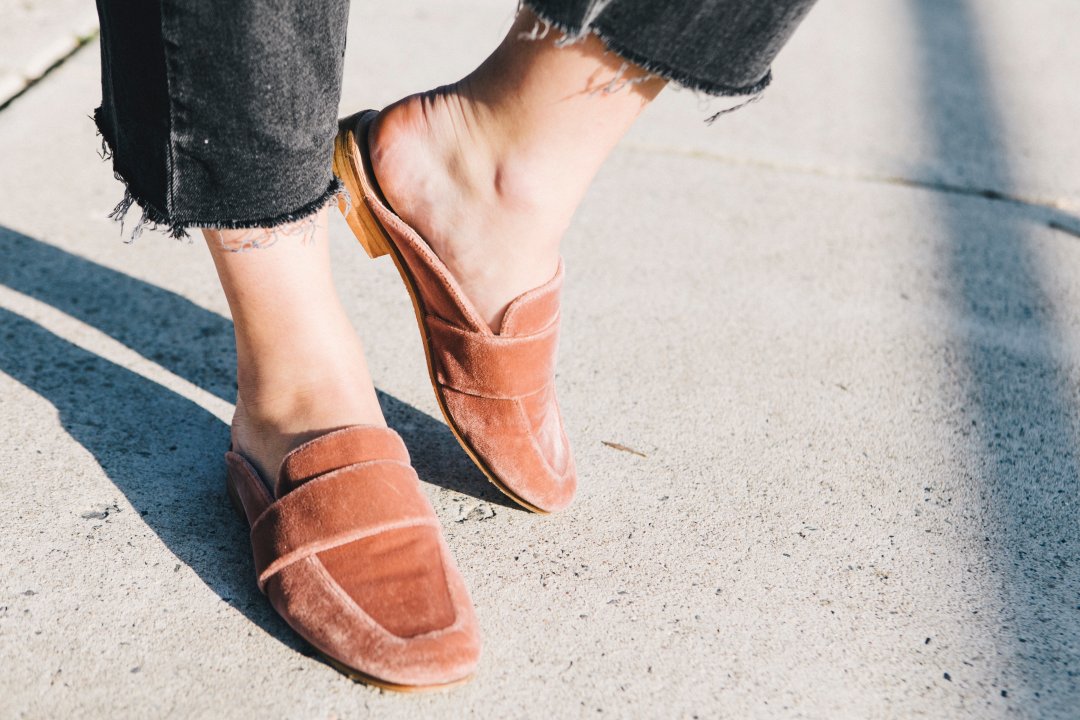 Follow Abbie on Instagram and shop her look today!
+ Loving Office Style? Meet more of the Home Office employees here!
Follow Taylor on Instagram.