"Every morning I wake up and ask myself – which Spice Girl am I going to be today?"
Your position at Free People…
Public Relations Assistant.
Describe your personal style…
Every morning I wake up and ask myself – which Spice Girl am I going to be today?
Who is your style icon?
My mom!
What do you love about your job?
I love being able to constantly chat and meet new people. PR is fun because every day is different and I am constantly working on multiple projects!
What are your beauty + wellness necessities?
My life wouldn't be the same without RMS Un Cover-Up and Living Luminizer.
What do you do outside of Free People?
Every weekend I love to go to my local thrift store and hunt for treasures. 😊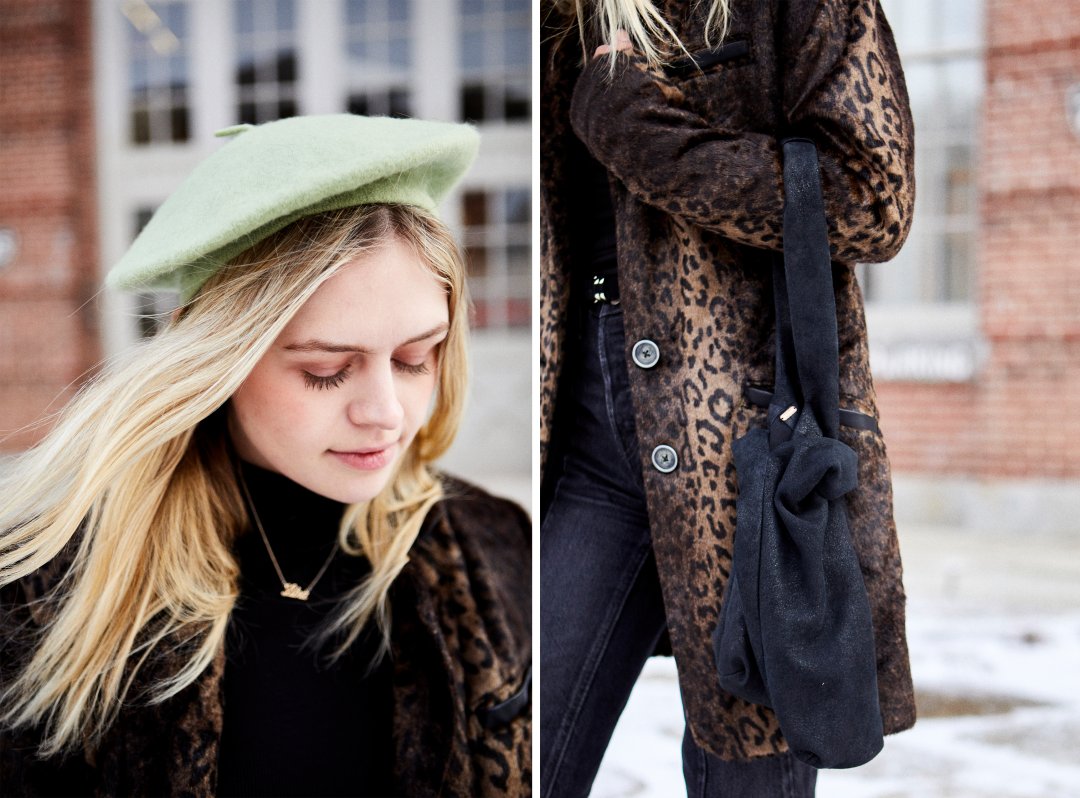 What's in your freepeople.com shopping cart? 
One thing in your closet that you could not live without is…
My ring that my grandmom gave me when I turned 21
Your spirit animal is…
Definitely a squirrel
The soundtrack to your life…
I feel the soundtrack to my life is constantly changing, right now it's a lot of Taylor Swift and Daniel Caesar!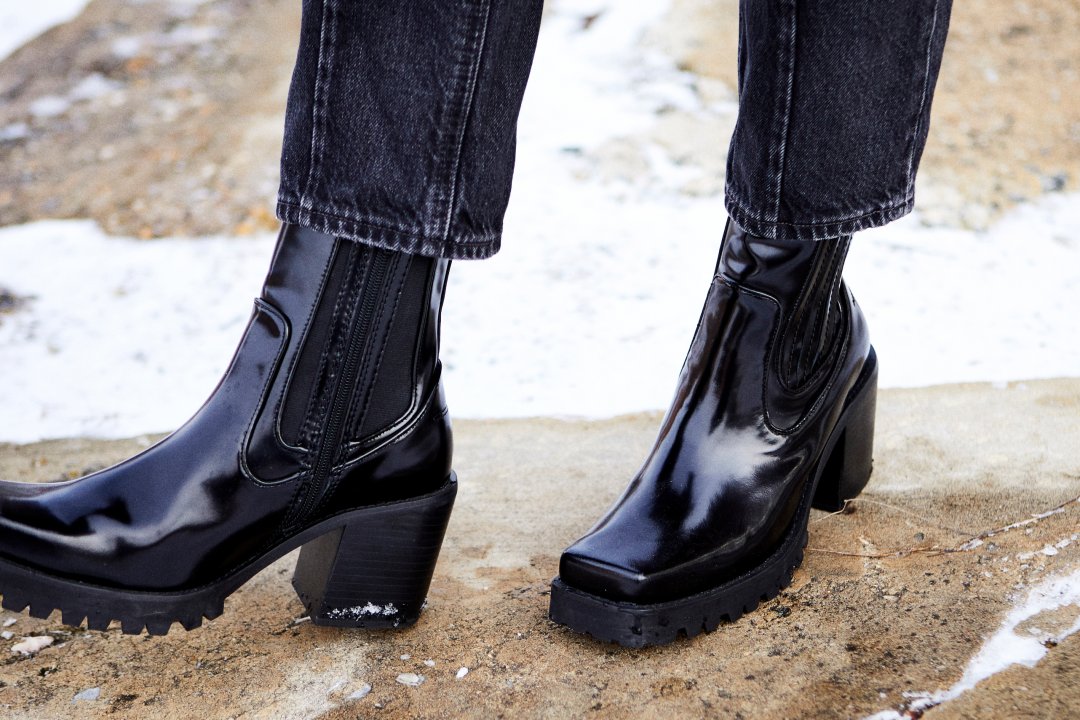 Follow Katerina on Instagram and shop her look today!
+ Loving Office Style? Meet more of the Home Office employees here!
Follow Taylor on Instagram.